Chinese Water Dragon
Details
https://www.petsmart.com/reptile/live-reptiles/snakes-turtles-and-more/chinese-water-dragon-4151026.html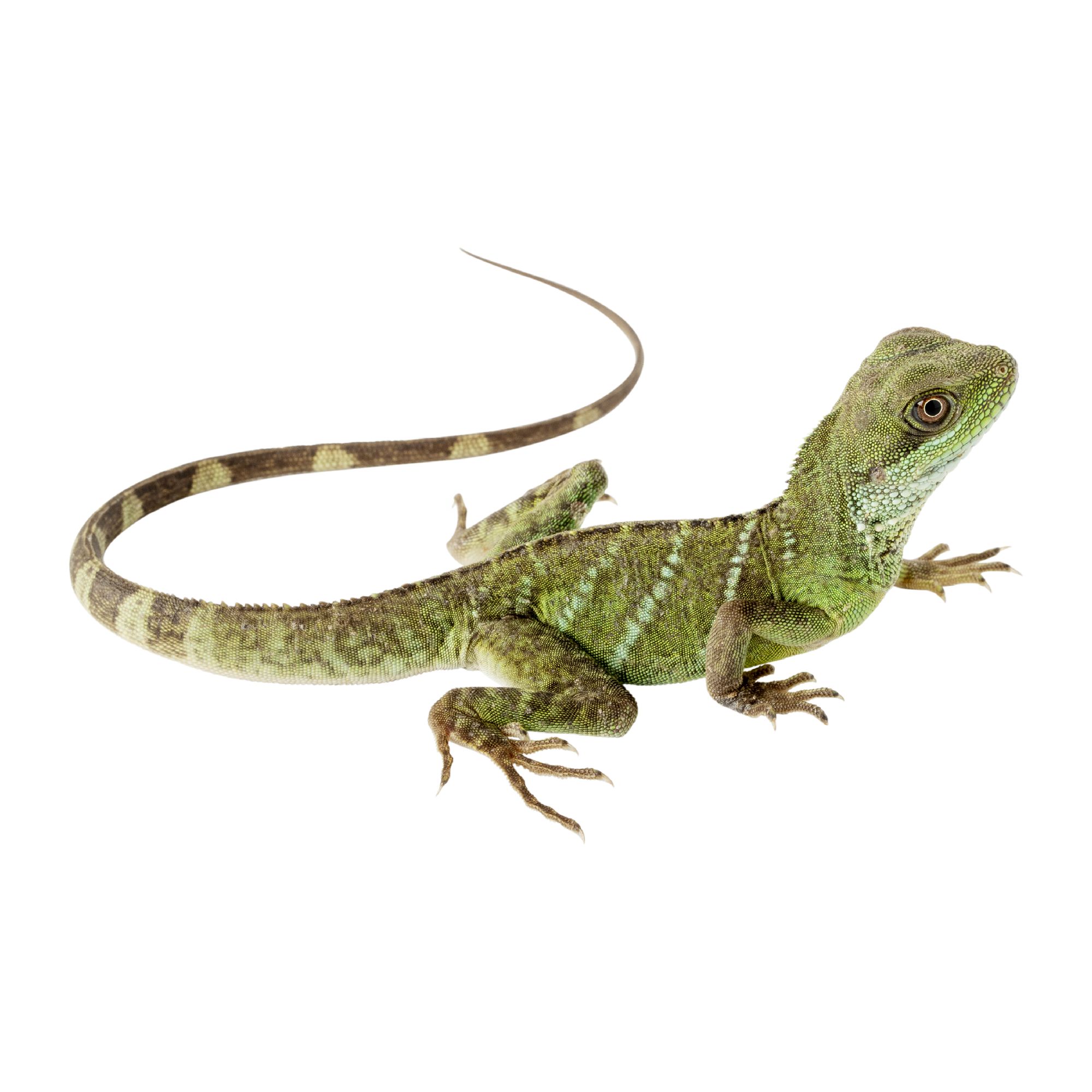 Variations
Please select a variation value to continue
How big do they get
males can grow up to 3ft and females 2ft
Date published: 2018-07-16
Do you get a tropical tank are a dessert tank?
tropical tank
Date published: 2018-07-16
what is the best cage brand to get?
Building your own is best with all the safe products for a dragon. At least 4.5 feet tall so finding one to buy will be slim to none chances. At least what I've found out anyways.
Date published: 2018-04-18
Whats the smallest tank i can put my water dragon in
Nothing less than 75 for juvienille. Adult will most likely need custom built viv.
Date published: 2018-04-18
How big of a tank will a water dragon lizard need and also a red eared slider 
55.gallons as stated above is too small. Finding an enclosure big enough for an adult will be hard so building one at least 4.5 ft tall 3 feet deep and 4 feet wide.
Date published: 2018-05-13
how big do they grow?
3 feet long
Date published: 2018-05-13
Do you have to have a license  To have a Chinese water dragon
no
Date published: 2018-05-13
what size tank is needed for the cwd
It depends on age. If it is a juvenile, it is possible to start out in a 40 gallon tank, but you will ultimately need to upgrade. Since CWDs can grow to around 3ft, it is important to give them a terrarium longer than the dragon itself. As an adult, I'd recommend AT LEAST a 4 foot long, 4 foot width, and 6 foot tall tank (The height needs to be tall since they are arboreal lizards, meaning they spend most of their time up high in tree branches and vines) Of course you could go bigger, but this is the bare minimum for a happy dragon! Hope this helps!
Date published: 2018-05-13