save 20% + free shipping
on your first auto ship order. Plus all future orders get 5% off & free shipping all the time.
shop now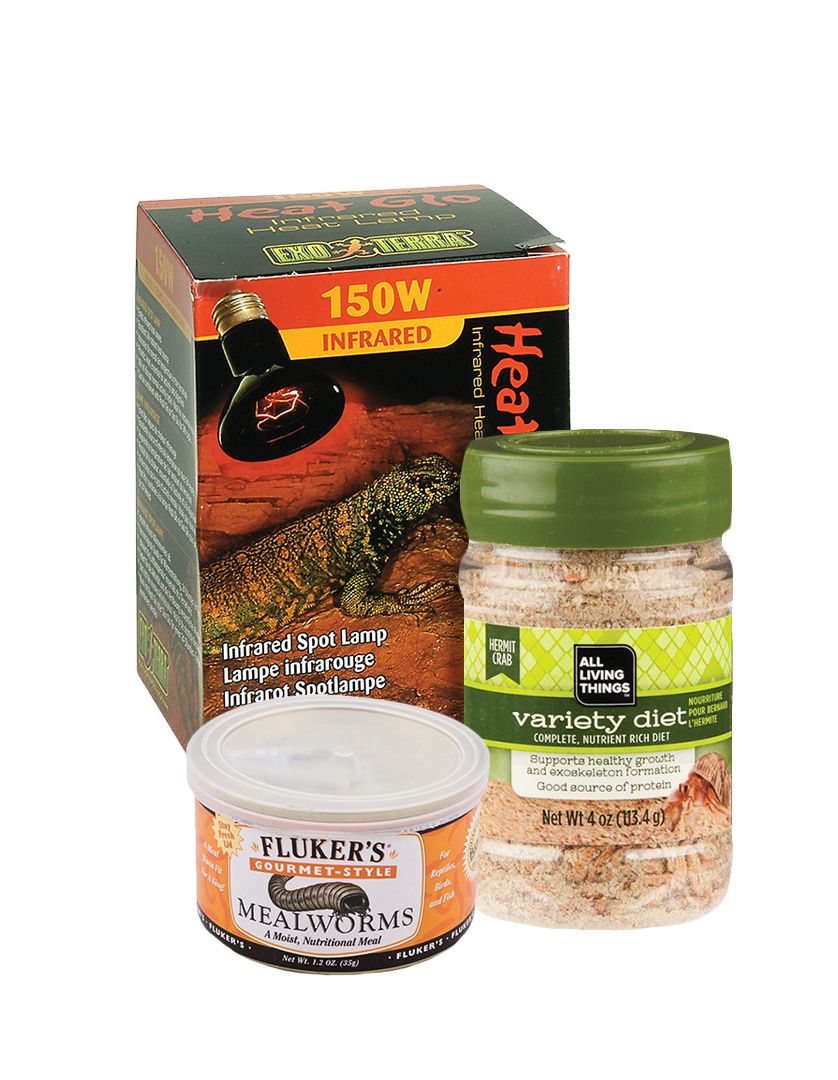 Close
All Brands, All Sizes
When you buy any bag of dog or cat food, we give a meal to a pet in need.