PetSmart
Start typing, then use the up and down arrows to select an option from the list


top

DOG / fun & fashion
9 Gifts Your Dog Wants This Holiday
'Tis the season to shower the ones you love with gifts. Even your four-legged family members dream of shiny new presents under the tree. Gifts come in all shapes and sizes, but some of the best gifts don't quite fit under the tree. Here are 9 gifts that we know your dog wants, but can't really tell you.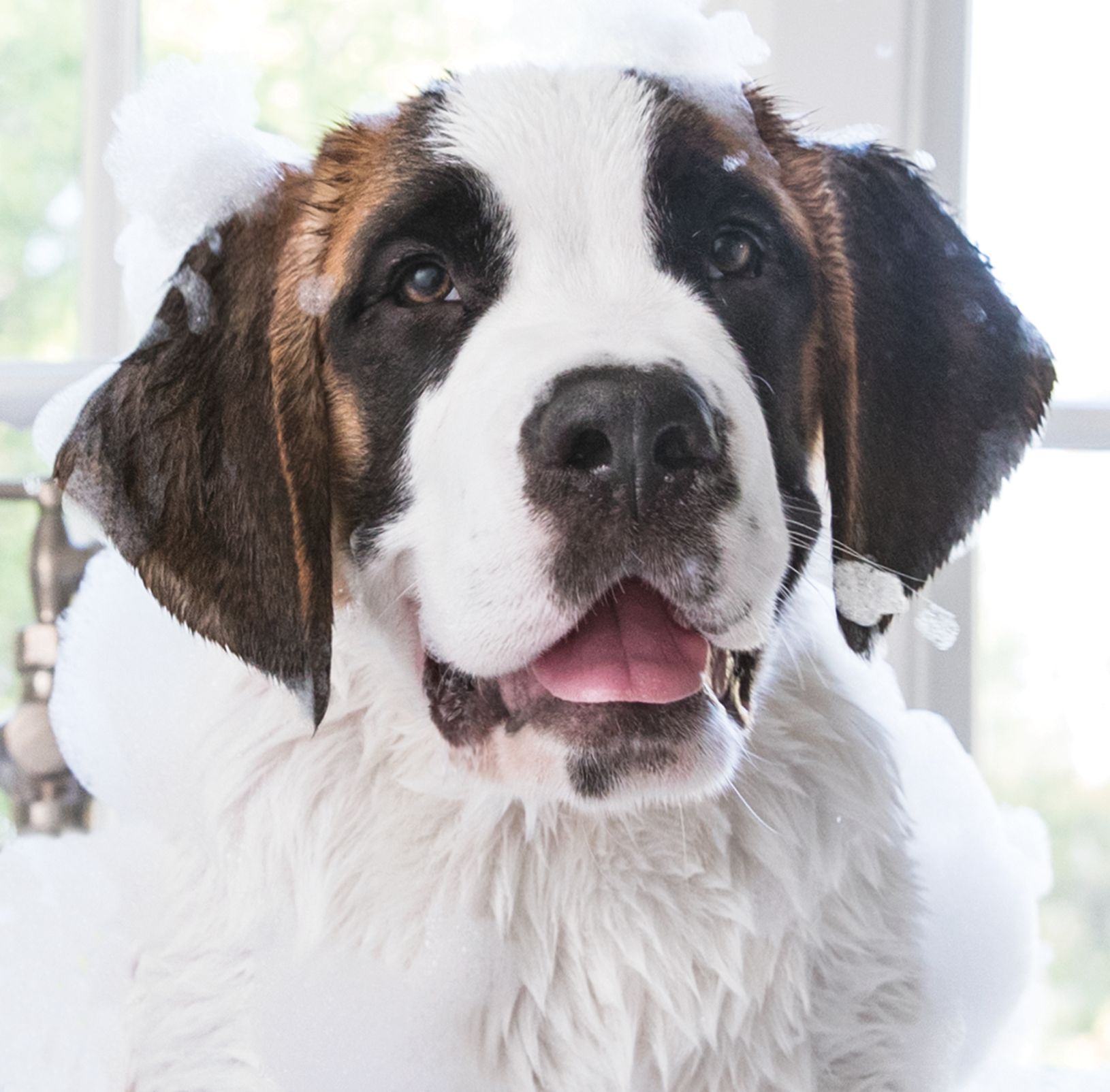 1. New 'do
A day of pampering in our Grooming Salon makes for a relaxing gift! Treat your dog to an aromatherapy bath package, PAWdicure nail service, teeth brushing and many other services. He'll look his best for holiday gatherings.
2. Life lessons
Taking your pet to a training class might not sound like a gift he'll want, but your dog will enjoy spending time with you away from home and meeting new friends. Plus, training involves treats…another one of his favorite things! If he's already excelling at good manners, then take him to a trick training class. He'll enjoy the extra attention at the next family gathering by showing off his new skills.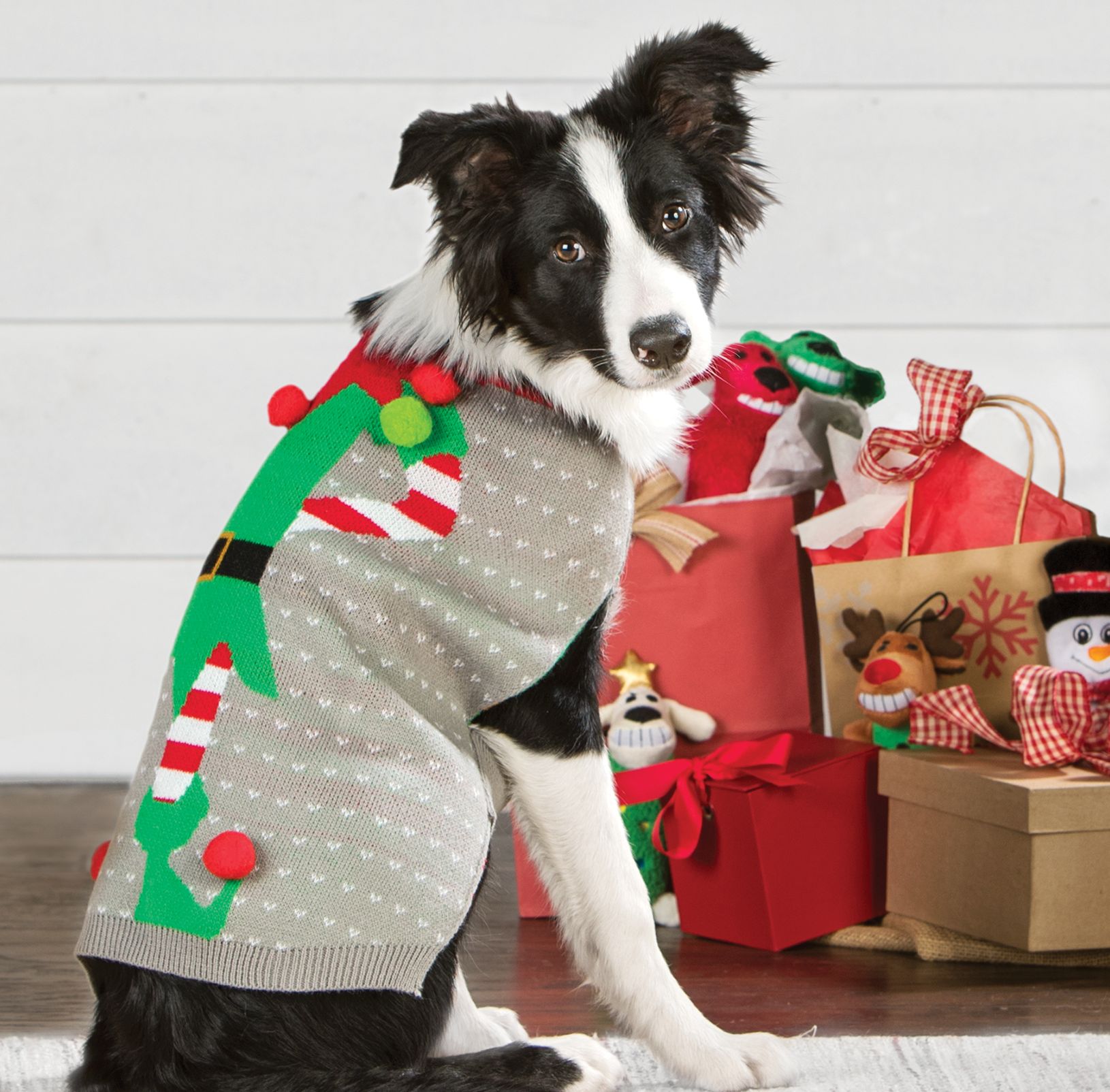 3. Canine couture
Give your pet a stylish look this season with his own holiday outfit! He'll love being decked out in cool new duds. From booties and socks to sweaters and vests, we have all the winter wearables your pet needs and wants.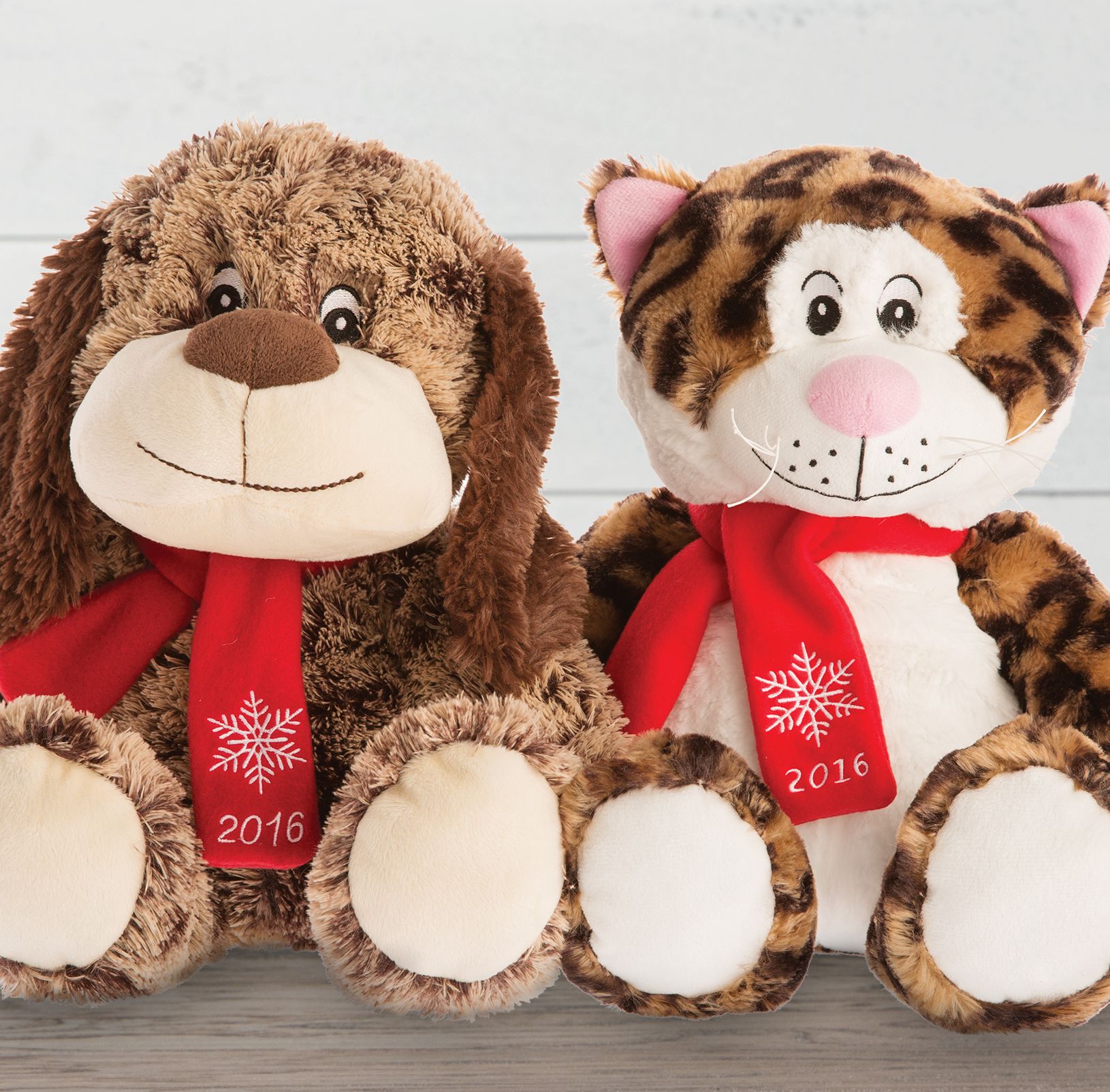 4. Give back
Help save the lives of homeless pets. Purchase a Chance and Lucky stuffed toy and 10% of the purchase price is donated to PetSmart Charities. Not only are you giving your pet a fun new toy, but you're also helping other pets find forever homes. With your help, more lives are saved and more pets are able to celebrate the holidays with a loving family.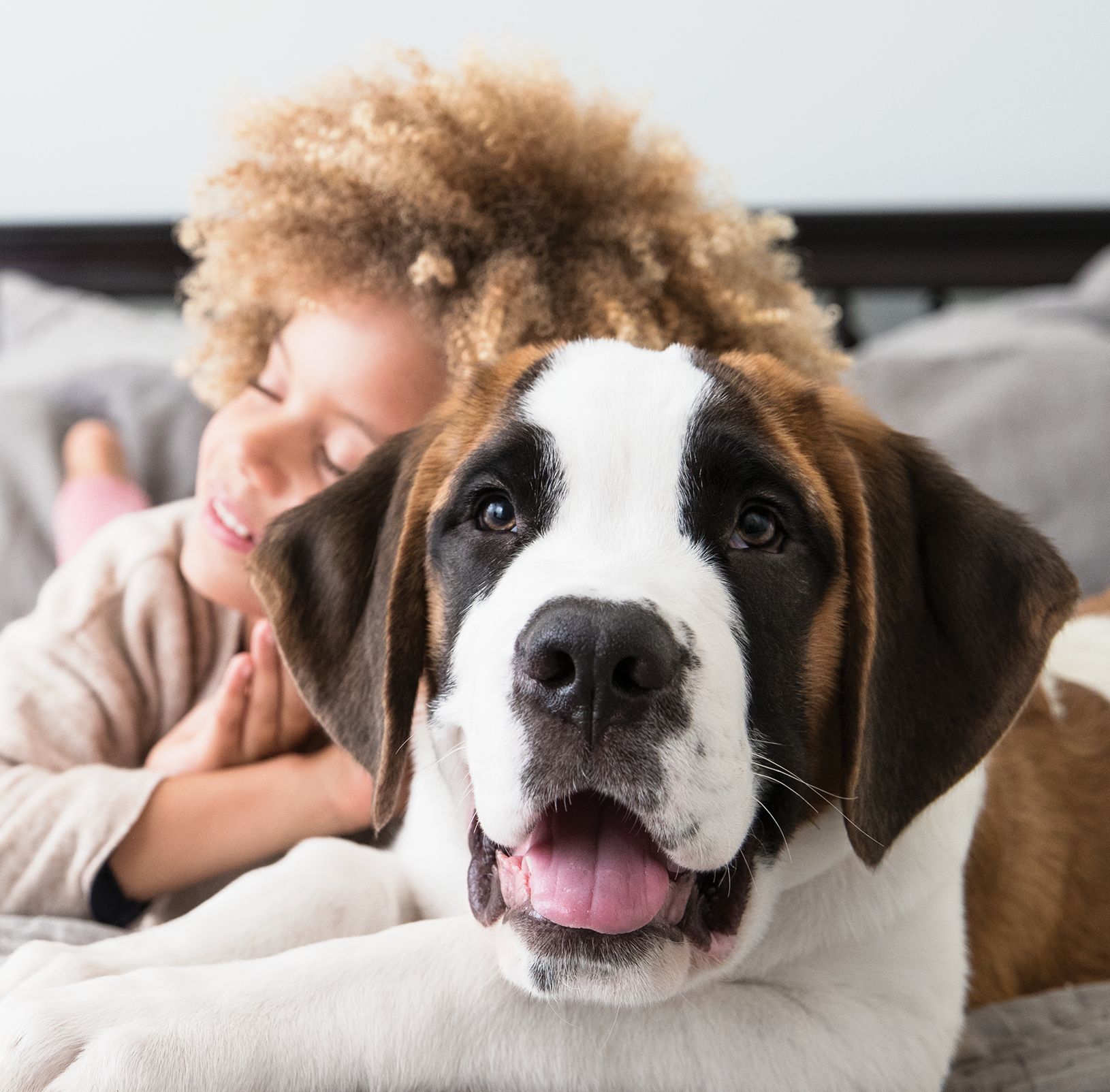 5. Adopt love
Surprise your pet with a new brother or sister! Nothing would excite your dog more than having a companion to play with and to keep him company whenever you're away. Visit petsmartcharities.org to learn about local adoption events in your community. Plus, get tips on welcoming a new pet into your home.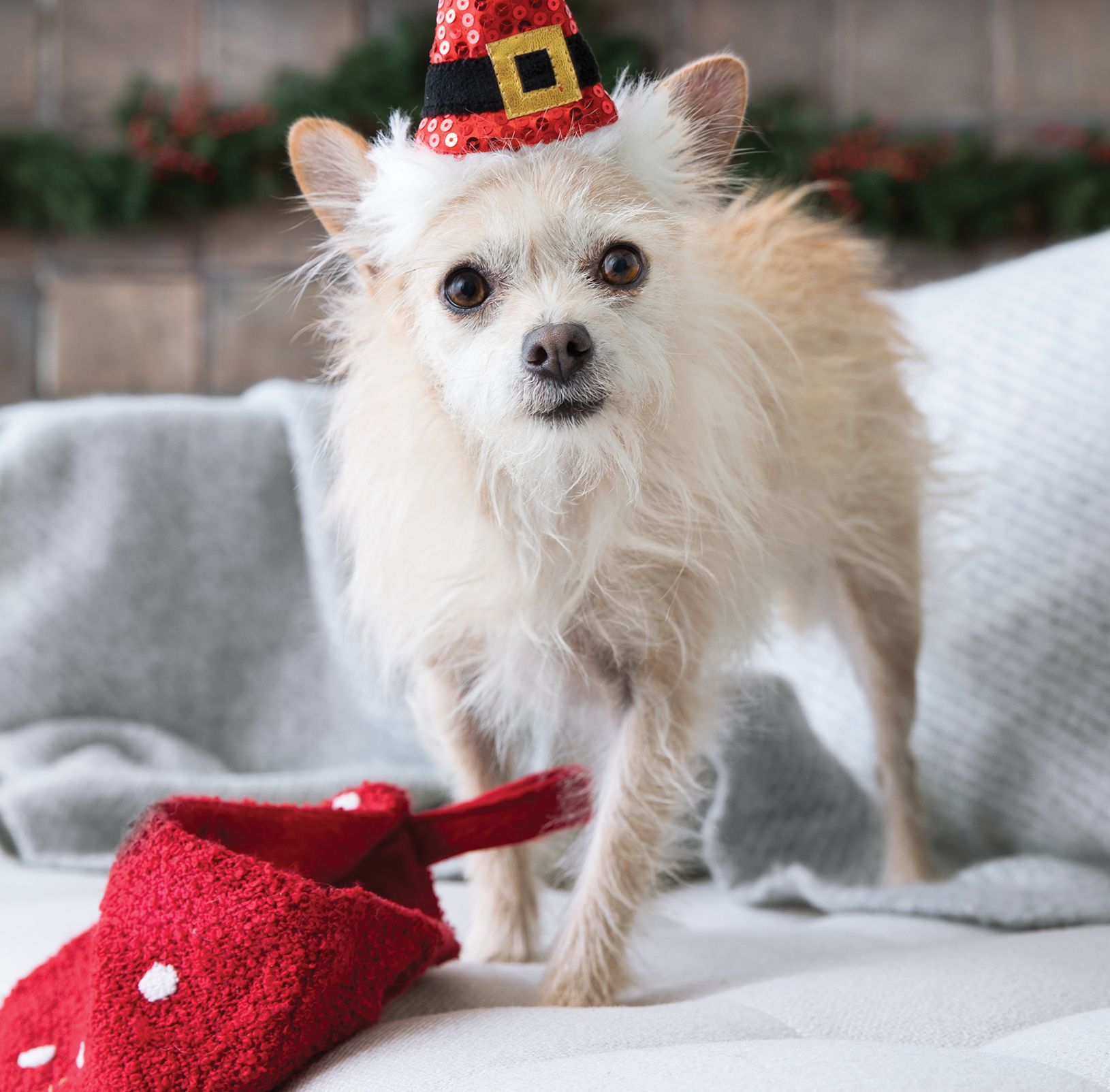 6. Stocking stuffers
Give your favorite four-legged family member a spot right next to your stocking on the fireplace mantel. Decorate his stocking with his name and fill it will lots of tasty and fun stocking stuffers. Need some unique ideas? Shop our stocking stuffers.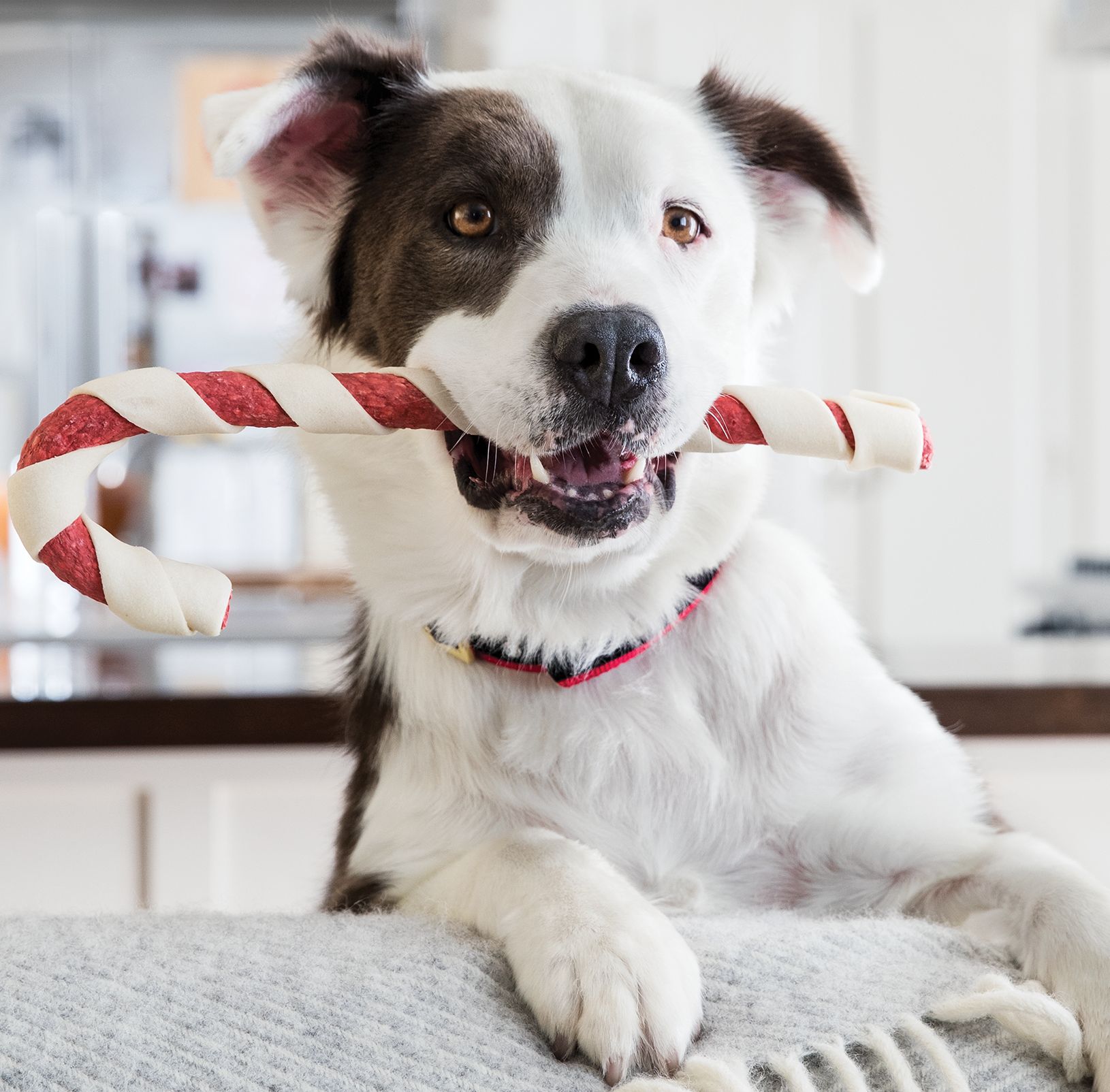 7. Playtime
While you're shopping and preparing for the busiest time of the year, surprise your dog with a special playtime session. Doggie Day Camp offers supervised half-day or full-day sessions where your pet can socialize with other dogs. After a busy day of exercising and interacting with new friends, he'll be ready to spend a relaxing evening at home with you!
8. Toys
Sure, he might usually get a toy or two during the holidays, but he really wants you to check out the new toys that all the other dogs are playing with this season. Find the perfect one (or two) that are guaranteed to get tails wagging.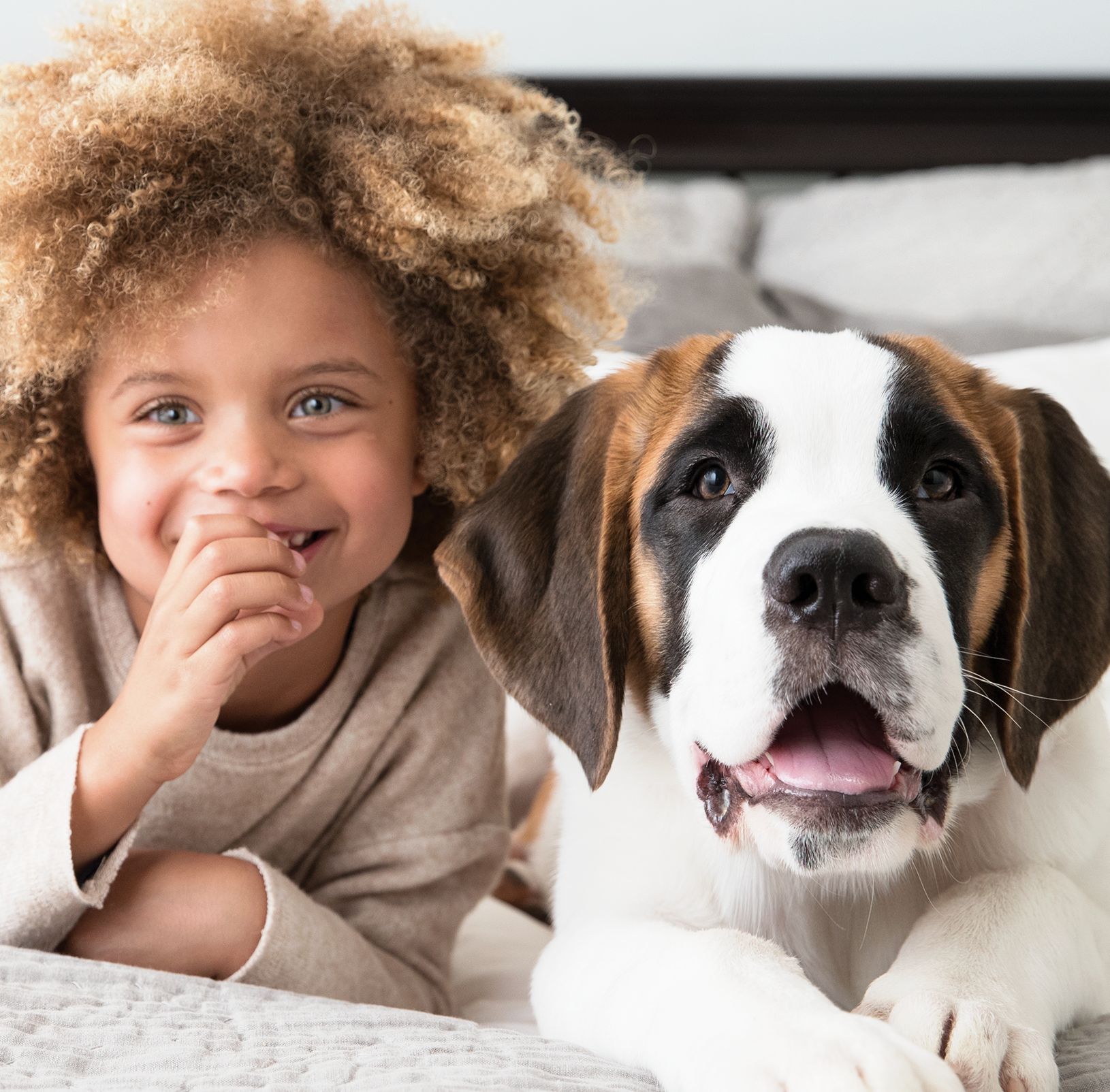 9. Family Photos
Making pictures for your annual holiday card is a tradition for many families. Capturing the perfect family photo wouldn't be complete without your dog. He'll love all the attention of posing like a good boy for the camera, however, getting him to sit still for a photo can be quite tricky.
For more ideas, check out our Holiday Gift Guide.