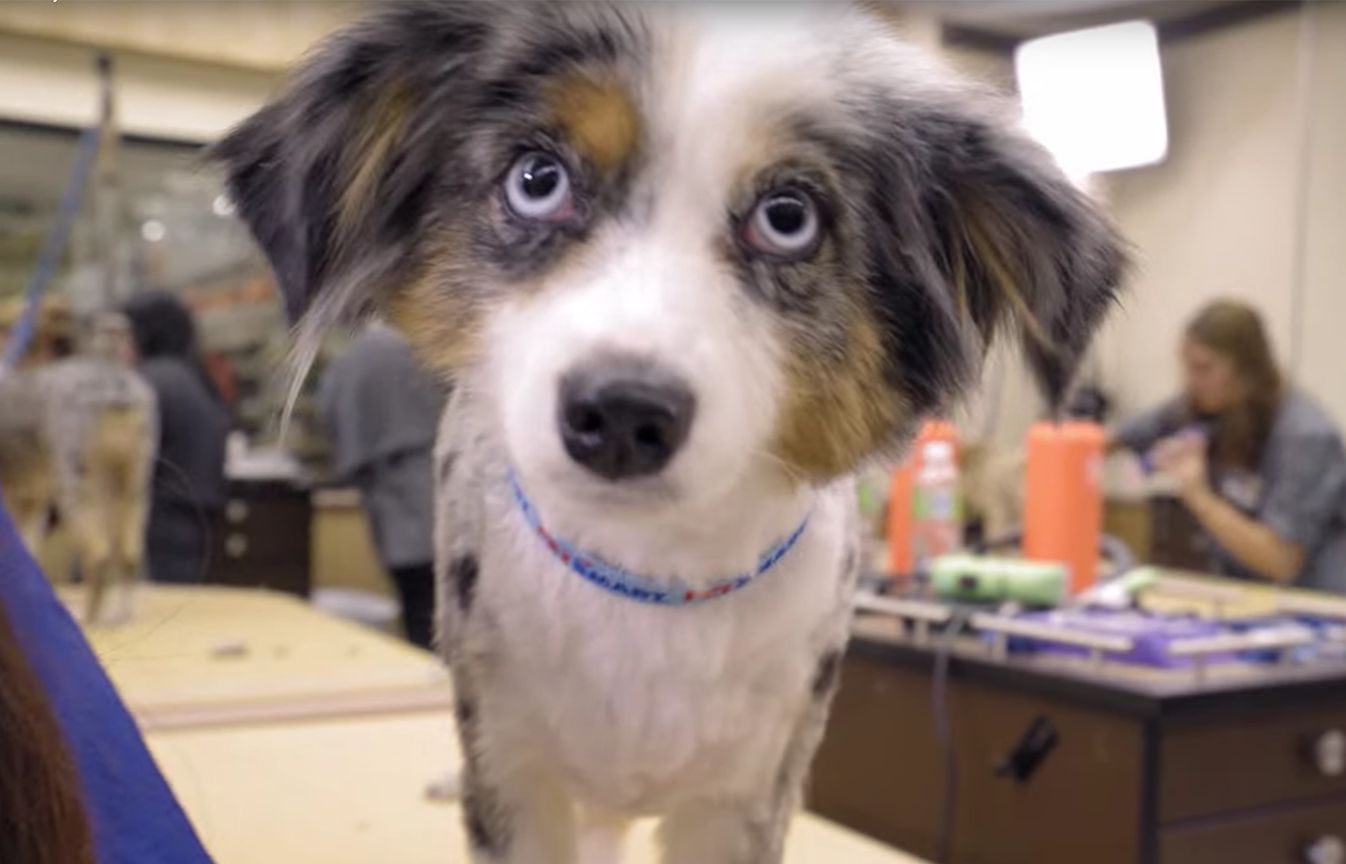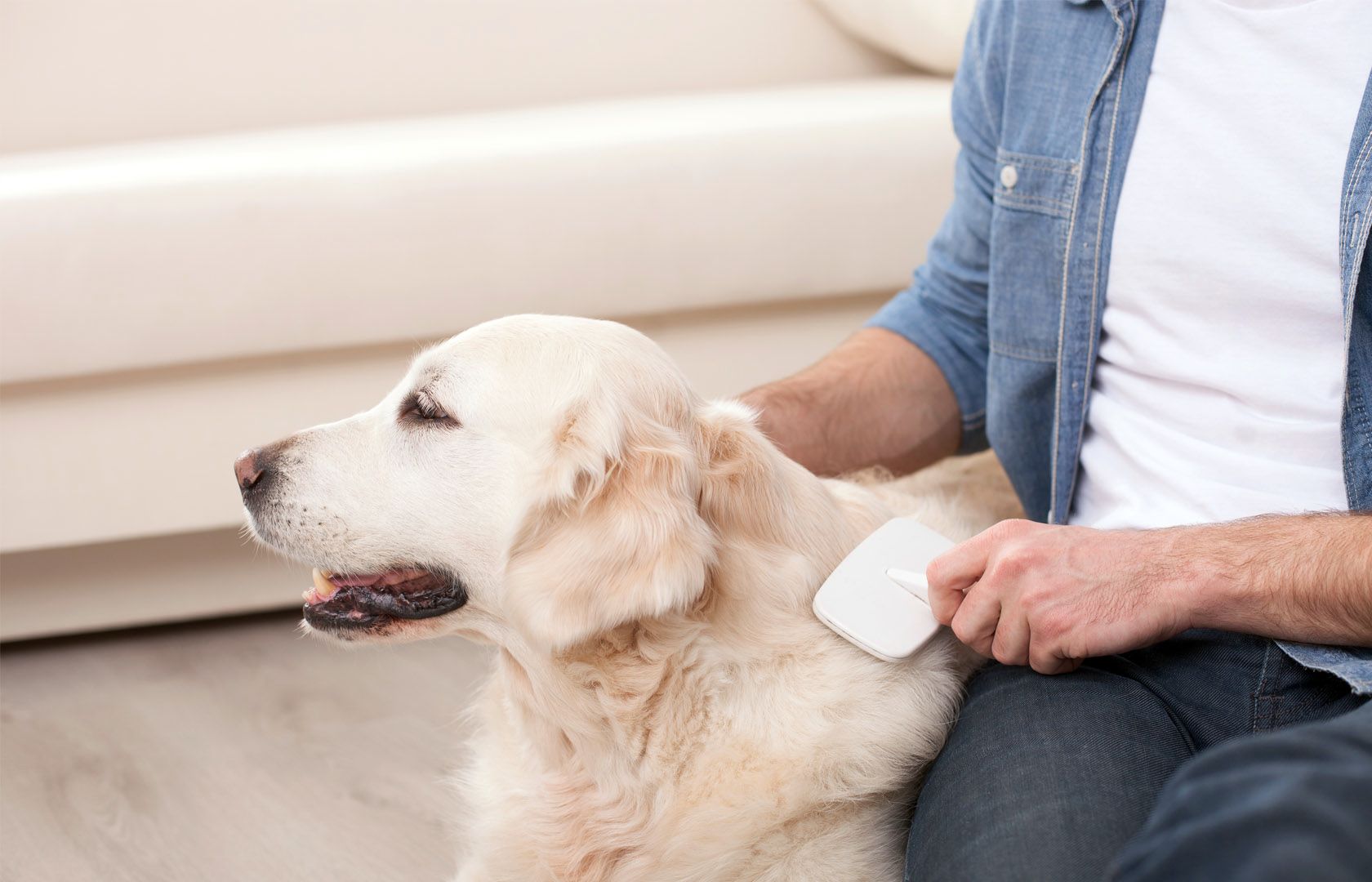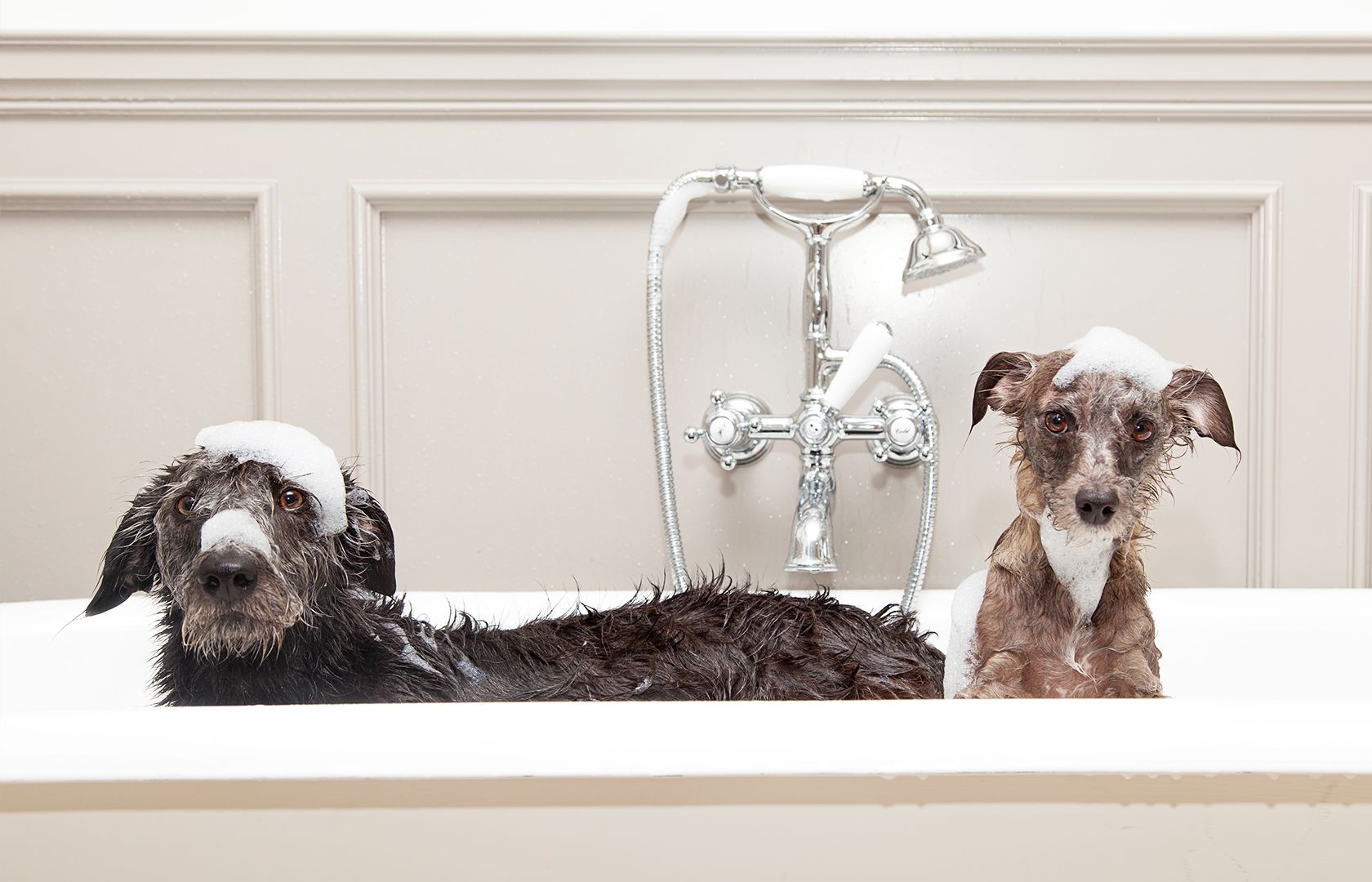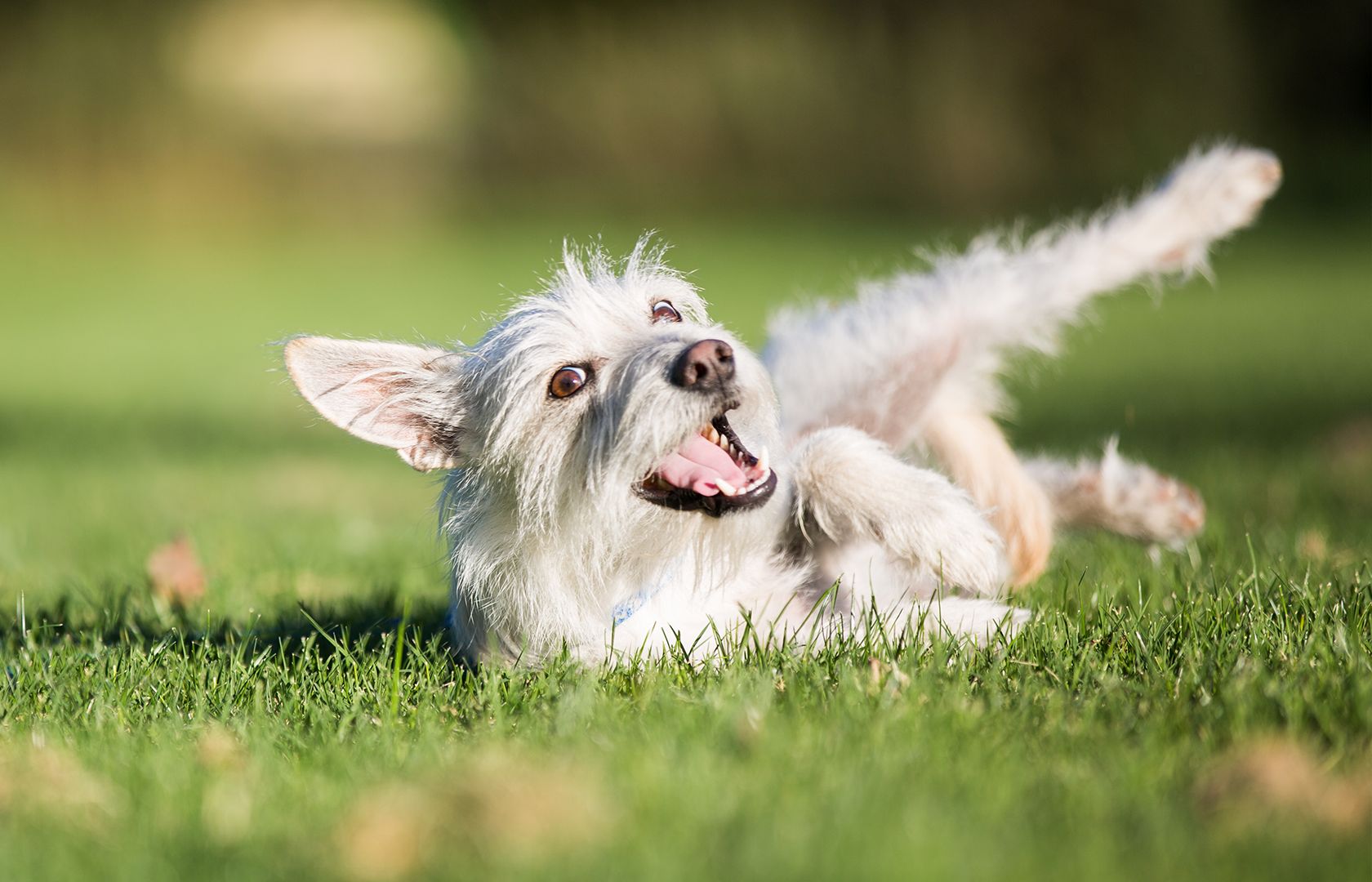 1 of 4
Academy-Trained Groomers
With 800 or more hours of training & hands-on experience, our groomers are passionate about pets!
2 of 4
The Art of Grooming Your Dog
Brush up on which tools are best for your dog's fur.
3 of 4
The Dapper Dog: How to Groom Your Pooch
Basic tips to make your dog look & feel like a million bucks.
4 of 4
How Do I Protect My Dog From Fleas?
Yuck, I see them! What now?