Pet Services
Whether it's a spa day, play date, sleepover, training class or veterinary care, we provide the best in pet services with highly trained, devoted associates. Services are conveniently located inside most of our PetSmart stores.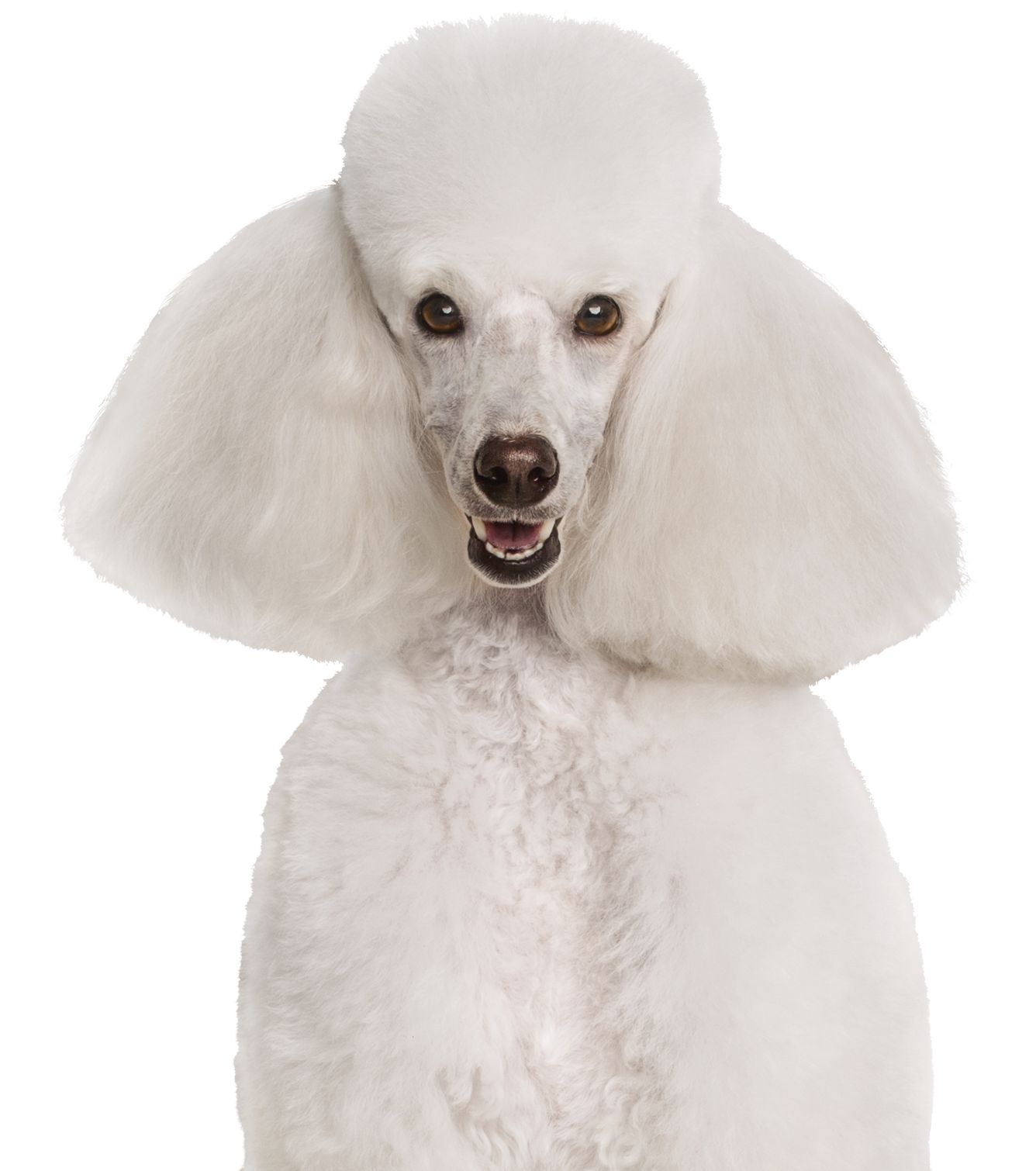 special offers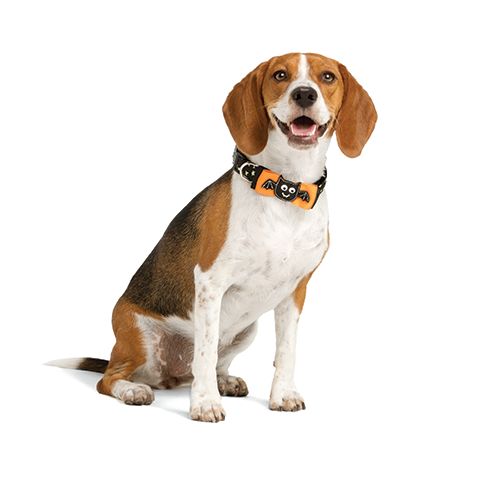 ALL SERVICES
Save on Grooming, PetsHotel or Training!
Buy any Halloween treat, toy, costume or apparel in store, and receive a coupon for your next pet service.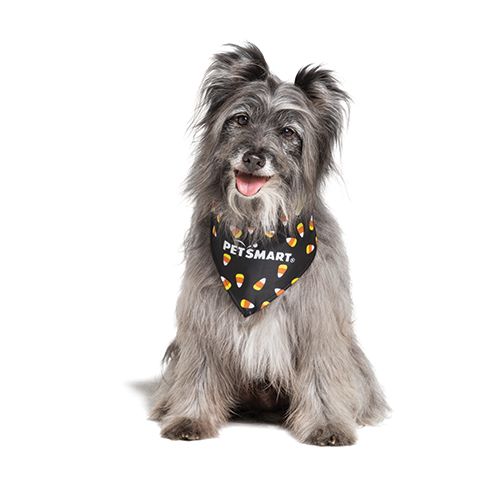 GROOMING SALON
Seasonal Top Dog PLUS Packages
Indulge this fall with extra pampering added to your pup's bath or groom!
Packages include:
Premium shampoo & conditioner
Teeth brushing
Nail grinding
Choice of bandana & charm
Seasonal spritz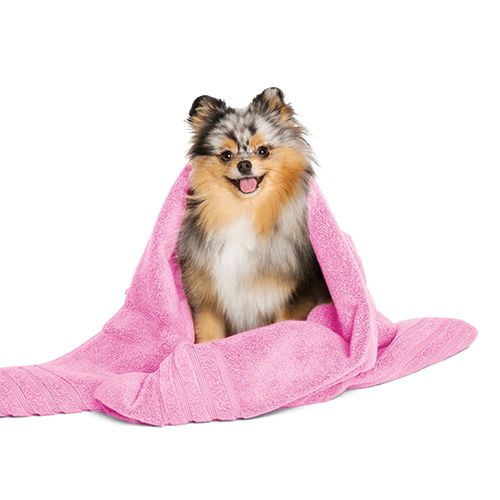 GROOMING SALON
Susan G. Komen Pink Ribbon
In support of Breast Cancer Awareness month, PetSmart will donate $1-2 to Susan G. Komen® with each Pink Ribbon service purchase. Chooose from one of our many Susan G. Komen-inspired packages, and we'll donate up to $2 per package sold!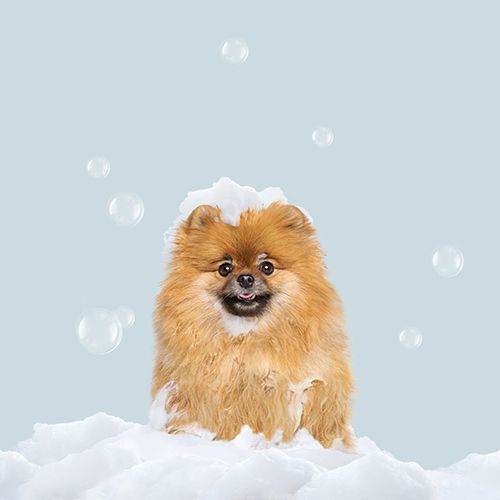 GROOMING SALON
Evening Baths for Dogs
Come in after 4 p.m., Monday-Thursday, for salon savings!
Service includes:
Oxygen-infused bath
Shampoo & blow dry
15-minute brushing
Nail trim
Ear cleaning
Feet trimming & pad shaving
Sanitary trim
Anal gland cleaning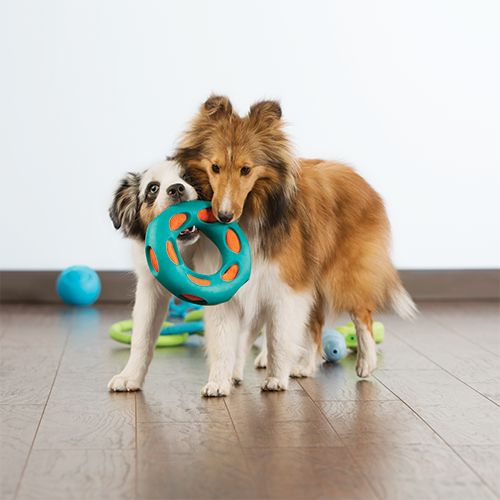 DOGGIE DAY CAMP
Customer Appreciation Party
We're celebrating your most valuable pups at our customer appreciation party on October 13!
INCLUDED with day of play
Plans include:
Meeting new playmates
FREE doggie ice cream sundae
Digital photo keepsake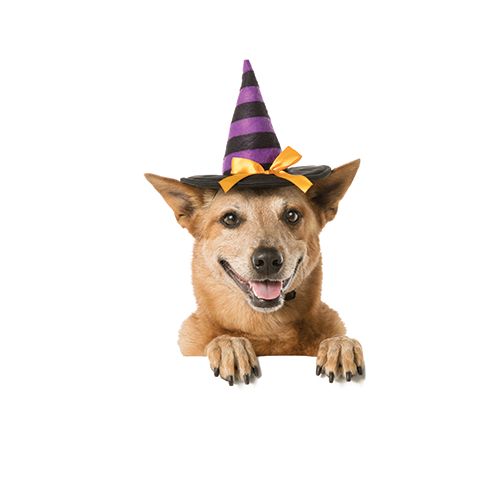 DOGGIE DAY CAMP
Howl O'Ween Party
Join us on October 26 for our Halloween-themed party.
INCLUDED with day of play
Event includes:
Fun games & toys
FREE pumpkin KONG®
Halloween-themed digital photo keepsake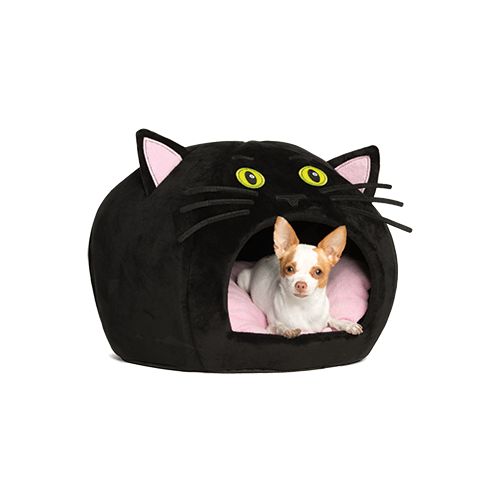 PETSHOTEL
Halloween Sleepover Package
Take the fright out of Halloween night and book a sleepover at the PetsHotel!
Book a Gold Package which includes a room or private suite, full day of play and a Snack KONG® activity.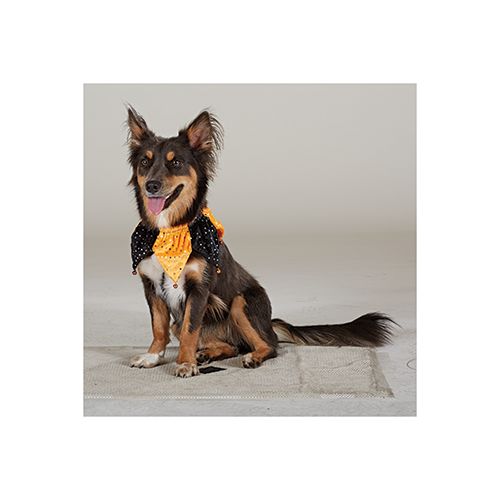 TRAINING
Puppy or Beginner Training Class
Get your little goblin ready for the holiday season with one of these great introductory training classes!
Puppy training (for puppies 10 weeks to 5 months old):
Simple cues like sit, come & stay
Basic manners
Socialization with people & other dogs
Loose-leash walking
Beginner training (for dogs 5 months & up):
Simple cues like leave it & drop it
Basic house manners
Problem solving
Loose-leash walking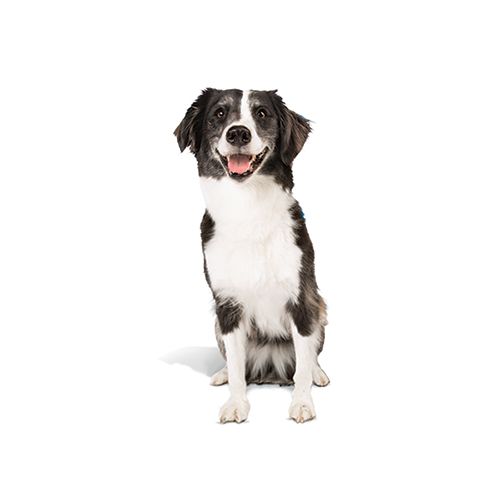 PETSHOTEL
Open House at the PetsHotel
Join us on November 4 from 9 a.m.-5 p.m. for a tour of PetsHotel with a hotel leader. Enjoy activities like FREE Pet Expressions stenciling (10 a.m. - 12 p.m.), FREE doggie ice cream sundae and a FREE digital keepsake photo! Plus, meet a certified trainer and register for a FREE training evaluation.