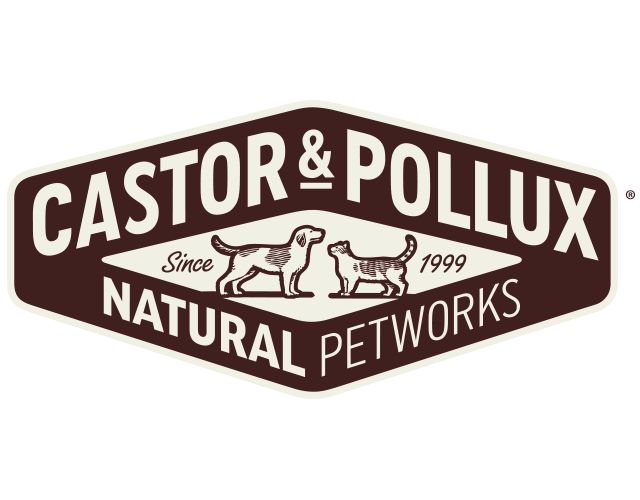 Purposeful Pet Food.
We care about your pet's food's food.
Purposeful Pet Food
As the maker of America's #1 organic pet food, Castor & Pollux is setting the new standard with the introduction of the most comprehensive portfolio of purposeful pet food, including ORGANIX®, the only complete line of USDA Organic pet food, and PRISTINE™, the only complete line of pet food made with responsibly sourced ingredients.
Castor And Pollux Dog Food
Give them Castor and Pollux dog food, cat food and pet treats. Available in bags and cans, Organix sets the standard in organic pet food, while Castor and Pollux's Pristine natural, grain-free dog food selection uses responsibly sourced ingredients that you can feel good about – and your dog will love. Castor and Pollux dog food includes formulas with raw bites, small breed dog food, bone broth toppers and jerky dog treats. In addition to premium dog food, Castor and Pollux cat food offers free range chicken and turkey, grain free formulas for cats and kittens in a variety of dry or canned food. Browse our selection to find the right formula for your furry friend.