Simply Nourish™ Dog Food - Natural, Grain Free, Chicken & Beef Stew
Details
https://www.petsmart.com/dog/food/canned-food/simply-nourishandtrade-dog-food---natural-grain-free-chicken-and-beef-stew-5257307.html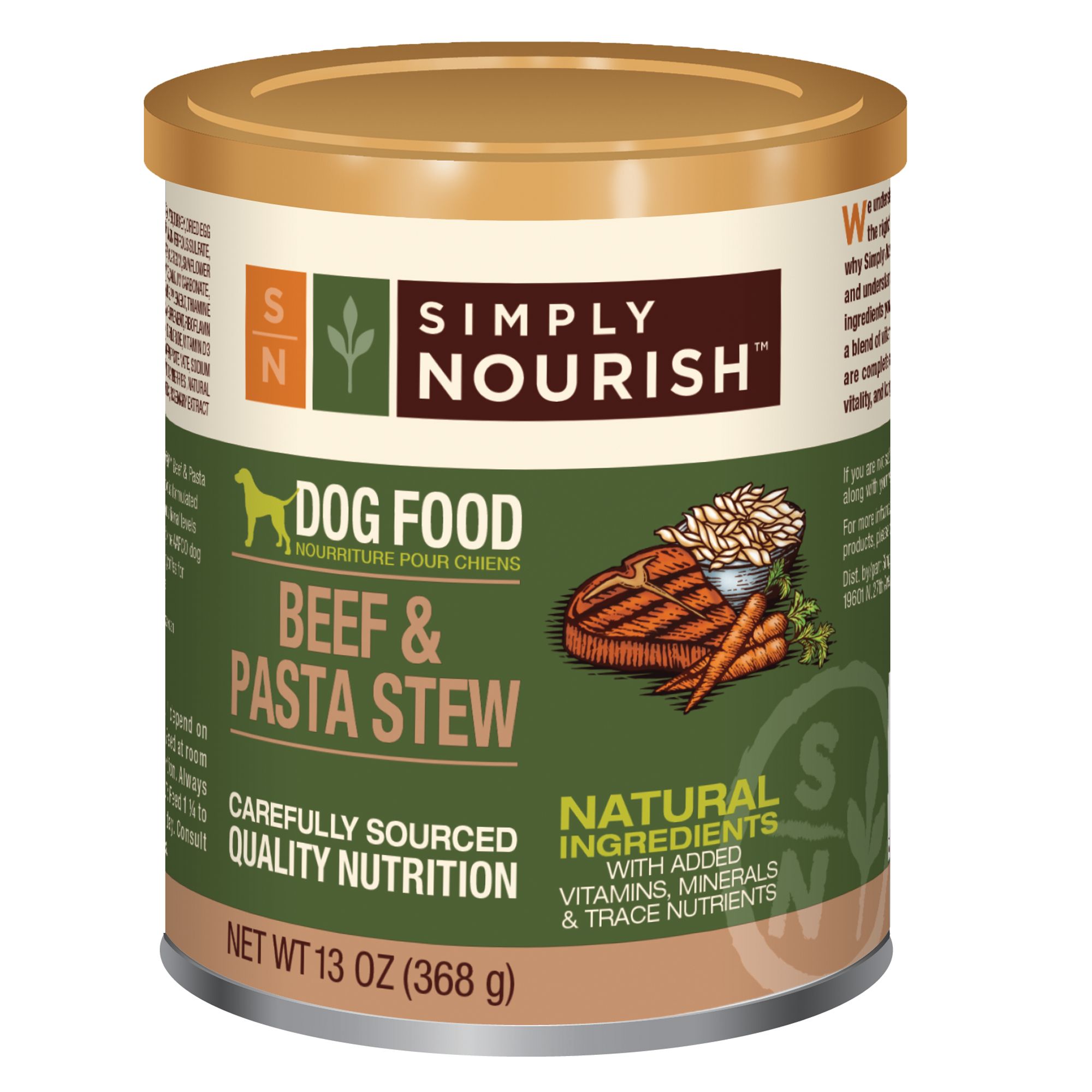 I'm also trying to find out if the canned dog food is being discontinued and can get no answer! My dog has a digestive problem and this is one product that he loves and can tolerate.
why is this product being discontined
My dogs love simply nourish food dry and wet .Its the only food they will eat .Why can't I buy on-line and have it shipped :(:(
Why has the Simply Nourish become unavailable? It's one of the few can foods my diabetic dog can eat! I'm hoping the formula is not changing!