SeaClear 50 Gallon Aquarium Combo
Details
https://www.petsmart.com/fish/tanks-aquariums-and-nets/aquariums/seaclear-50-gallon-aquarium-combo-5073993.html
Discounted Price

$299.99
Old Price

$349.99
Promotions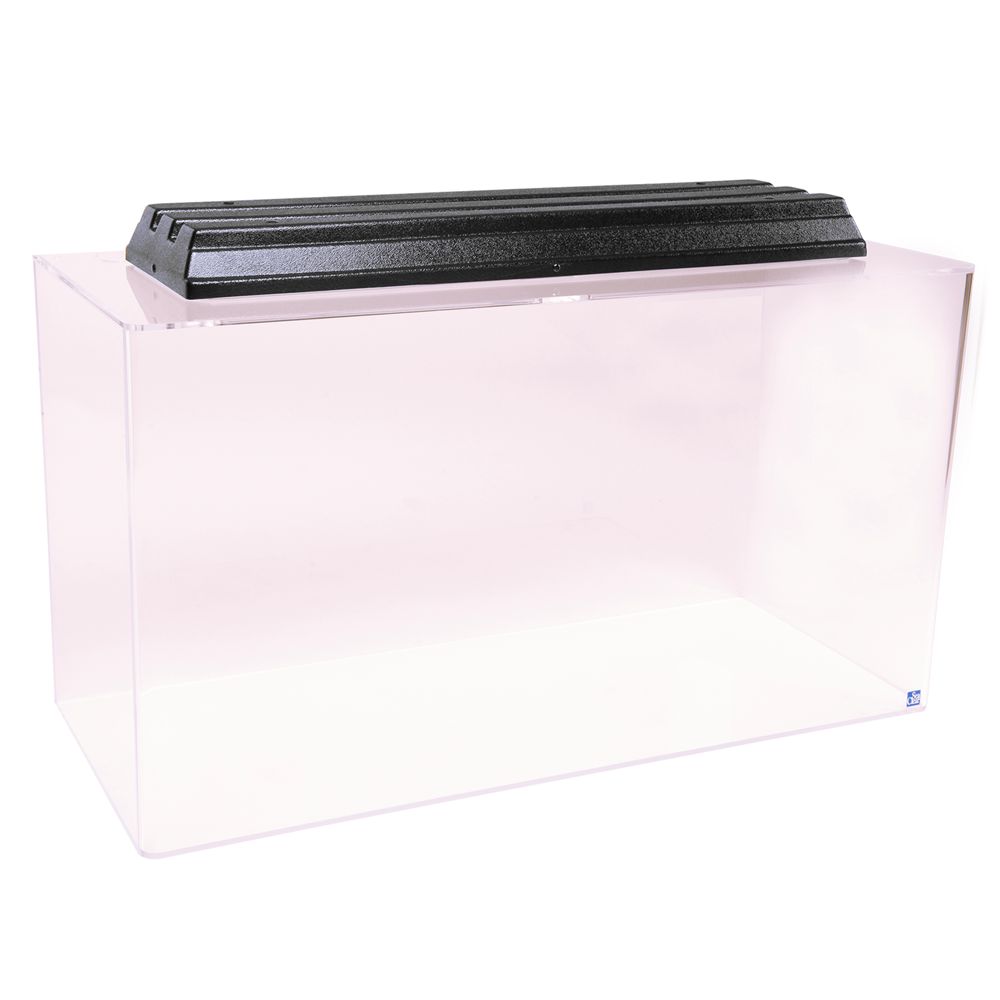 Could I use this for a Bearded Dragon if I put a normal screen top on it?
Yes yes you can my cousin did it with is blue tounged skunk and it works fine just make sure to use a good screed and to secure it 
Date published: 2019-08-12
What are the demensions of this tank ? Like height width?
Could I use this for a hatchling southern painted turtle?
How big is this fish Aquarium
Do you have bigger then 50 gallons
Is the openings big enough to get Texas holy rock about 14inches tall in? Can I hang an outside box filter and a canister filter? And have room for a heater?