All Living Things® Desert Kit Reptile
Details
https://www.petsmart.com/reptile/habitats-and-decor/terrariums/all-living-things-desert-kit-reptile-5230397.html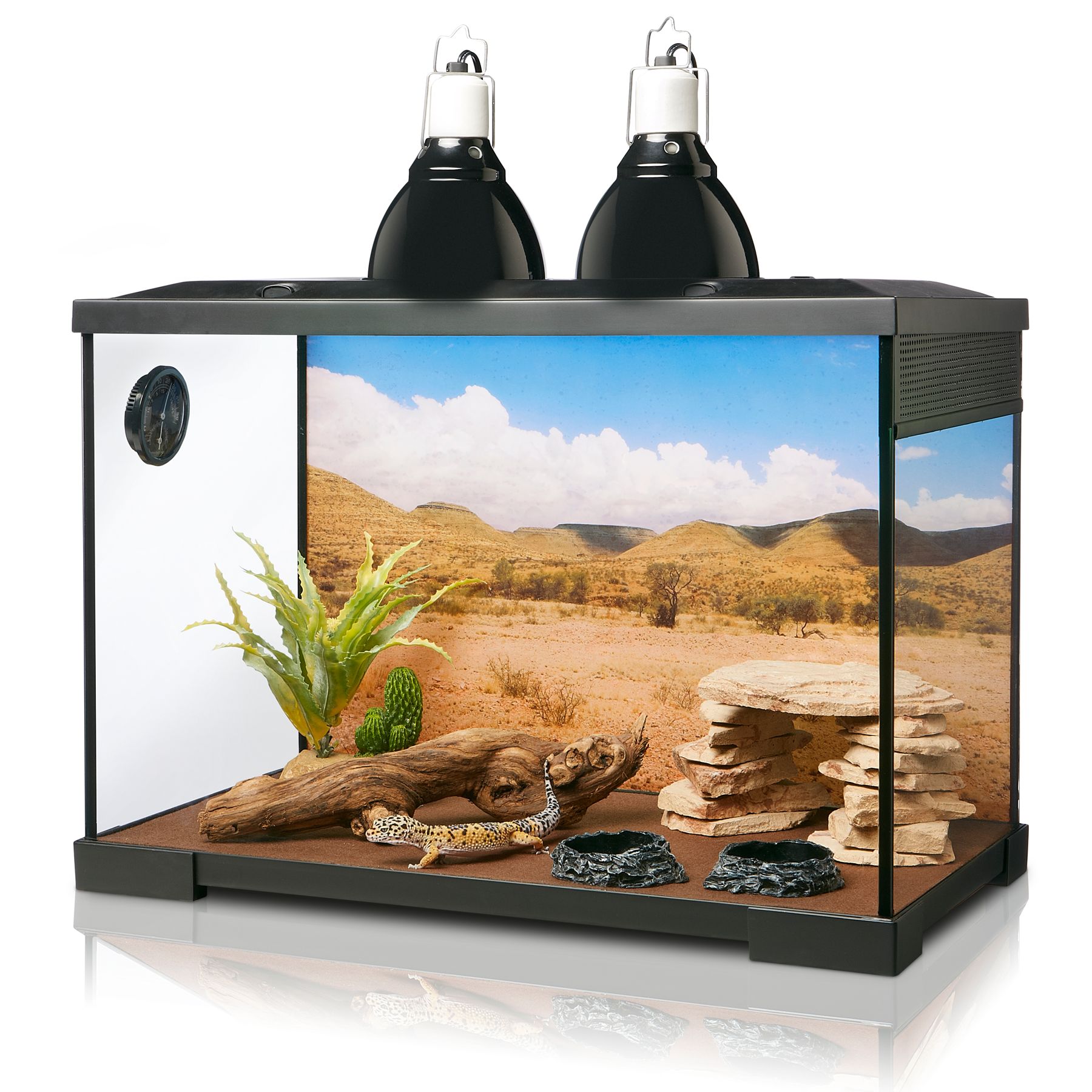 How many gallon is it. Want it for my first horned lizard.
It is about twenty gallons. It is a perfect size for a horned lizard.
Date published: 2017-09-30
Does it have ventilation?
Why is it showing not in stock online where I can order it for cheaper when I'm standing in the store starting at it???