Sign up, earn points, get treats

PetSmart
Start typing, then use the up and down arrows to select an option from the list

account log in
account sign up
New customer? Create a Treats™ account now to start earning points on future purchases.
login required
Autoship orders require an account for recurring orders. Please sign in or create an account to complete your purchase.
sign in
create account
forgot password
change password

PetSmart
Start typing, then use the up and down arrows to select an option from the list

top

REPTILE / new pets
Bearded Dragon Checklist
Everything you need for your new lizard's home.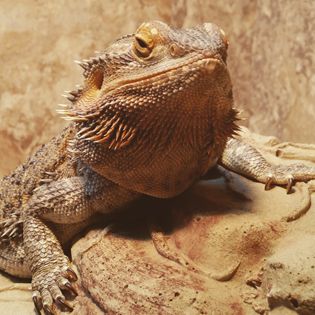 Your bearded dragon's home