GloFish® Up to 55 Gallon Cycle Light
Details
https://www.petsmart.com/fish/heating-and-lighting/lights/glofish-up-to-55-gallon-cycle-light-5272044.html
Promotions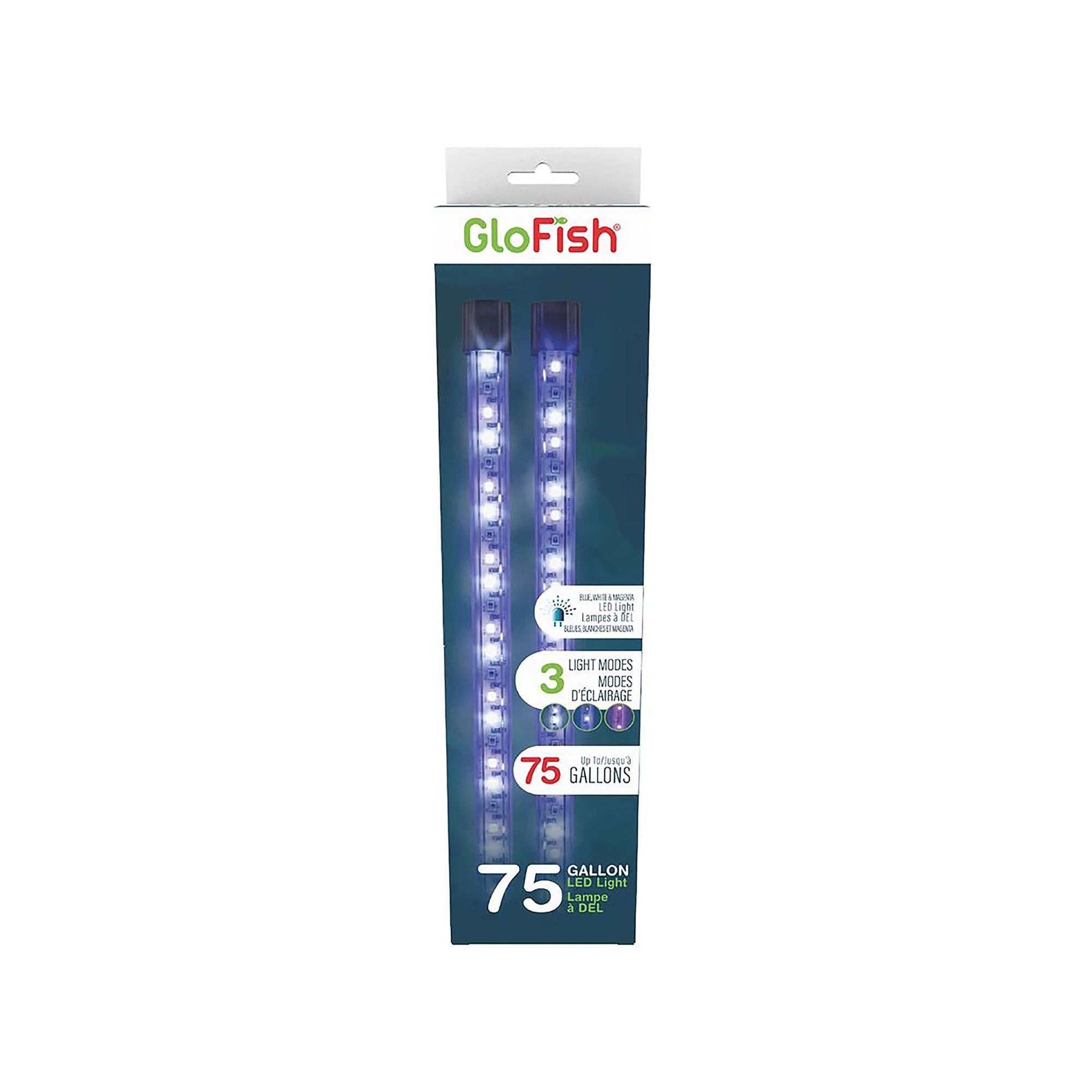 Keep Shopping
Pet Parents Also Bought
I have a 60 gallon tank ,and I'm trying to do the glove fish theme and would like to see if Yu could tell me which blue glofish light should I use ..
We would recommend the one you clicked on for up to 55 gallon tanks or this one for up to 55 gallon tanks: http://www.tetra-fish.com/products/glofish/blue-and-white-led-sticks.aspx. Your tank is the same length as a 55, but is taller, so you may want two lights to be sure you are getting enough to light the tank to your satisfaction.
Date published: 2018-02-07
Does this fit on the 29 gallon Top Fin Starter Aquarium kit?
Thank you for asking Bryan77! Yes, it does indeed fit a 29 gallon tank!
Date published: 2018-02-06