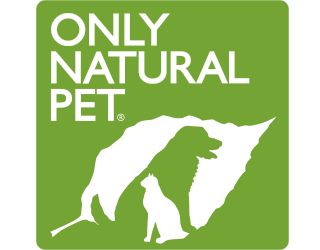 Only Natural Pet
Our honest ingredients = your healthy pets.
our holistic approach
Only Natural Pet founder Marty Grosjean was inspired by the health issues of his own rescue dog, Crinkles, to create a line of pet products made from only natural, honest ingredients. Formulated by a holistic veterinarian, Only Natural Pet helps your pet thrive with paleo-inspired, high-protein diets free of starches, artificial ingredients and grains.
Only Natural Pets for Dogs
Our Only Natural Pet dog food formulas are paleo-inspired and made with real meat and all-natural ingredients to provide complete holistic nutrition for adult dogs and puppies. Find freeze dried raw dog food toppers that add nutritional value to their diet, as well as complete dehydrated raw diets for dogs. Only Natural Pet dog food options include cutting edge natural nutrition without grains or other common allergens. Give your pet's meal a boost with freeze dried raw or air-dried jerky style dog food from Only Natural Pet. Our paleo-inspired dog treats contain lots of animal protein for healthy snacking. We also offer vitamins and supplements to improve your pet's health. Made with natural ingredients, Only Natural Pets cat food delivers complete, balanced and holistic nutrition for adult cats and kittens.