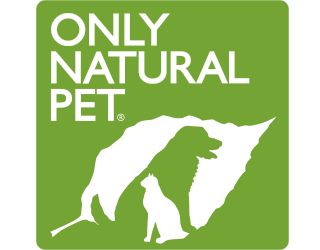 Only Natural Pet
Our honest ingredients = your healthy pets.
our holistic approach
Only Natural Pet founder Marty Grosjean was inspired by the health issues of his own rescue dog, Crinkles, to create a line of pet products made from only natural, honest ingredients. Formulated by a holistic veterinarian, Only Natural Pet helps your pet thrive with paleo-inspired, high-protein diets free of starches, artificial ingredients and grains.