Amoxi-Drops - 50 mg
Details
https://www.petsmart.com/dog/pharmacy/rx-medication/amoxi-drops---50-mg-5274707.html
Promotions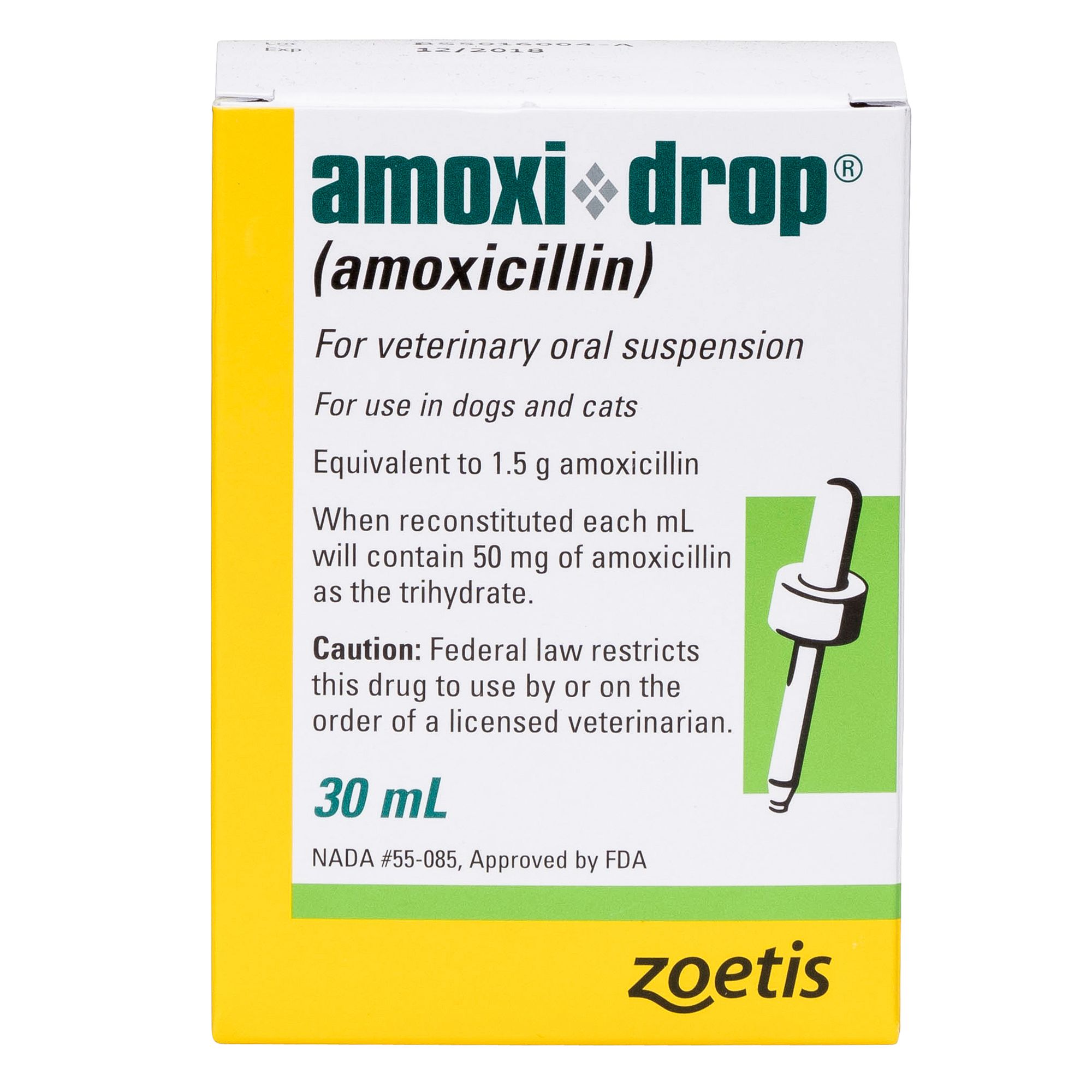 Can you use this amoxicillin to treat a cats cold 
Can you use amoxicillin to treat cats cold and do you have to have prescription to purchase 
Date published: 2018-01-16
Can I order this product without vet permission?
No you must have a prescription. It says in the description: "Requires RX information".
Date published: 2018-01-03
Do you have to have a prescription
What can help with dental infections over the counter
Is this product in store or have to be ordered
If my 6 year old dog has crystals in her belly what kind of antibyotics can I give her ?
Do I need a script to get antibiotics for my cat?
How can I get amoxicillin without paying large Vet bills