Petmate® Diggin' Dog Diner
Details
https://www.petsmart.com/dog/bowls-and-feeders/food-and-water-bowls/petmate-diggin-dog-diner-5268765.html
Promotions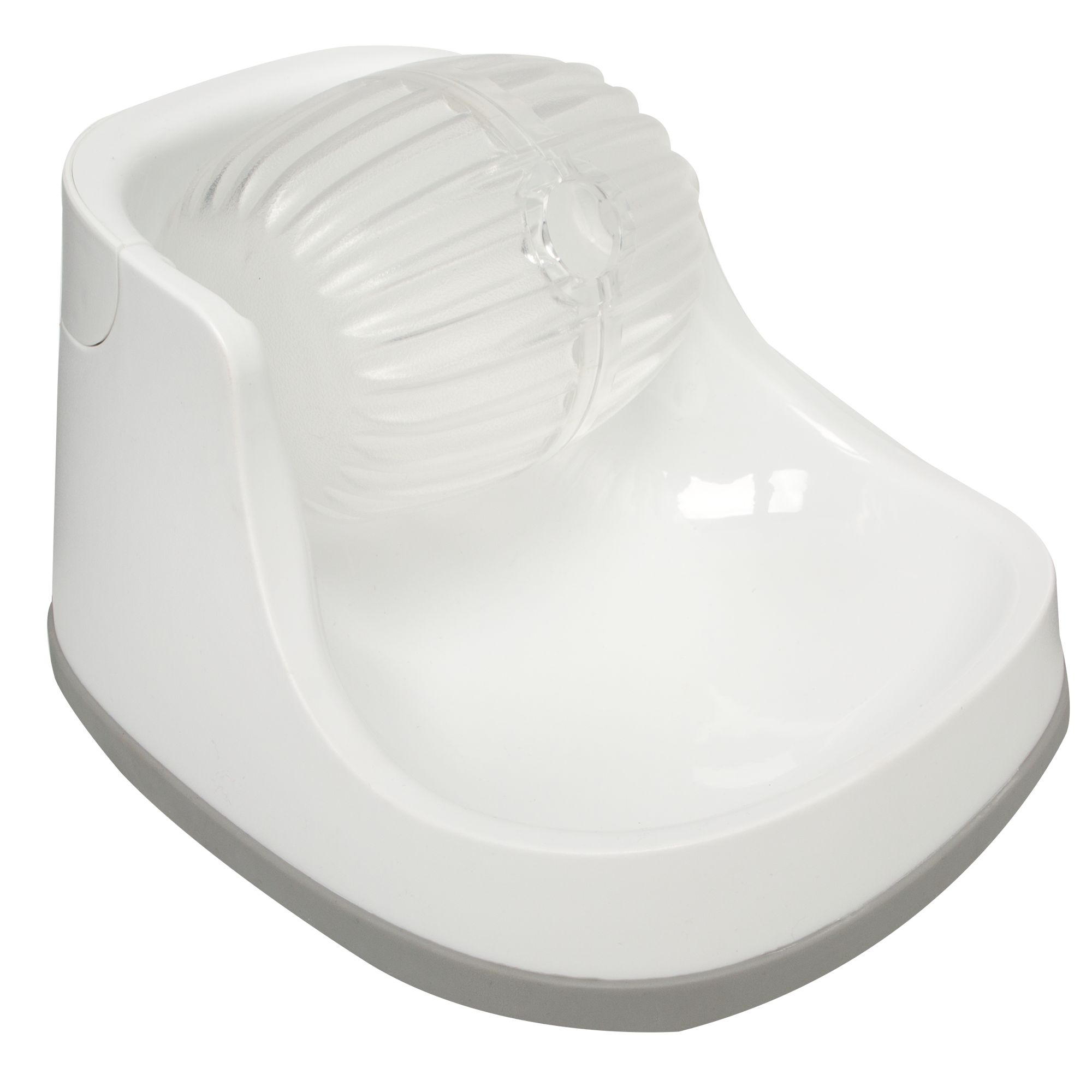 Do you think this could be used for cats?
I don't see why not or why you would have to ask a vet. I mean it is simply just like the toys that you put their treats in and they bat them on the floor. May have to teach your cats how to use it though, but wouldn't take much training.
Date published: 2018-11-26
How does this work exactly? Does the dog have to turn the wheel to dispense food?
Yes, the dog paws at the wheel and food is then released.
Date published: 2018-09-03