Dogit Design Fresh And Clear Pet Fountain
Details
https://www.petsmart.com/dog/bowls-and-feeders/automatic-feeders/dogit-design-fresh-and-clear-pet-fountain-5170392.html
Discounted Price

$16.99
Old Price

$17.59
Promotions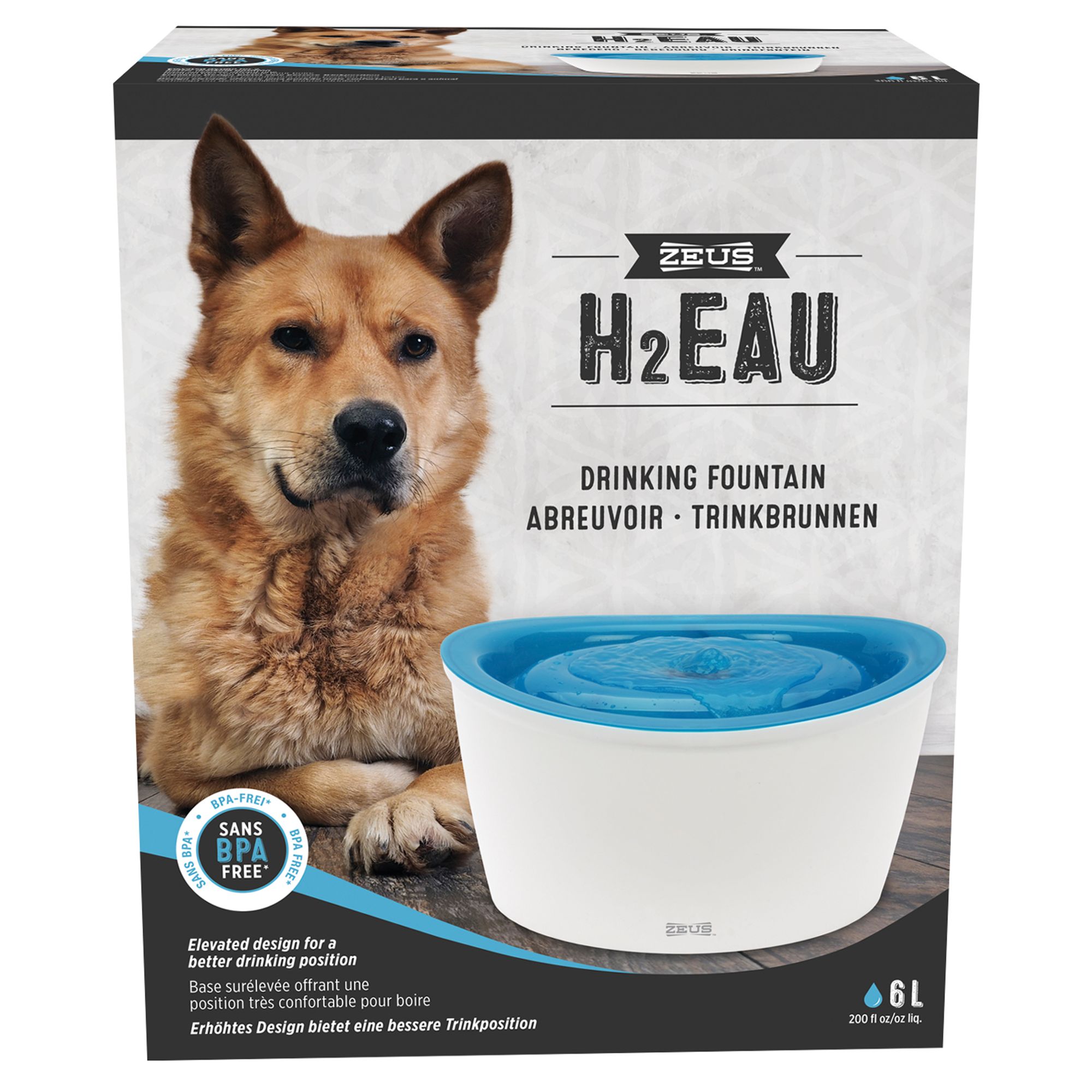 I have two very short dogs, a chi and pekingese , how tall is this bowl, want to make sure the can reach?
7.3 in x 10 in x 13 in. I'm thinking since it's oval, it's 10" tall and 13" x 7.3" around. I'm going to get a step block if my cats can't reach.
Date published: 2019-01-19
Is this for outside & inside?  Thx
its for inside use
Date published: 2018-09-24
I have had our for about 6 months and once in awhile it makes this winey noise, so I clean it and it still does it.  Does anybody elses do this? My dogs loves this found too.
Did you call the company and f tell them what's going on... They may send you another brand new one or give a refund... Can't hurt to try.. Call that number..,..
Date published: 2018-07-29
The pump went out on mine. Where can I order one from?
I recommend cleaning the motor also. Mine "went out" and I went through the take apart and clean process, it's working perfectly. It's supposed to be done every two weeks if you read the owner manual.
Date published: 2018-06-07
Does this require electric? If so, what happens if power goes out?
How tall and wide is this bowl, I have a smaller dog, 6lbs. Will this bowl work for her?
Does it have a battery or a cord?
What brand of filters does this use and how can I order replacements?