Whisker City® Three Story Tower Rope Cat Scratcher
Details
https://www.petsmart.com/cat/beds-and-furniture/furniture-and-towers/whisker-city-three-story-tower-rope-cat-scratcher-5246459.html
Discounted Price

$109.99
Old Price

$139.99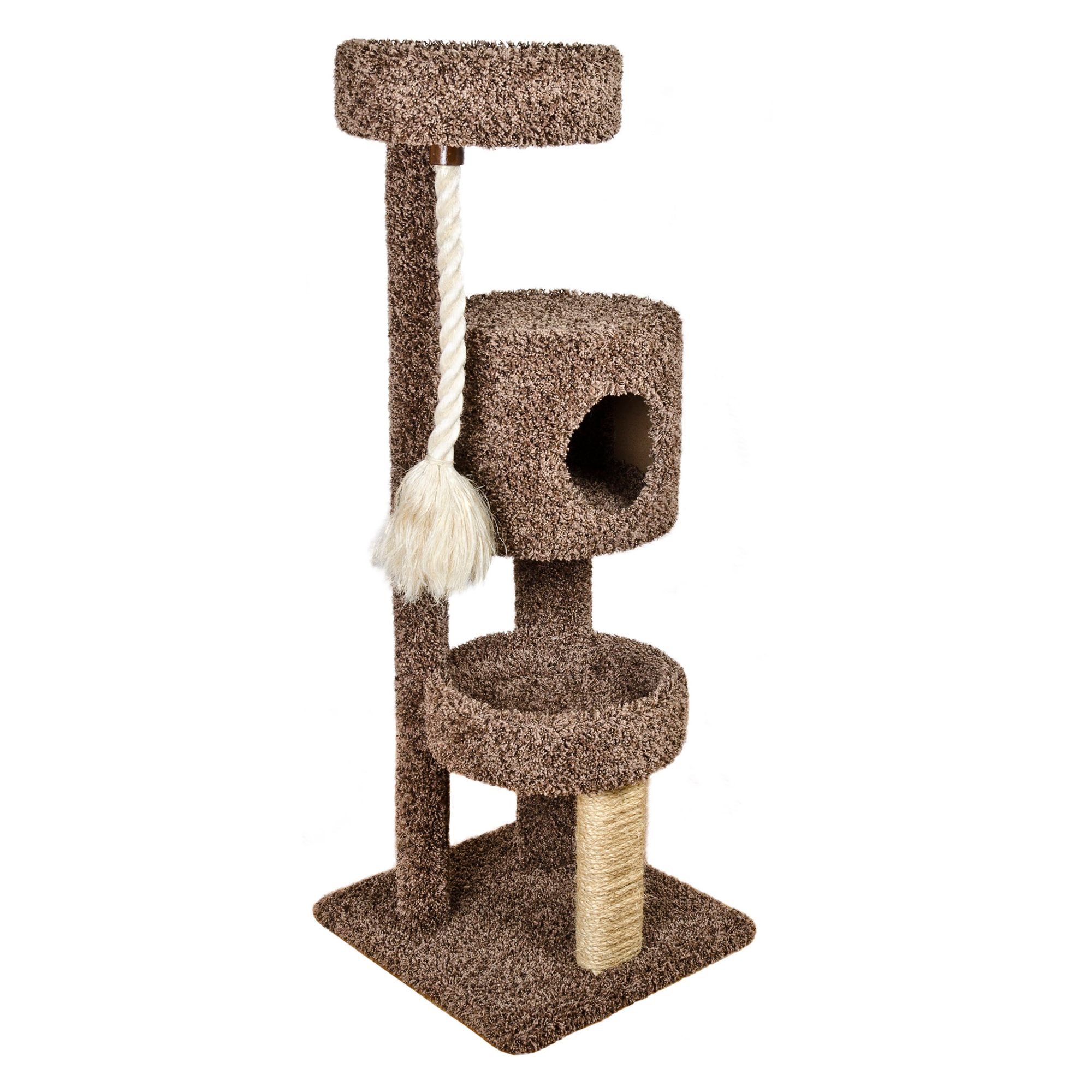 I saw a 20% off on this particular cat tree at your store. The sale went until close to the end of October.
I bought the Wisker City Three Story Large Tower with Rope this week at my local Petsmart. The rope is missing. Does anyone know how to get a replacement. I emailed Petsmart directly and have not received any response. Thank you for any help.
Is this available in stock without ordering online?
Is thiis item still available
Do the edges of the carpet ravel and fray?
Can get a tan one when order online