Prevue Pet Products Aviary Flight Bird Cage
Details
https://www.petsmart.com/bird/cages-and-stands/cages/prevue-pet-products-aviary-flight-bird-cage-5172876.html
Promotions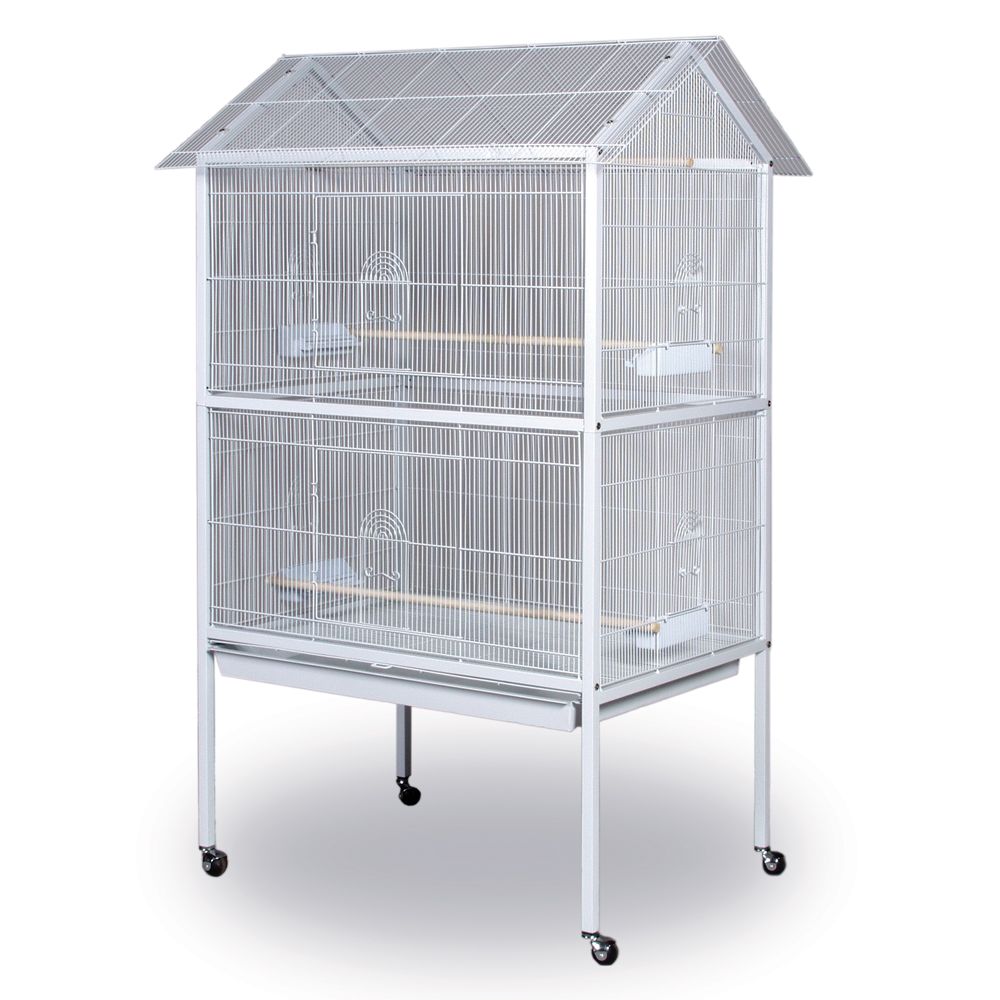 Is this your largest cage?
Hello. If you are referring to Flight Cages then yes. Our F030 cage model is the largest of our flight cage selection. We do have significantly larger cages available for large breeds such as macaws as well. Hope this helps!
Date published: 2018-06-01
Hello, I would like to buy this bird cage for export outside the USA. My concern is will it get damaged while shipping? Is it packed adequately as to not get damaged? Regards, Richard
where can I find a seed guard for this large of a cage?
Is this cage powder coated . And where would it be delivered. Thanks