A&E Cage Company Flight Bird Cage
Details
https://www.petsmart.com/bird/cages-and-stands/cages/aande-cage-company-flight-bird-cage-5138649.html
Discounted Price

$155.99
Old Price

$199.99
Promotions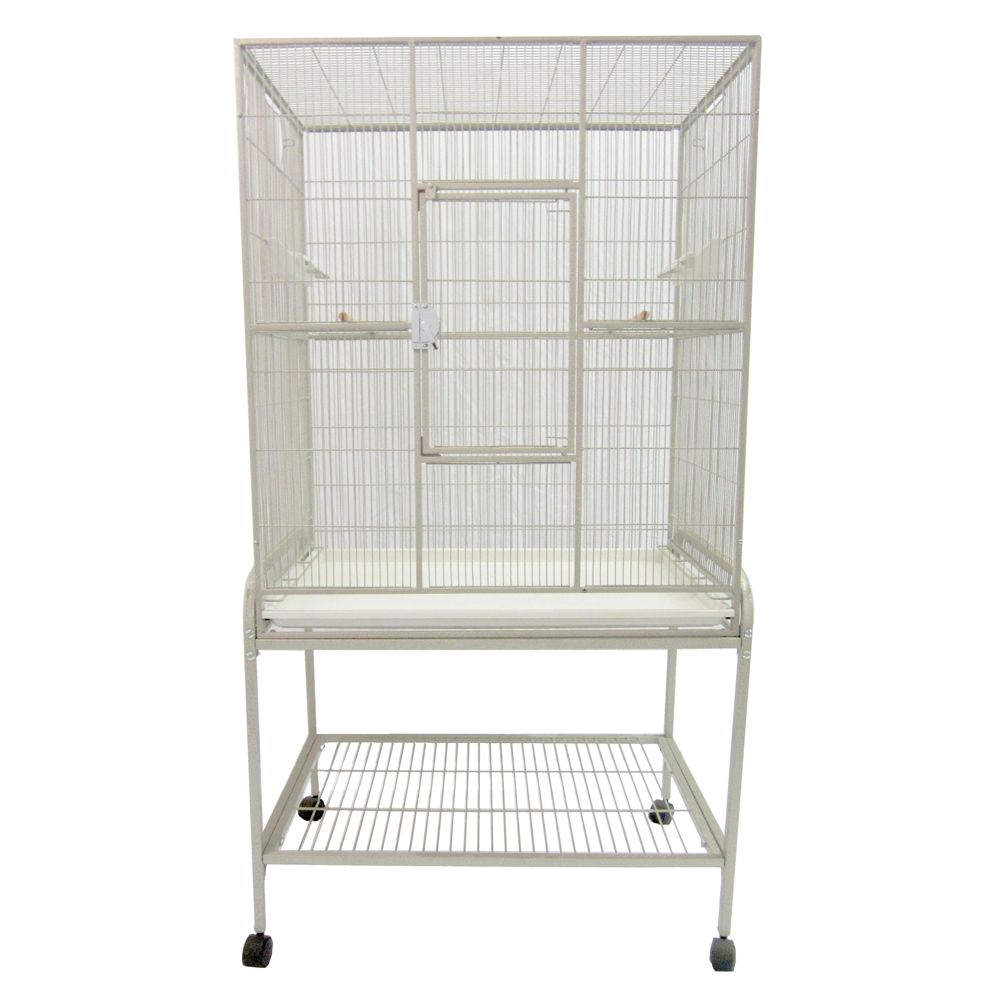 How easy is cage to assemble?
I've assembled 3 of these cages...not a difficult task..and i am not a handy person. Comes with small tool.
Date published: 2019-09-27
Do we have to use the stand? I wanted to put this on a table.
I'd recommend a stand if you'd want to store extra food, toys, etc in the bottom, it doesn't matter really.
Date published: 2019-09-14
How come no one is answering the question about the stand being included? I'd like to know as well.
It says it includes the casters, which are what make the cage able to roll. So I would ASSUME it does include the stand portion.
Date published: 2019-07-06
Does it includes the Cart with wheels?
Does the cage come with the stand and wheels and if no how much do the stand and wheels cost at my nearest store, do you know?
I would need to pick this up at the store---what are the dimensions of the box and what tools will i need to put it together?
Is this A & E flight cage in stock in the Newark, Delaware store? Is this only sold online?
Does it include the stand?