Prevue Pet Products Small Pet Habitat
Details
https://www.petsmart.com/small-pet/cages-habitats-and-hutches/cages/prevue-pet-products-small-pet-habitat-5088845.html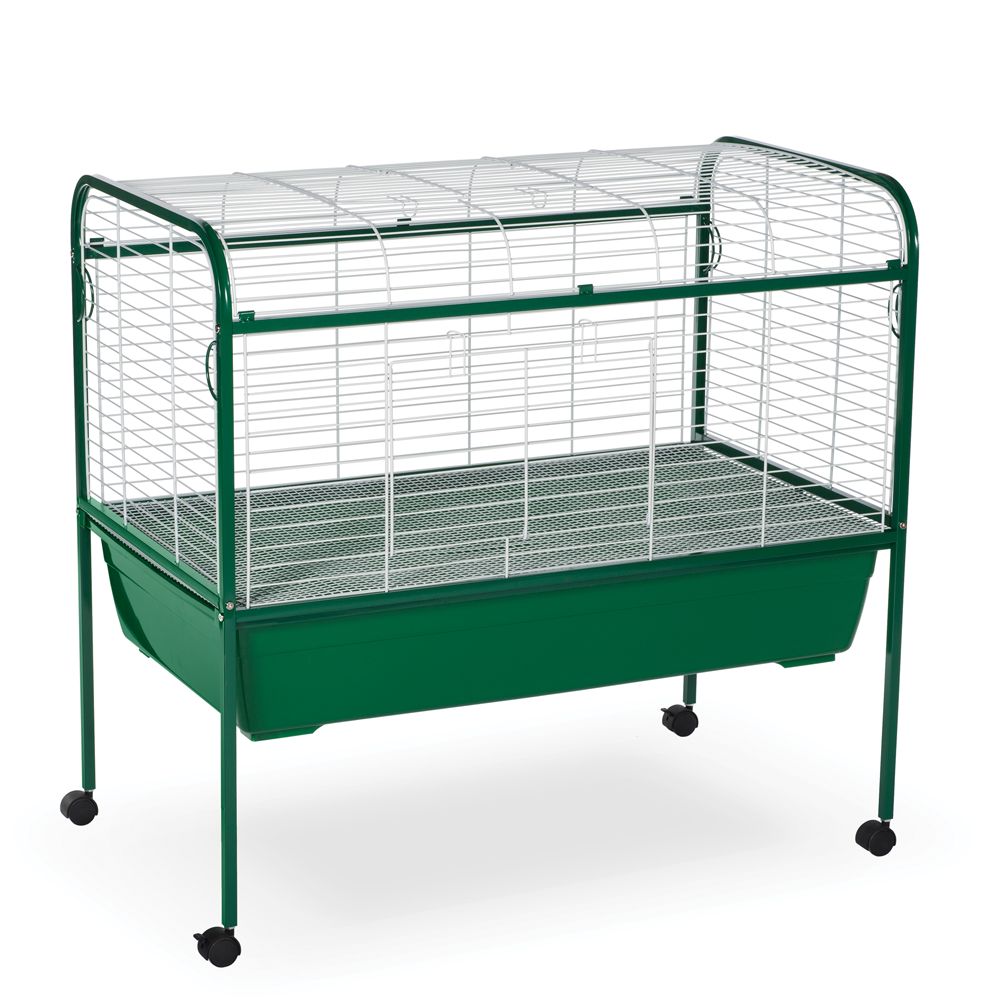 How can I get the directions on how to put this cage together.
Hello. If you are in need of the assembly sheet, you can always reach out to our customer service directly at 800 243 3624 or visit our website, search the Prevue item number, and download a copy from there. We hope this helps!
Date published: 2019-01-08
Does the wire top need to be attached? Would like to leave the cage open.
Hello. While the design is not meant to be topless, you do have the option to leave it unattached. If you would like a copy of the assembly instructions, feel free to reach out to us directly at 800 243 3624. We are happy to provide you with a copy.
Date published: 2018-05-22
What is the spacing between the bars?
Hello. Our 520 small animal home comes with 1" wire spacing. Hope this helps!
Date published: 2018-09-22