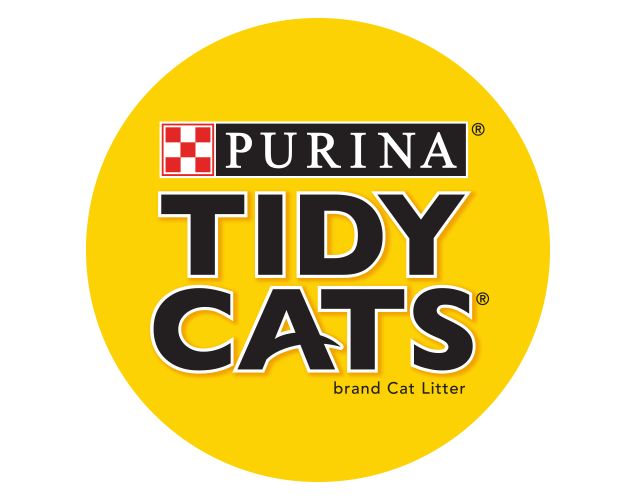 Purina® Tidy Cats®
A complete line of litters you'll totally dig.
All the strength. Half the weight.™
Whether it's scoop, non-clumping or LightWeight, you'll find a variety of Tidy choices for a happy nose.

With more litter per pound (compared to competitive clay-based lightweight clumping litter), intense odor-fighting strength, powerful absorbency, effective dust control and light, tight clumps for easy scooping, Tidy Cats® makes light work of heavy duty odors.