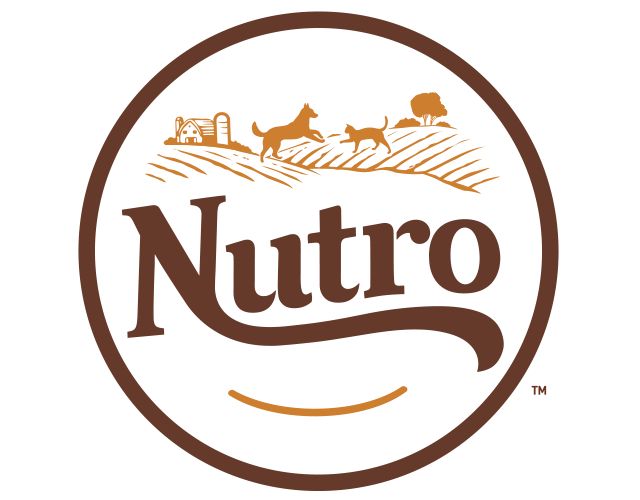 NUTRO™ Dog Food
Rich in Nutrients. Full of Flavor.
NUTRO™ Dog Food Recipes
A pet's food energizes them from the inside out, and NUTRO FEED CLEAN™ recipes are simple, purposeful, and trustworthy - made of real, recognizable, non-GMO ingredients†.

Each of our dry dog food recipes meets our NUTRO FEED CLEAN™ philosophy, but we have more work to do on all of our wet and treats dog food products, and we won't rest until choosing any of our products means choosing "clean" for your pet. NUTRO. FEED CLEAN.™
†Trace amounts of genetically modified ingredients may be present due to cross-contact during manufacturing.