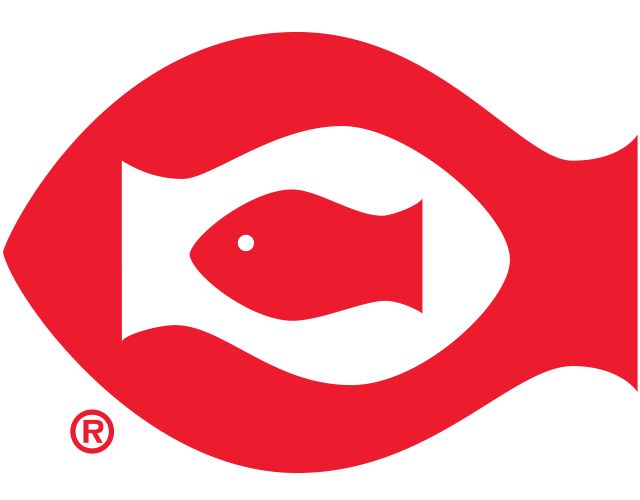 Marineland®
Innovation powers everything we do.
create the aquarium of your dreams
At Marineland®, we believe everyone brings their own special touch to aquarium keeping, and we celebrate that fact.

That's why we design our top-of-the-line products with both performance and style in mind. Whatever your passion is - freshwater or saltwater, big or small, beauty or science - to make the aquarium you've always imagined, make it Marineland® brand.
Marineland Aquarium Products
Find the MARINELAND® aquariums, replacement parts and tank maintenance supplies you need to keep your aquarium clean and in good condition. Filtration is key to a healthy tank. Our powerful Marineland filters offer multi-stage filtration for large and small tanks - fresh or saltwater. Try Marineland premium nutrition color-enhancing fish flake foods for goldfish or tropical fish.