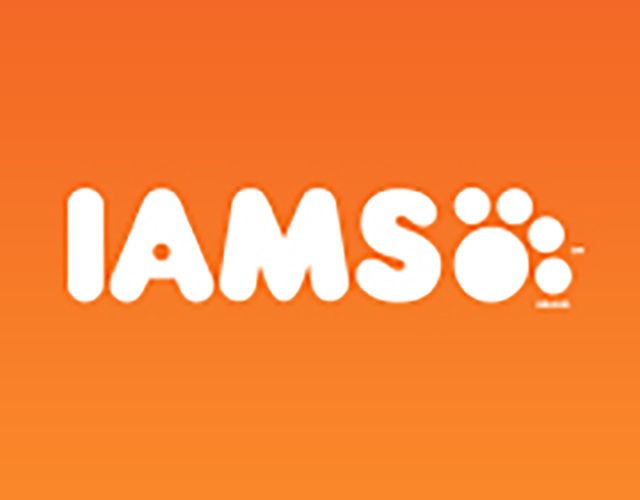 IAMS™ Cat Food
See a visible difference.
IAMS™ PROACTIVE HEALTH™
IAMS™ and PROACTIVE HEALTH™ Brand have PreBiotics that work inside the digestive tract to promote healthy digestion and strong defenses. Healthy inside. Healthy outside.
Iams Cat Food
Give your favorite feline Iams cat food. Designed to meet their unique nutritional needs, Iams comes in bags, wet food trays and cans, with complete and balanced formulas designed specifically for adult cats, kittens and seniors. Iams also offers foods designed for specific health issues, such as sensitivities, urinary tract health, indoor cat care, digestive health with prebiotics, weight management and hairball control. Iams dry cat food and canned food is available at PetSmart. Explore our complete collection to find the right Iams cat food – and give them the vitamins, minerals, fats and protein they need to live life to the fullest.