K&H Self-Warming Pet Crate Pad
Details
https://www.petsmart.com/dog/crates-gates-and-containment/mat-and-crate-covers/kandh-self-warming-pet-crate-pad-5172503.html
Promotions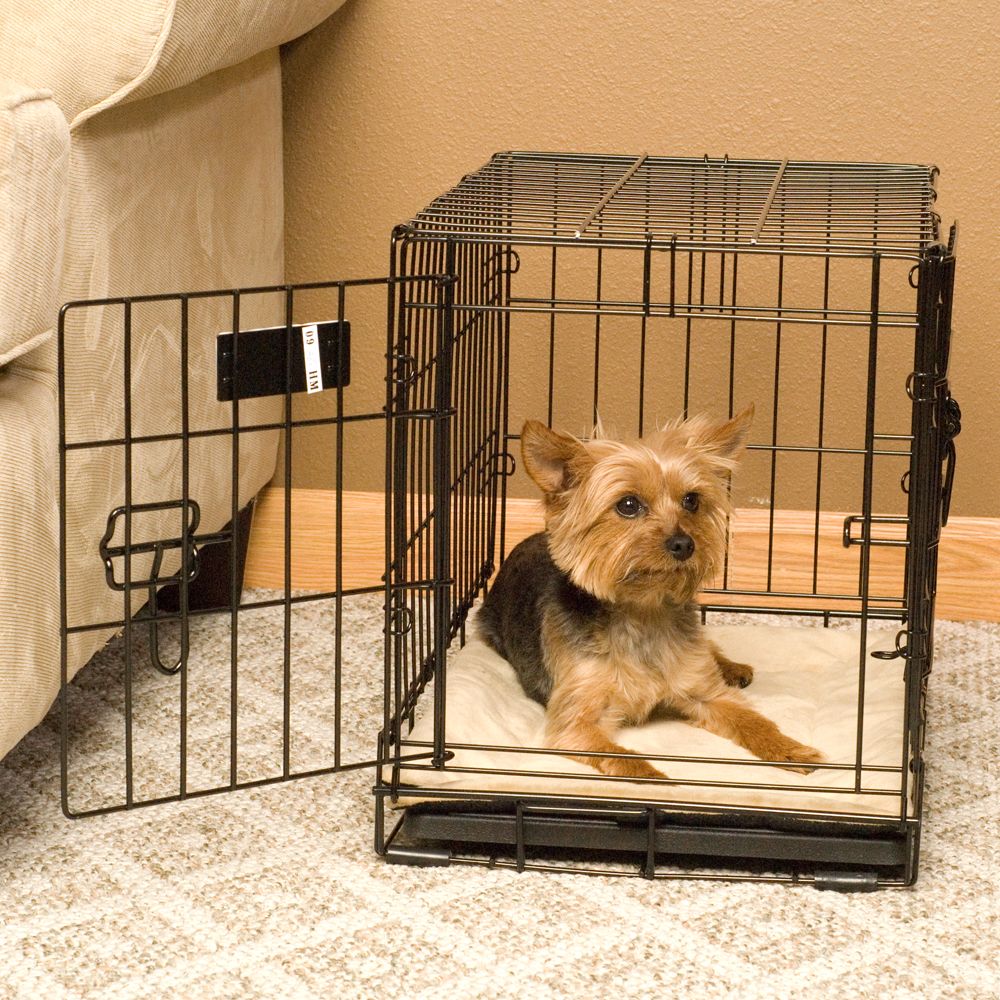 How effective would this be for 11 yr chiuahua who is house dog , who will spend one week in kennel with nighttime temps that could go as low as 30's. Kennel would be comparable to being in garage.
Thank you for your question. The K&H Self-Warming Crate Pad will not be effective in those cold temperatures. it is designed to be used in temperature os at least 60 degrees. A better option for your pup would be the K&H Lectro-Soft outdoor Heat Bed which will keep him at his normal body temperature. If you copy and paste the following link into your browser you can learn more about it. https://www.petsmart.com/dog/crates-gates-and-containment/mat-and-crate-covers/kandh-lectro-soft-heated-outdoor-pet-bed-12791.html
Date published: 2018-01-01
My dog only weighs 5 lbs. Would this be effective for her? How cushiony is it?
The K&H Sel-Warming Crate Pad reflects the animals own body heat back to the animal. It is effective on any size animal. It is 1/4" thick.
Date published: 2017-11-21