SportDOG Brand® In-Ground Fence™ System
Details
https://www.petsmart.com/dog/crates-gates-and-containment/fence-systems/sportdog-brand-in-ground-fenceandtrade-system-5271595.html
Promotions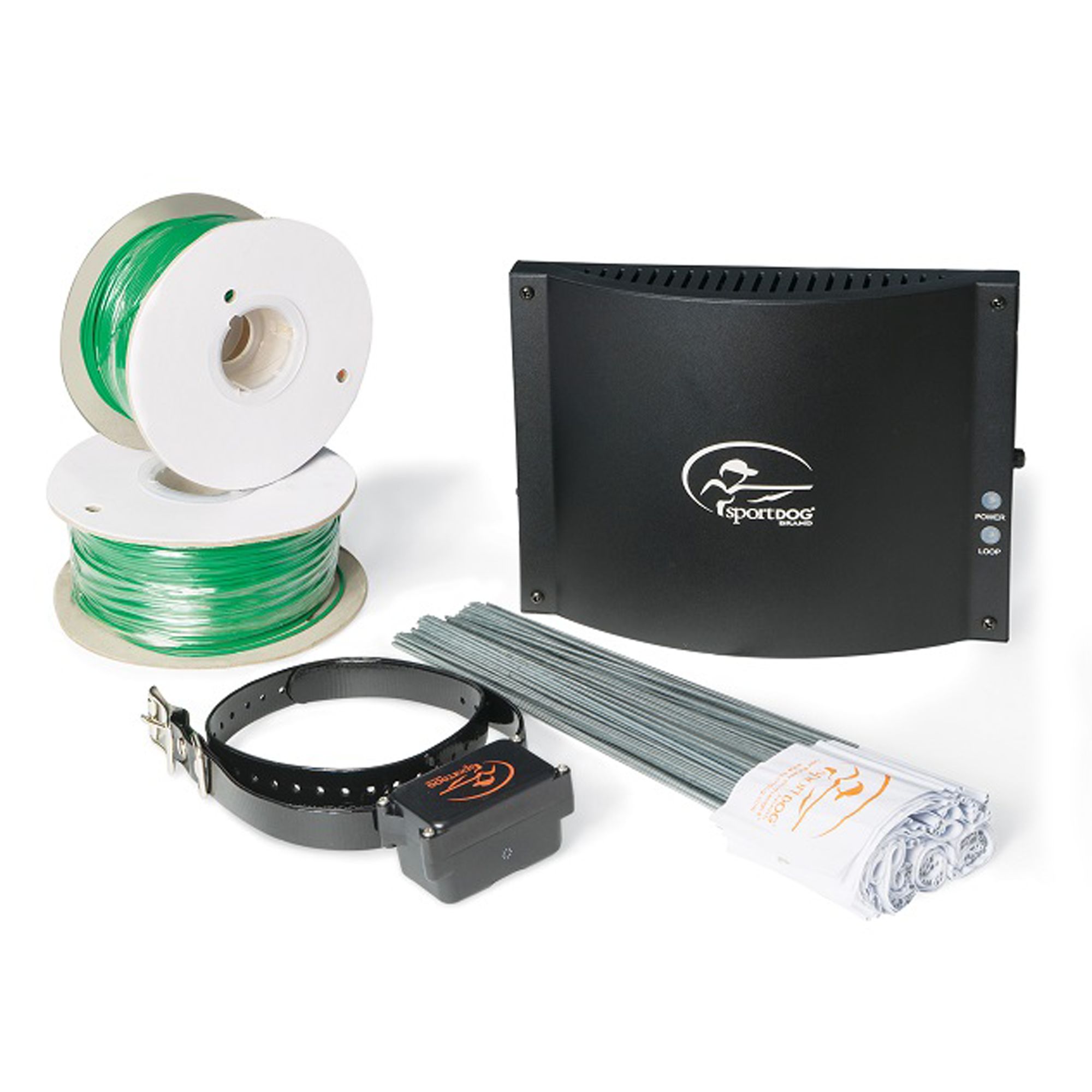 Will this fit around the neck of a full grown Great Dane?
Fantastic question! Our In-Ground Fence collar can fit dogs with neck sizes from 8" to 27".
Date published: 2018-05-29
does this product work on hearing impaired dogs?
Hello there! Thank you for your question. The collar that comes with this system does offer a tone and vibration only setting which is commonly used for hearing impaired dogs. Should you have any further product questions, feel free to give us a call at 1-800-732-0144.
Date published: 2018-03-23