Adaptil® Calm On-the-Go Dog Collar
Details
https://www.petsmart.com/dog/collars-harnesses-and-leashes/collars/adaptil-calm-on-the-go-dog-collar-5278127.html
Discounted Price

$22.49
Old Price

$24.99
Promotions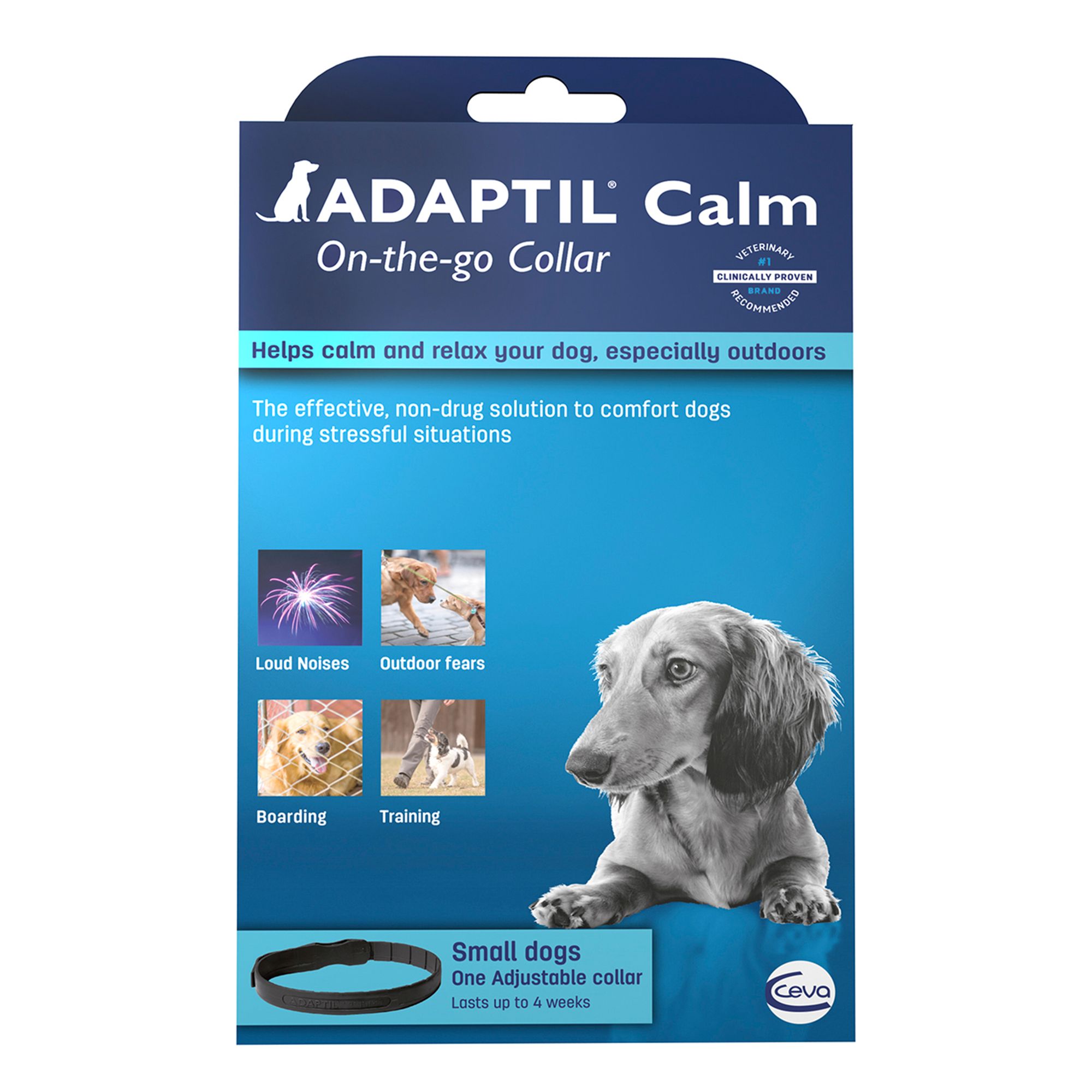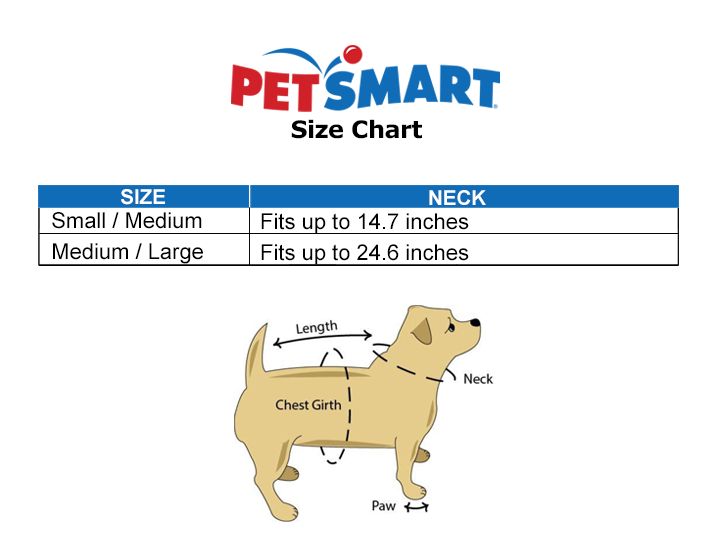 Does it have an odor
No. Only dogs can detect it.
Date published: 2019-05-01
What is calming pheromones , on calming collar ?
Calming pheremones are the "mother dog" smell. The chemicals that the mother dog produces to help calm newborn puppies. It works for some dogs and puppies, but not all.
Date published: 2019-01-29
How does this collar calm dogs? My dog barks incessantly when other people are around even though they're Friendly towards her. Thinks she's only used to just me and her. Will this collar stop her from that bad habit of barking?
I tried these collars on my three dogs. Two are shih-Tzu's and one is a hot dog. I saw no improvement what so ever. They are scared of thunder. Also I have problems with them barking like you said yours does. And they exibit jealousy issues at times over me. I found them to be a total waste of money. They certainly did nothing for any of my dogs.
Date published: 2018-12-17
We have 2 dogs. 1 pukes in the car and the other cries. Going anywhere with them is impossible. Need to know if this works.
What is the active ingredient on this Adaptil collar?
This for dogs? In the description it says "Intended For: Cats"
Does this work for the groomer and Vet?
How long does the Adaptil Calm On-thr-Go dog collar last?