21st Century's Protective E Collar
Details
https://www.petsmart.com/dog/collars-harnesses-and-leashes/collars/21st-centurys-protective-e-collar-5247783.html
Promotions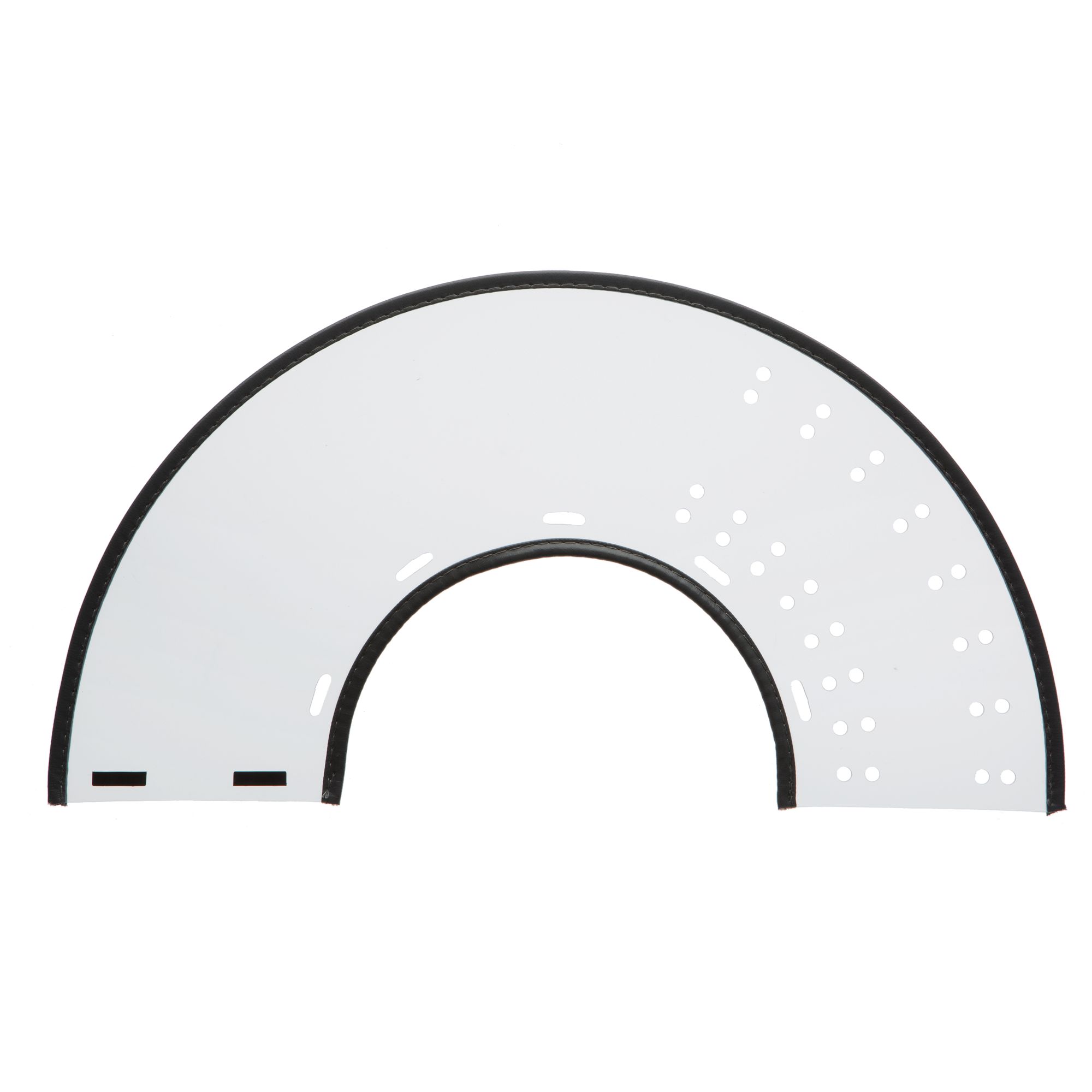 How to I measure him for the correct size. Can he get it off
The circumference of the colargest is adjustable. My vet said the collar should extend 5 to 7 inches beyond the dog's nose to prevent them reaching the spot they are trying to reach to lick or chew on. Hope this helps!
Date published: 2018-05-21
Is there anywhere you can buy the clips for this separate? A few got lost but I don't need a whole new collar. 
I measured my dogs neck at 17.5 in,what size collar should i buy?
How di you measure for a protection collar
What is the length of the XL and XXL collars from the neck to the outer edge? There is about 6" between his nose and the end of his current one and he's still able to get to it. His current one measures 12" from neck to outer edge.
how are you measuring the cone?
item: 5247782 By 21st Century Protective E Collar. What is the length that the large, extra large and xxlarge extend from the dog's neck to beyond mouth? My long Labrador needs the e-collar 15 inches in length to prevent paw chewing of his rash.
What size for a 50lbs dog?