K&H Quilted Cargo Cover
Details
https://www.petsmart.com/dog/cleaning-supplies/furniture-and-car-protection/kandh-quilted-cargo-cover-5171688.html
Promotions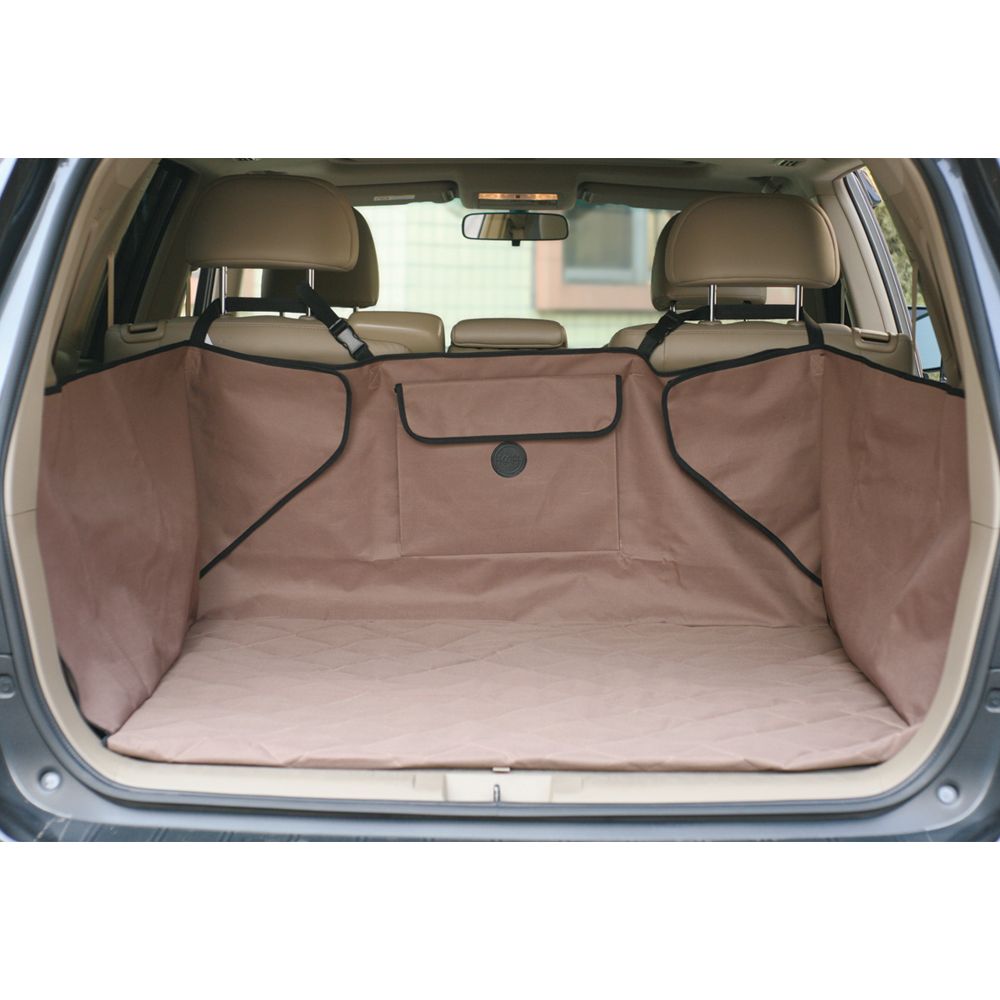 Is this washable in a standard, front-load washing machine?
Thank you for contacting us regard our quilted cargo cover. We recommend that you wipe clean with a damp sponge. Thank you and have a great day.
Date published: 2018-09-25
Will this fit a 2013 Toyota RAV4? Can you give measurements so I can make sure it will fit.
The K&H Quilted Cargo Cover will fit most standard and Sport SUV's.The section that sits on the floorboards measures 51" x 40.5" and then the flaps that go up the sides of the vehicle and up the back of the seats measure 18".
Date published: 2018-08-26
2015 Ford Escape what size do I need
At this time the K&H Quilted Cargo Cover only comes in the one size and should fit your Escape just fine. The only choice you would need to make is the color.
Date published: 2018-04-29