Bergan Stack N Store Pet Food Storage
Details
https://www.petsmart.com/dog/bowls-and-feeders/storage-and-scoops/bergan-stack-n-store-pet-food-storage-5218019.html
Promotions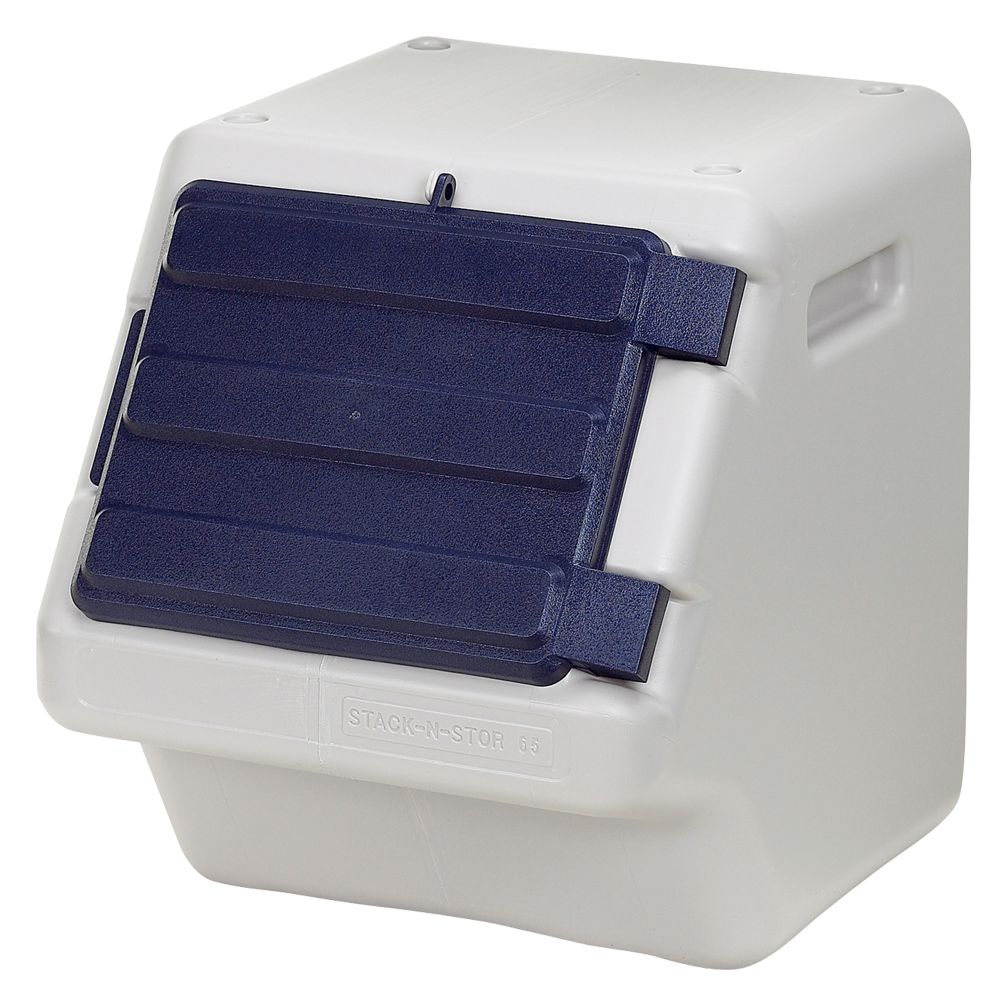 Is this weather proof?
Good afternoon, These bins should be kept in a dry area such as a porch or garage. The are weather proof but they do not have the gasket to seal them from getting moisture into it. The nice part about these bins is that they have plenty of room to store food, etc. but they are not meant to be kept outside in the weather. We recommend stacking them only two bins high. More than that could cause them to become dented.
Date published: 2018-06-06
can I get a replacement door to this bin?
Good morning, I am Debbie at Coastal Pet Products. If you would like to contact me either by my email at ascconsumers@coastalpet.com or by our toll free number and my extension at 1-800-321-0248 ext. 356, I would be glad to take down your information and send you a one time free replacement lid for this food bin. I am looking forward to hearing from and helping you. Have a very nice day!
Date published: 2017-09-13