NUTRO® MAX CAT® Adult Cat Food
Details
https://www.petsmart.com/cat/food-and-treats/wet-food/nutro-max-cat-adult-cat-food-5127570.html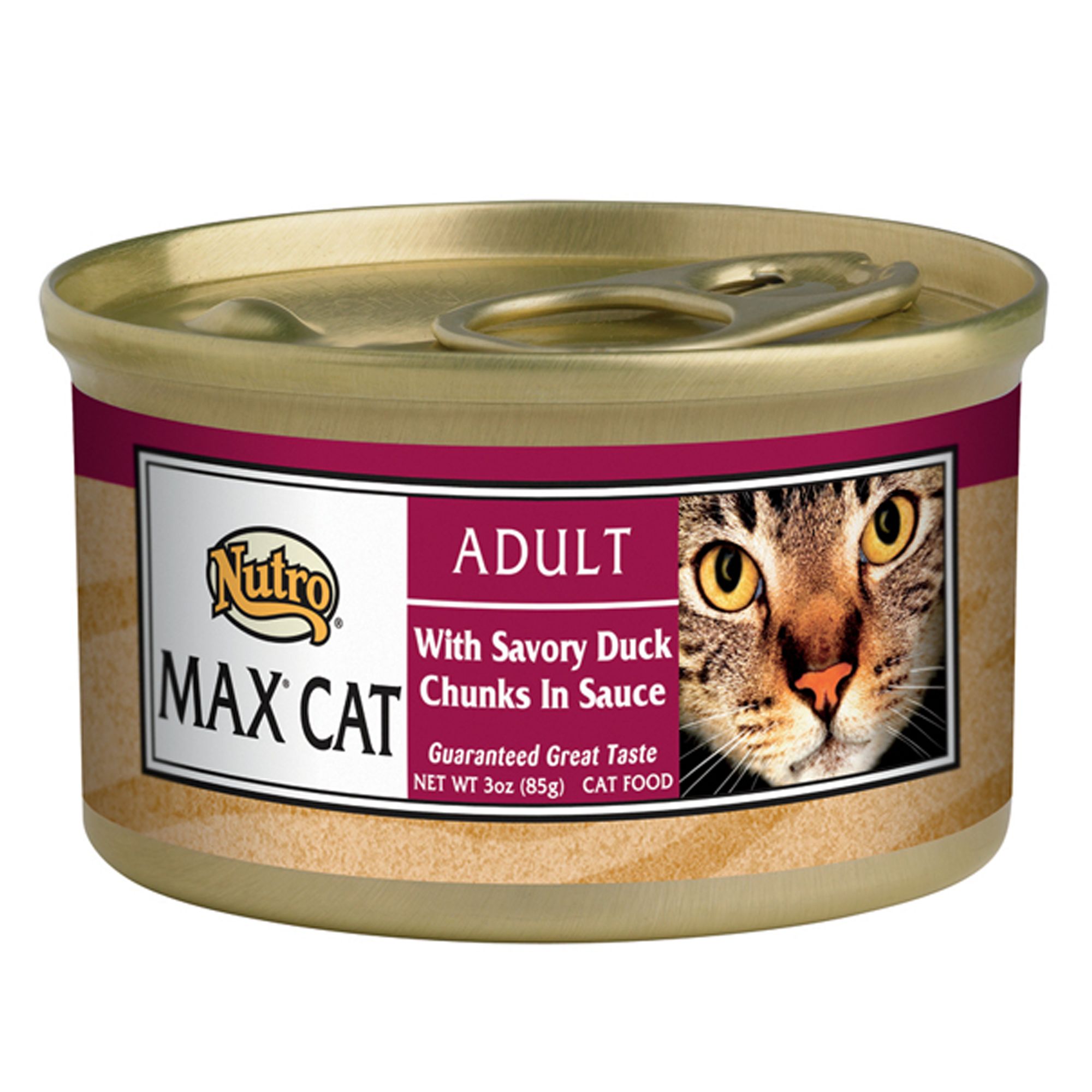 Where is nutro cat food made?  Is it grain free?
Made in Lebanon, Tn.since 1926. It is grain free.
Date published: 2017-10-25
I have ordered and received max cat wet food last month and now to reorder i get a message that not shipping to my area? What is the problem and how can we resolve this . Thanks
Can i order a variety of 24?
Why is it so hard to get Max cat adult cat food in turkey & chicken liver flavor?