Manna Pro Chicken Mixed Grains Scratch
Details
https://www.petsmart.com/bird/food-and-treats/pet-bird-food/manna-pro-chicken-mixed-grains-scratch-5249911.html
Promotions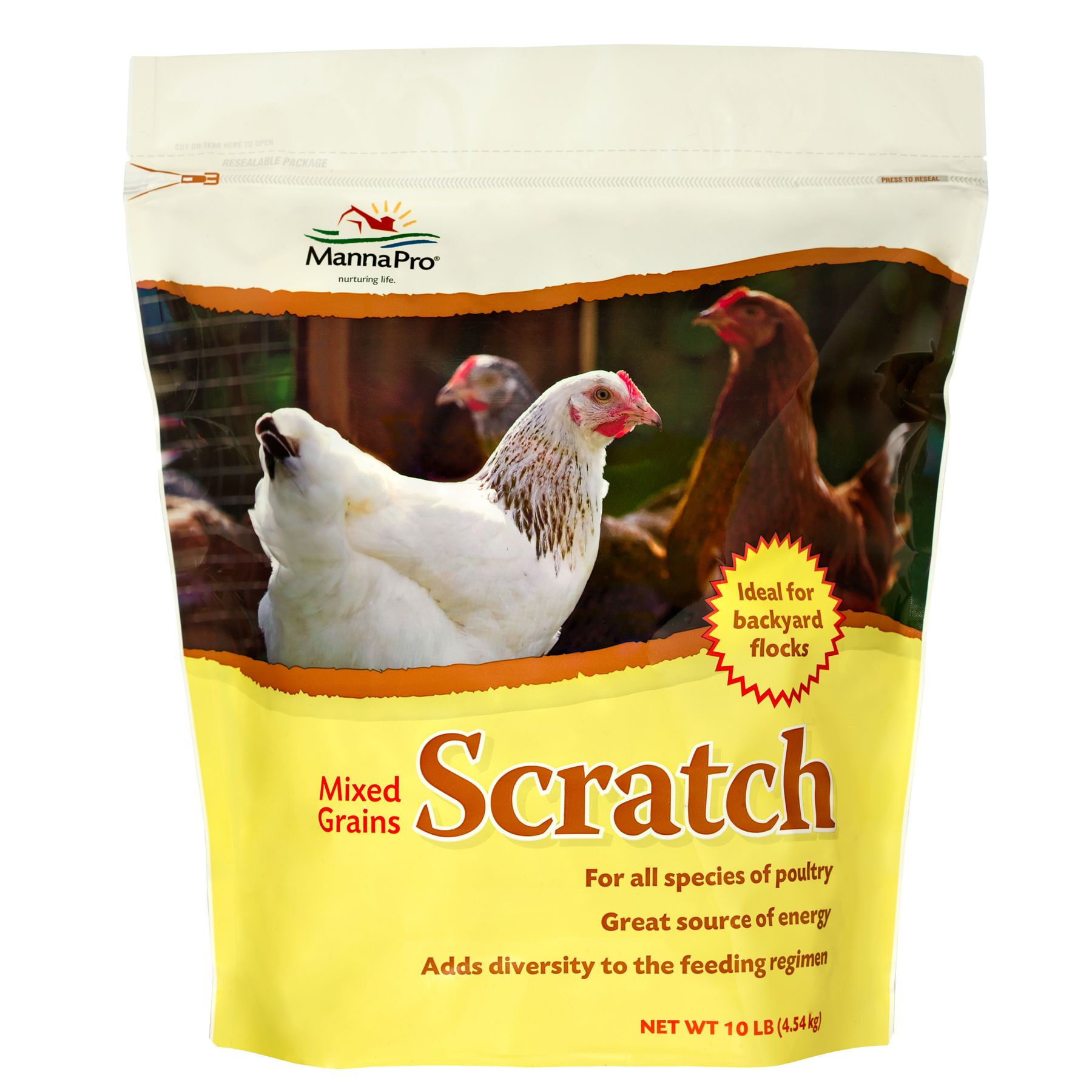 Why isn't chicken grower available in the Rolla, MO store? You don't stock it IN the store or to be shipped. You sent me a blurb about chicken scratch, also not available IN the store and not the same thing. Is my question too hard? 2nd email.
I finally found grower at Chewy.
Date published: 2018-06-12
I'm looking for chick grower. The Rolla store is in a very rural area yet you don't stock chicken feeds, and don't even show you offer grower. I find this puzzling. Why don't you stock/offer chicken feed and grower?