Tetra Turtle Aquarium Heater
Details
https://www.petsmart.com/reptile/environmental-control-and-lighting/heaters/tetra-turtle-aquarium-heater-5111830.html
Promotions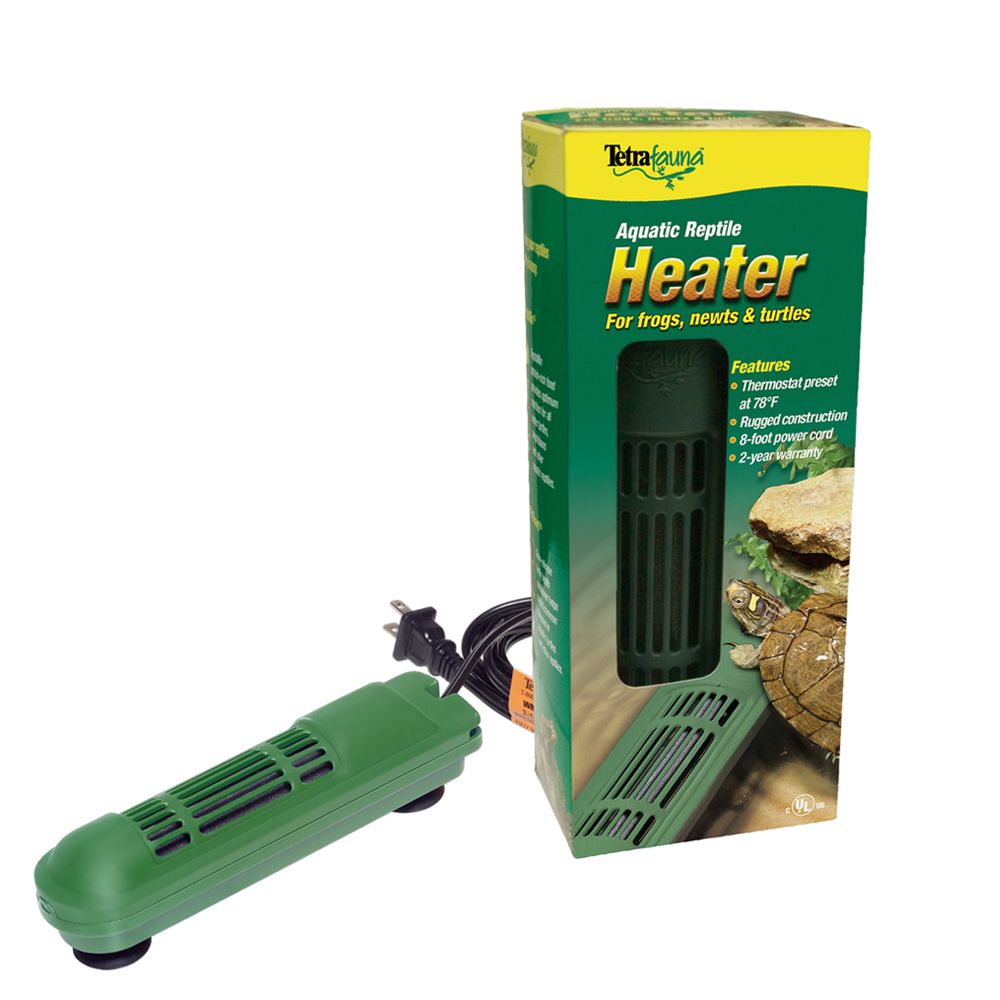 Keep Shopping
Pet Parents Also Bought
Why does the red light keep turning on and off? I have about 20 gallons of water in my tank and the temperature won't rise over 75.
The red light will go off as the heater recognizes the temperature as being in the appropriate range, and then come back on as necessary. Check to make sure the thermometer is reading correctly by using a second one. Call us here at Tetra if there is still an issue. 1-800-526-0650.
Date published: 2017-12-06
I noticed a red light when I plugged it in .is that normal
Yes, that comes on to let you know when it is heating the water.
Date published: 2017-11-13