Top Fin® Rosette Sword
Details
https://www.petsmart.com/fish/decor-gravel-and-substrate/live-plants/top-fin-rosette-sword-5224667.html
Promotions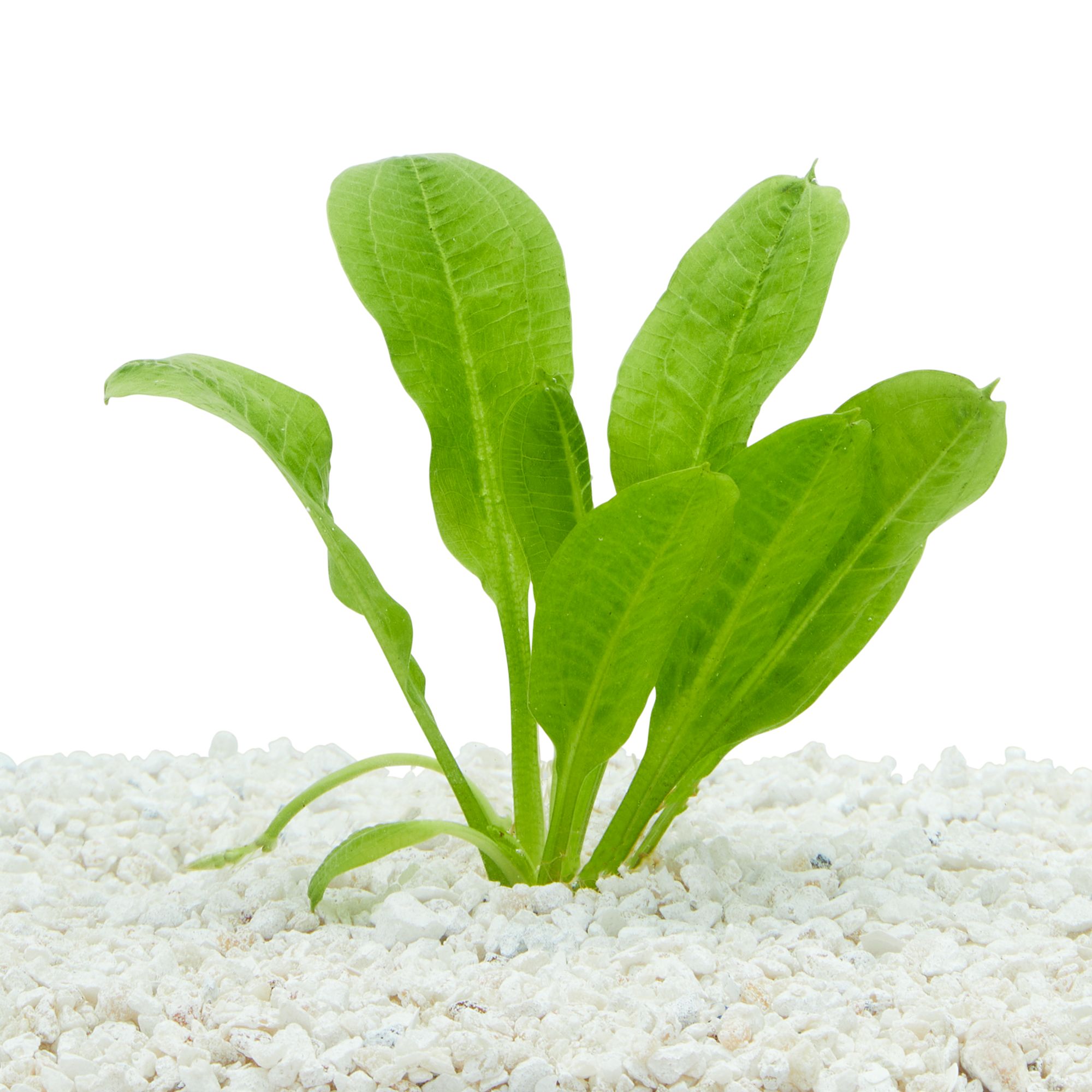 Variations
Please select a variation value to continue
This item is not available for in-store pickup. Check store availability.
Does this actually come with the free snail?
I've been buying only the plants in these tubes for over 6 months and so far do not have snails. I don't want snails The selection isn't that much to pick from though 
Date published: 2019-04-20
If you can't buy online or in store how do you buy or where.?Thanks
Call around to other stores in your area...might have to drive, sometimes.
Date published: 2019-01-14
Me and my family are confused on whether we should use live plants or take plants? I read online that if you use live plants the fish might uproot them. But we always use take plants so I wanna switch it up a little. Witch one is best for blood parrots?
I have live amazon swords with my fully grown Blood Parrot. She only uproots when she is laying eggs.
Date published: 2018-12-18
How in the world am I to order 2 aquarium plants (#5224667) online when there is no "add to cart" button? The manager at my local store said I had to order it online.
If you read in the description it says "not available for online purchase." None of the live plants or fish are available for online purchase.
Date published: 2019-01-13
How tall do these get?cause I have a 12.2 inch tall tank and I read on a website that a plant should be at most 3/4 as tall as your tank