Top Fin® Anubias Frazeri
Details
https://www.petsmart.com/fish/decor-gravel-and-substrate/live-plants/top-fin-anubias-frazeri-5224668.html
Promotions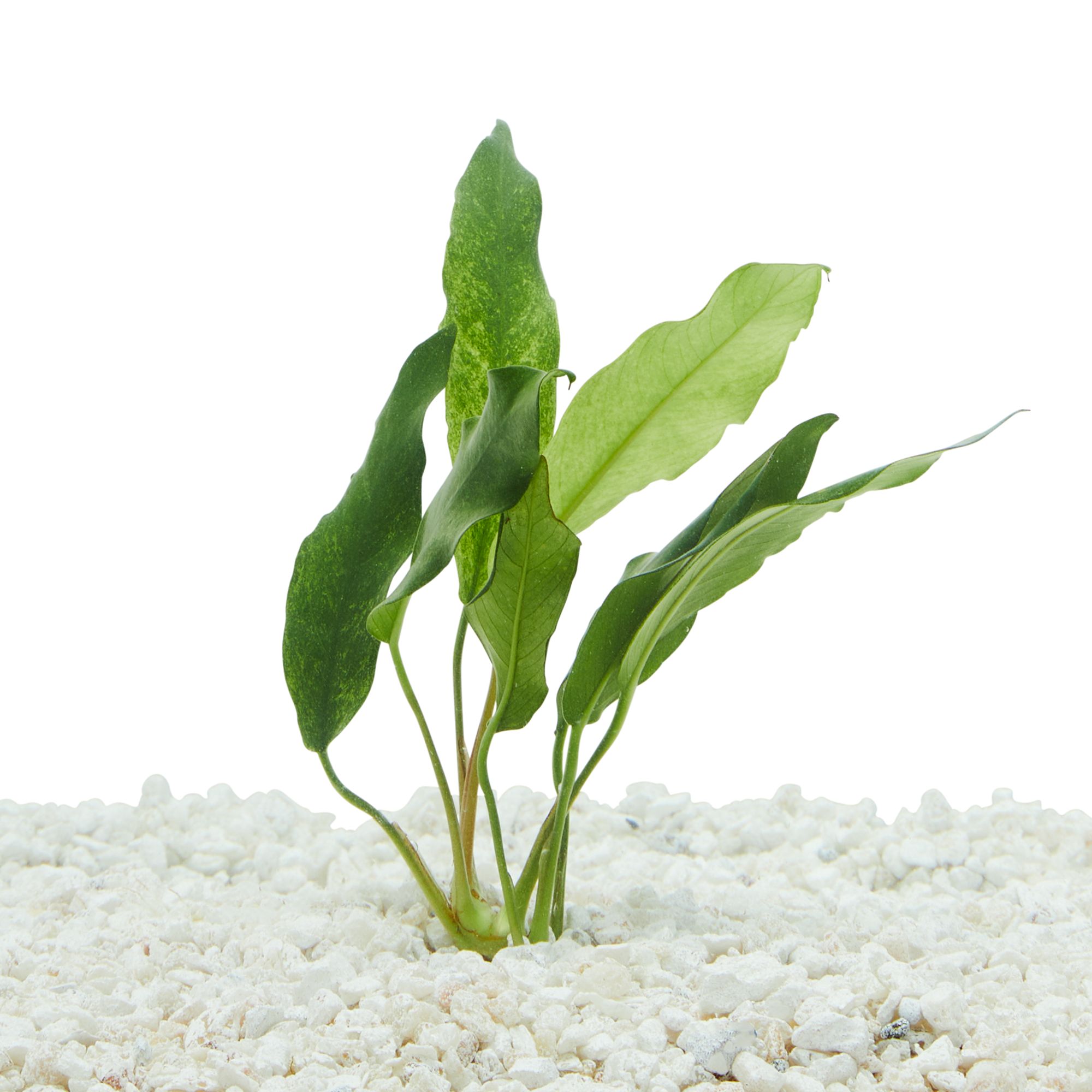 Variations
Please select a variation value to continue
This item is not available for in-store pickup. Check store availability.
Can this be planted in gravel?
Yes, however you should use some root tabs for nourishment.
Date published: 2019-08-27
Is there any specific care this plant will need before I buy it? 
If you are using it in an aquatic tank I know it is recommended to buy seachem's flourish and flourish excel to help feed your plants and control CO2
Date published: 2019-02-28
could this plant be used for a aquaponic plant?
How large does this plant grow to?
Will this plant work in an outdoor pond?