Top Fin® Amazon Sword
Details
https://www.petsmart.com/fish/decor-gravel-and-substrate/live-plants/top-fin-amazon-sword-5224244.html
Promotions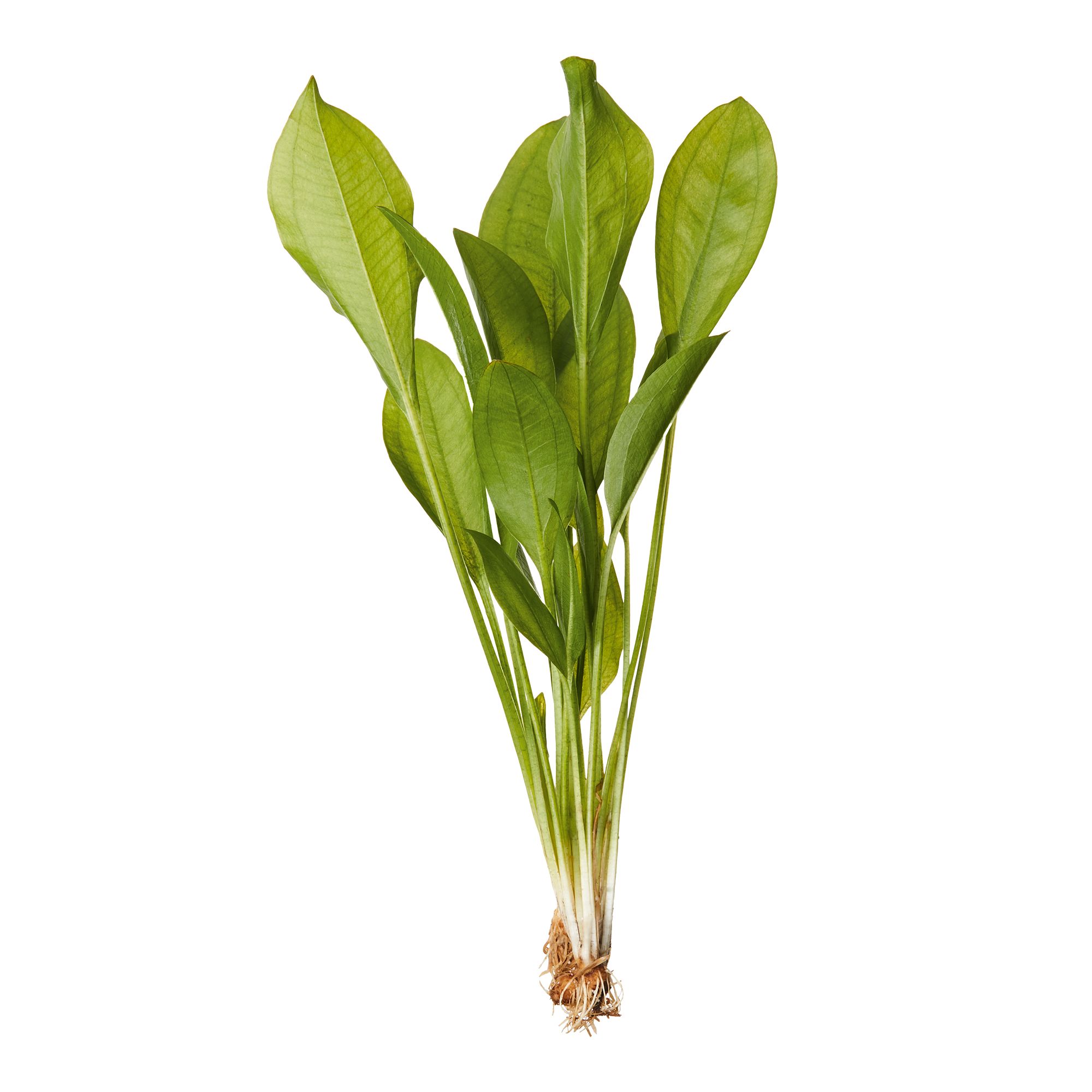 This item is not available for in-store pickup. Check store availability.
can I plant this in gravel and if not what plant can I grow in gravel
yes it can grow in anything but glass substrate
Date published: 2018-07-27
Can it grow bigger  ?
Yes, it will grow in the right conditions. A good dirted plant substrate, Co2, ferts, good water conditions and a full spectrum light will help this plant thrive.
Date published: 2018-03-20
How tall can this plant grow?