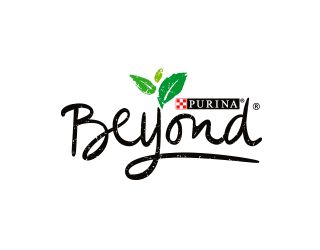 Purina® Beyond®
Natural ingredients + essential nutrients. Nothing extra.
A full family of natural choices
The pet food aisle is changing—offering you a selection of natural options for the pets you love.

With Beyond®, you can find a variety of choices, including limited ingredient, superfood blend and grain-free recipes. It's time to think Beyond.