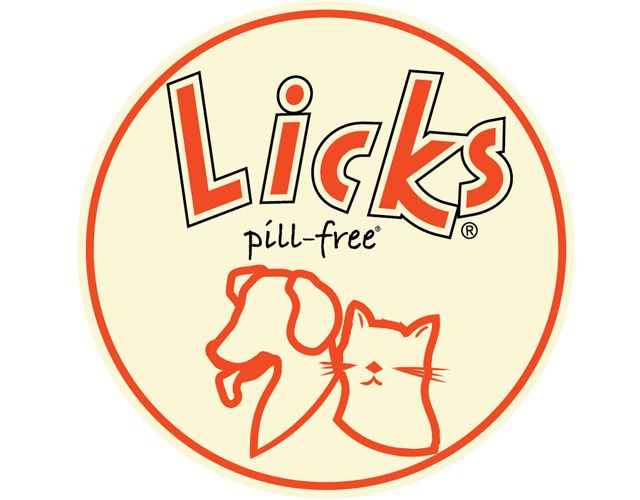 Licks® Pill-Free Solutions®
Pet requested. Vet recommended.®
The Pill-Free Solution to Pet Health®
LICKS® is a line of high-quality pet health supplements that provides your pet with a higher quality of life at all stages of development.
Whether your pet is taking their first steps, or has been around the block hundreds of times, LICKS® can help them take the lead as their most comfortable, confident self.
Licks Pet Supplements
Give your pets pill-free supplements designed specifically for skin allergies, inflammation, mobility and joint health, gas, bloating, digestive support, urinary health, calming stress and anxiety and more. With LICKS, you can give dogs, cats, puppies and kittens a pill-free supplement that's easy to take and tastes delicious. In addition to the lickable supplements, Licks gummies are another delicious alternative to pills. Find the right formula for your best friend from Licks at PetSmart.