Introducing
The Groomery
We're in your neighborhood!
Our full-service salons feature:
safety-certified stylists with 800 hours of training
convenient self-dog wash stations
natural food & treats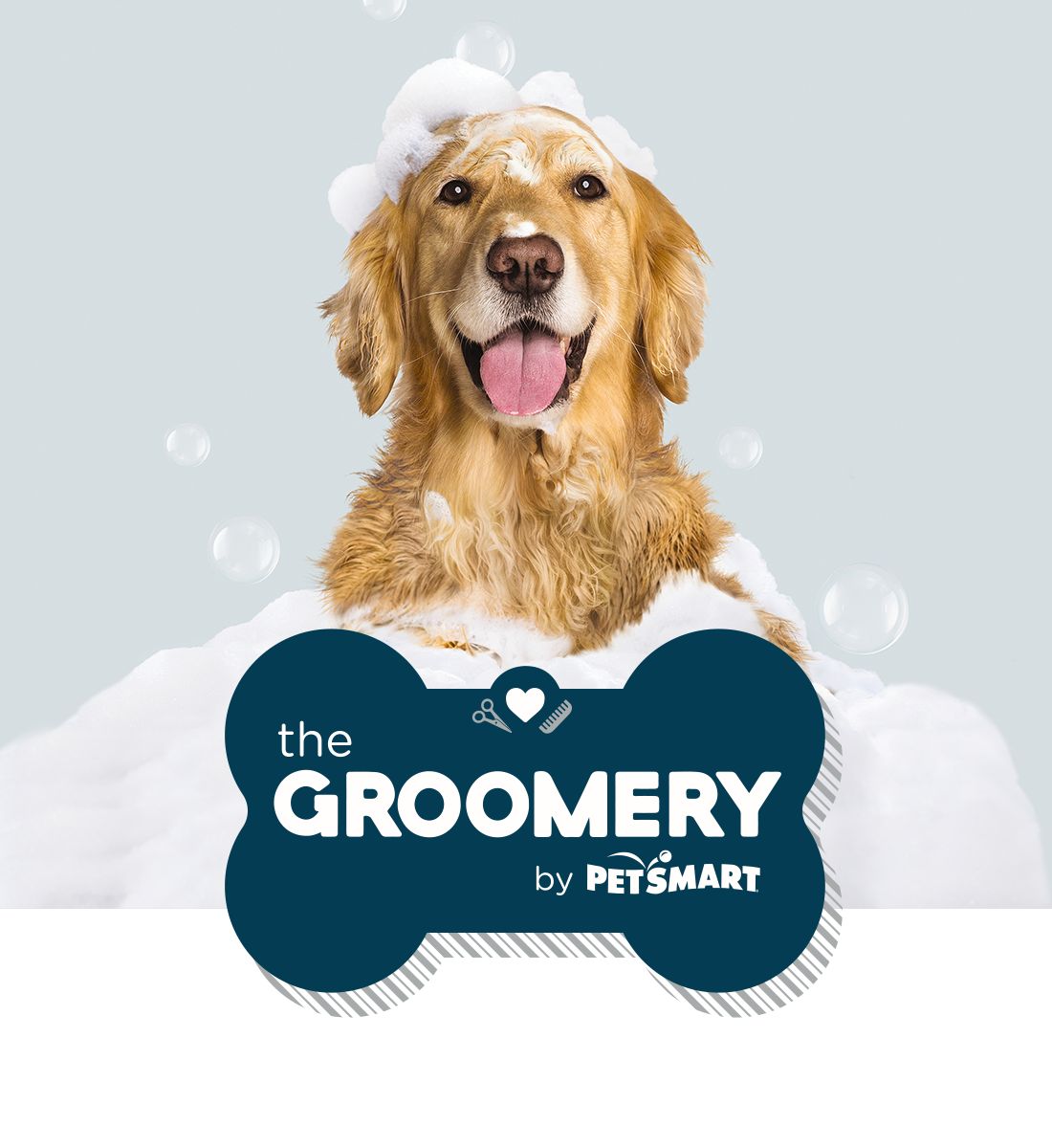 services & packages
services include:
shampoo/blow dry/brush
nail trim & ear cleaning
trims or full body haircuts
teeth brushing
self-dog wash
and much more!
customize your service:
premium shampoos
premium conditioners
de-shedding services
flea & tick prevention
skin solutions
and much more!
Ask an associate for more details!
Look Great Guarantee - If your pet doesn't look great, we'll make it right!
The Groomery Locations
Visit one of our salons in your neighborhood!
Don't have The Groomery near you? Find your nearest PetSmart store with a Grooming Salon.