HomeoPet® Travel Anxiety Relief
Details
https://www.petsmart.com/small-pet/health-and-grooming/vitamins-and-supplements/homeopet-travel-anxiety-relief-5272725.html
Discounted Price

$9.79
Old Price

$10.28
Promotions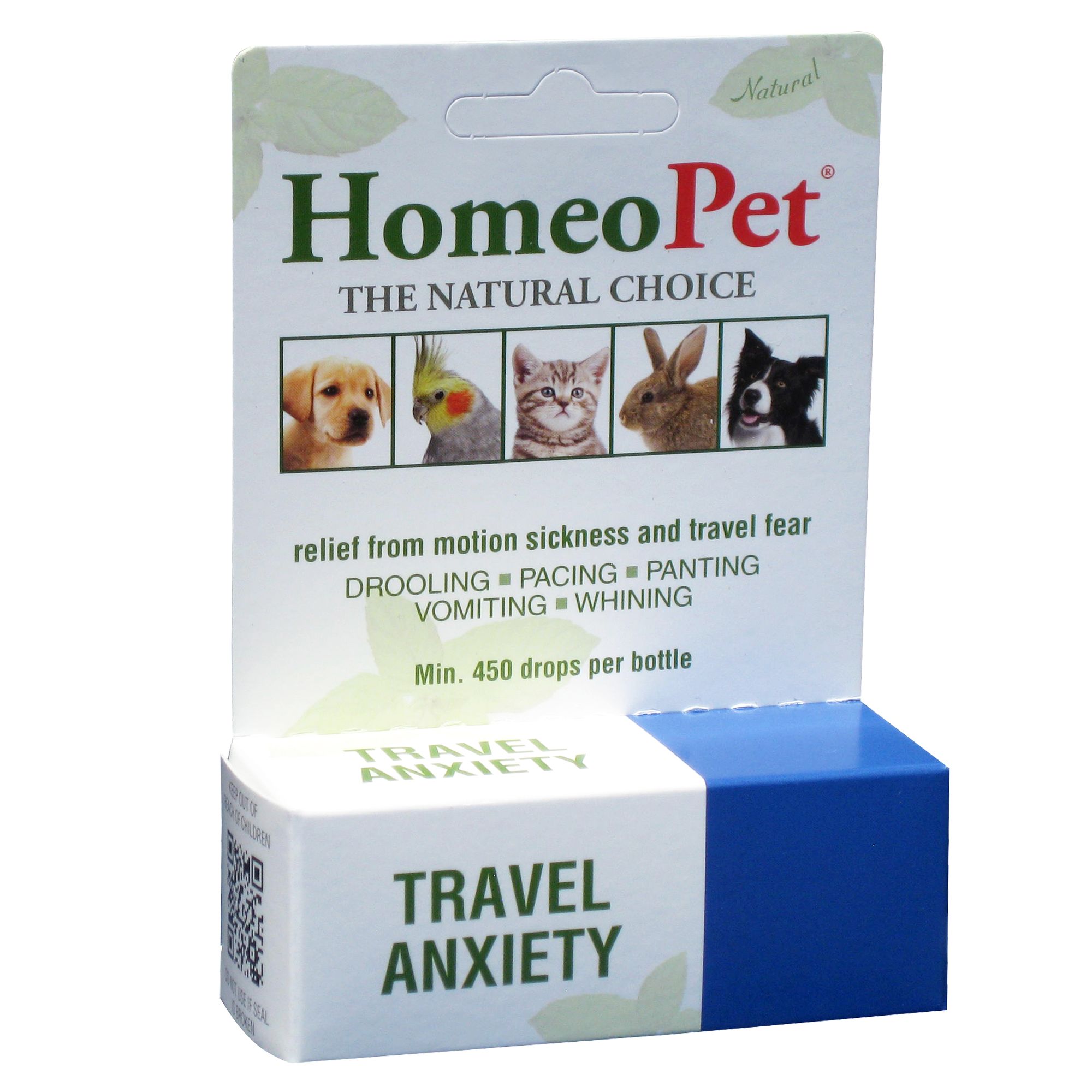 What is the active ingredient?
I travel sometimes and i wanted to know if there is any way to travel with a guinea pig. my traveling consists of maximum 3 hour car drive. 
This product says that it's for Fireworks even though that would be a different item named as "Anxiety TFLN" even though this is the item page for the travel Anxiety Medication. I was wondering if you could fix this problem. Thank you.
It shows 2 kinds what's the difference I need some for a long road trip and for a cat who will soon be introduced to a dog carefully