Zoo Med™Tortoise Playpen
Details
https://www.petsmart.com/reptile/habitats-and-decor/terrariums/zoo-medandtradetortoise-playpen-5130783.html
Promotions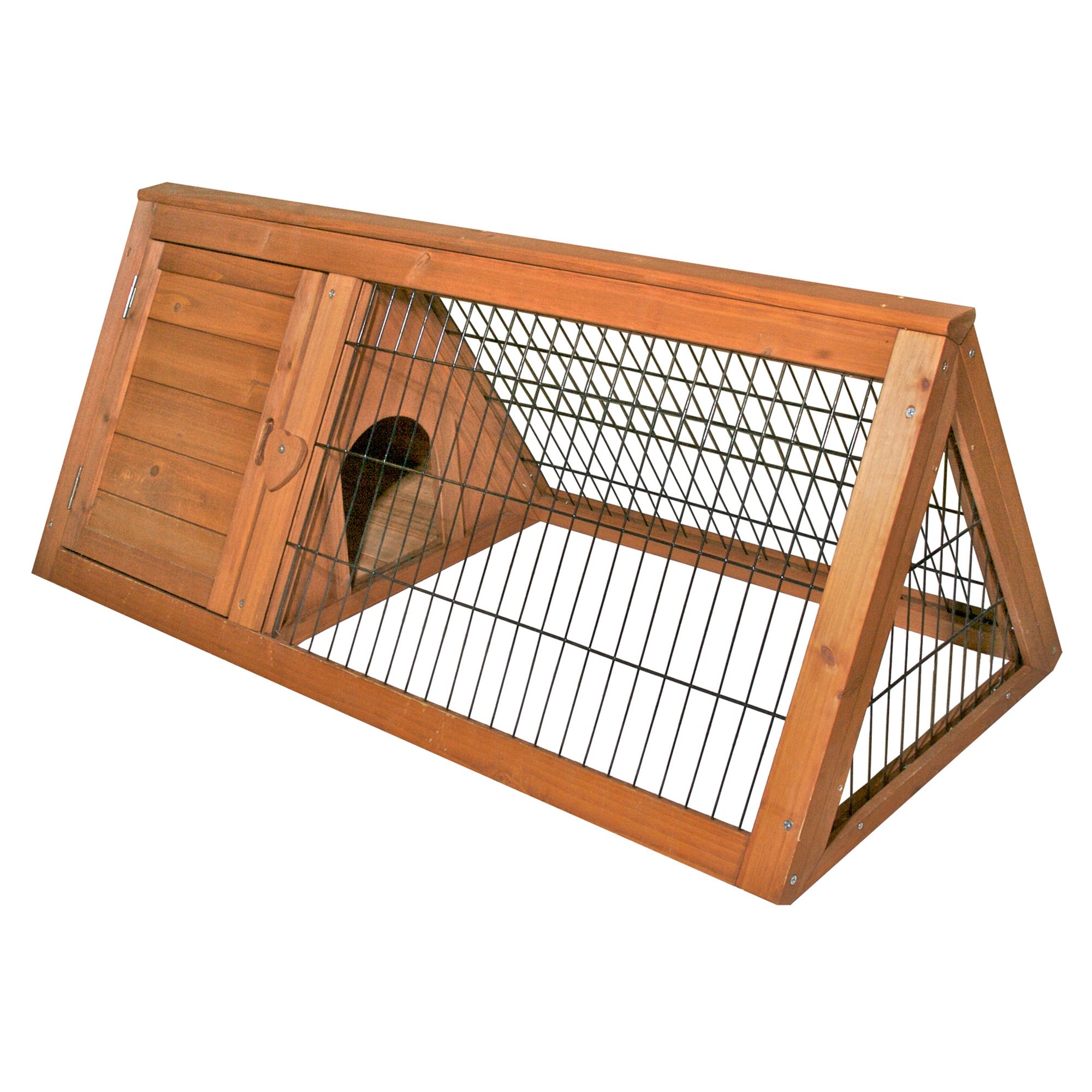 Can I put my fish in this?
Obviously not. There is no where to add water, this is for tortoises.
Date published: 2018-08-31
Thinking of using for bearded dragon.  What is bar spacing?
No you cannot. I know I'm extremely late and I hope you have not bought this yet for a bearded dragon. Bearded Dragons need a terrarium/vivarium that can hold heat for them. This is why it says TOURTISE PEN in the title. Adult Bearded Dragons need a MINIMUM of FOURTY GALLONS and that is the bare minimum. Hope this helps!! <333
Date published: 2018-10-12
Can you use this for a Chinese water dragon?
Can this enclosure be used for a Uromastyx lizard?
I have a Russian turtle also. Are they able to dig under this and get out?