Zilla® Fresh Air Terrarium Reptile Cover
Details
https://www.petsmart.com/reptile/habitats-and-decor/habitat-accessories/zilla-fresh-air-terrarium-reptile-cover-5124466.html
Promotions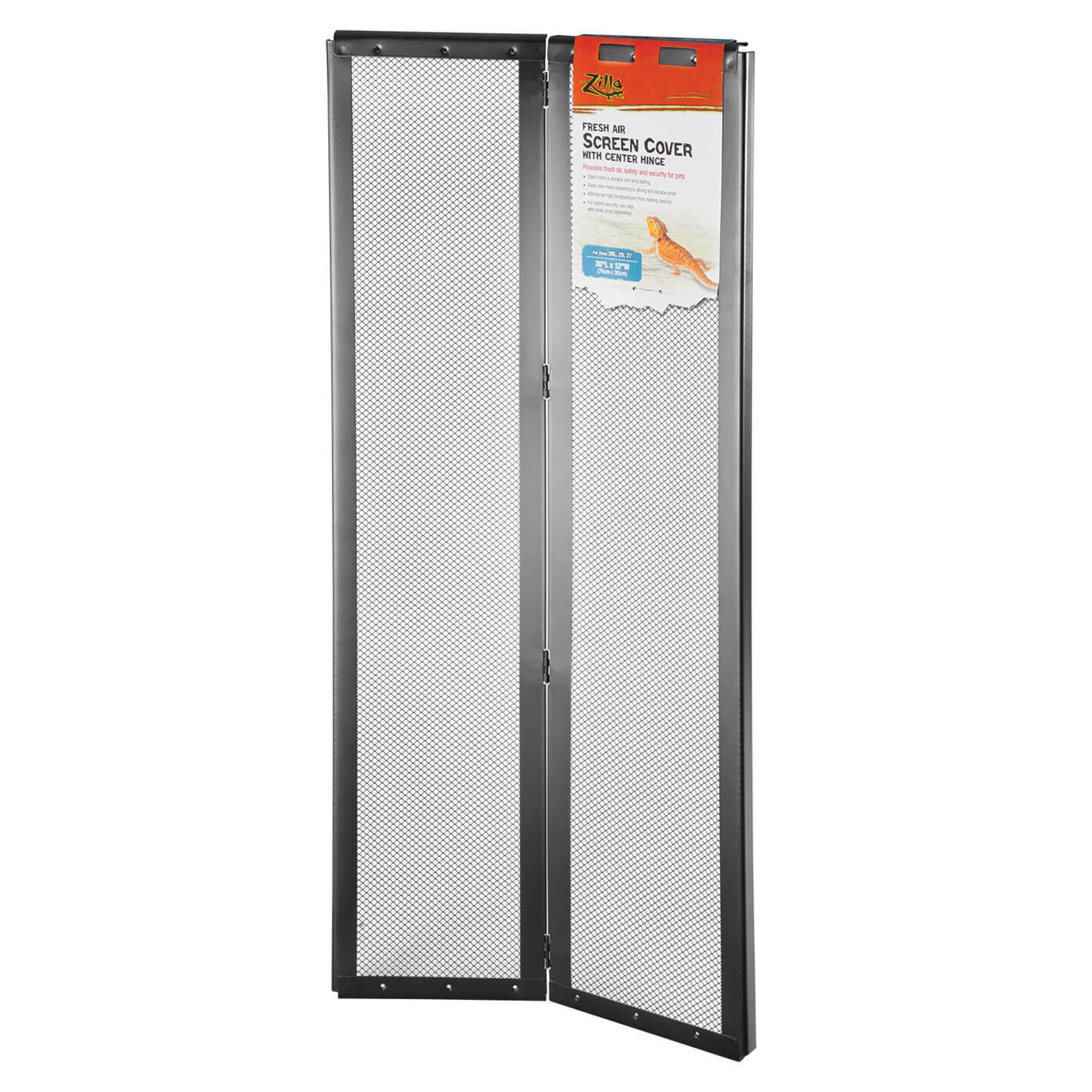 Does this screen cover work on a 20 gallon long tank?
The 20x12 should fit a 20 long
Date published: 2018-08-11
Will this fit a 40 gallon reptile tank?
Will this fit a 75 gallon, 4 foot long tank?
So will this lid fit a 48L X 13W 55 gallon aquarium?
I bought a 40 gal tank a couple years ago and was wondering if this would fit it? 
Will this cover a 55 gallon tank ?
Does this fit a 55 gallon tank regular. 
Will this fit a 40 gallon tank