Litter Kwitter MultiKatKit Cat Toilet Training Discs
Details
https://www.petsmart.com/cat/litter-and-waste-disposal/litter-boxes/litter-kwitter-multikatkit-cat-toilet-training-discs-5159889.html
Discounted Price

$15.99
Old Price

$17.99
Promotions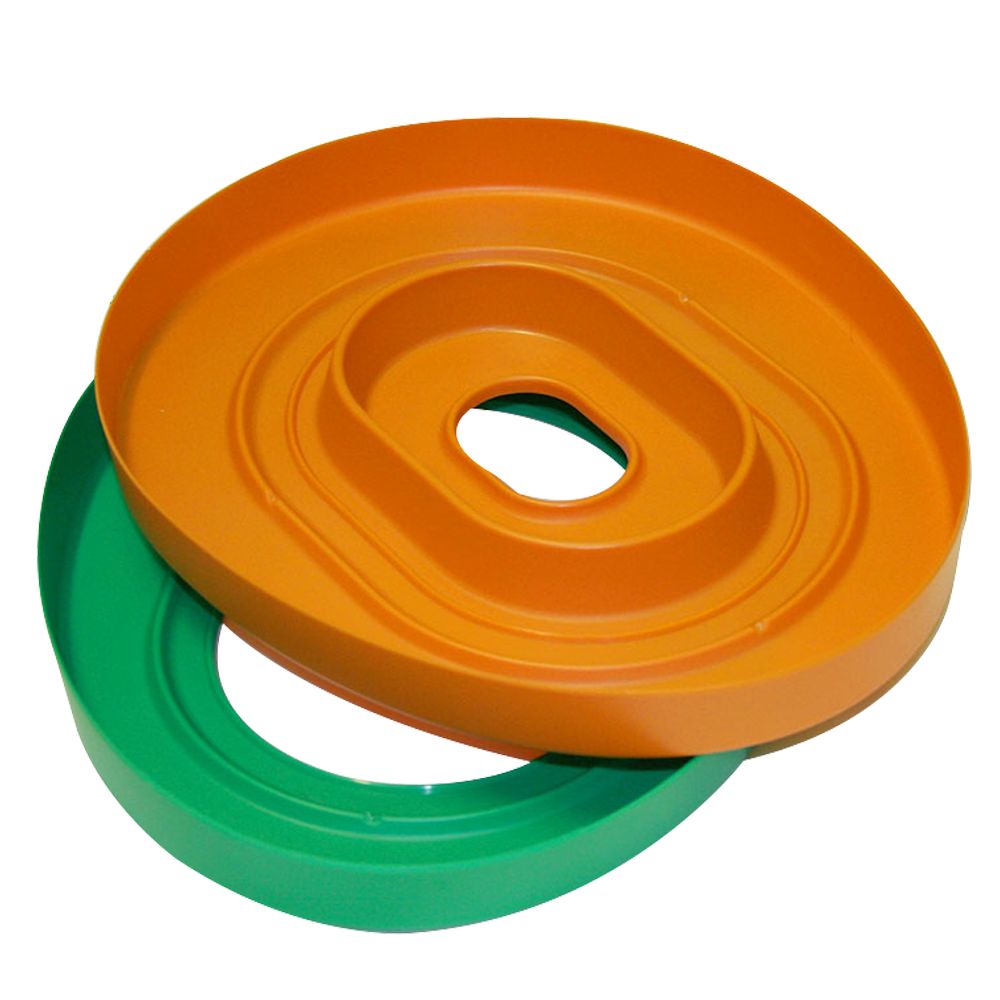 At beginning of training,do u put any litter in ring space? If not how is cat to know or smell what the rings are for??
This is not the whole system. You need the part that fits the toilet first. The first part is solid and yes you put litter in it. I haven't bought this but have been researching.
Date published: 2018-10-15
Will this fit an oval toilet? Mine is long and oval dont want the kitten falling in.
Do u put any litter in or around individual ring-sizes at beginning of training??