Live Crickets
Details
https://www.petsmart.com/reptile/food/live-crickets-4034639.html
Discounted Price

$0.11
Old Price

$0.13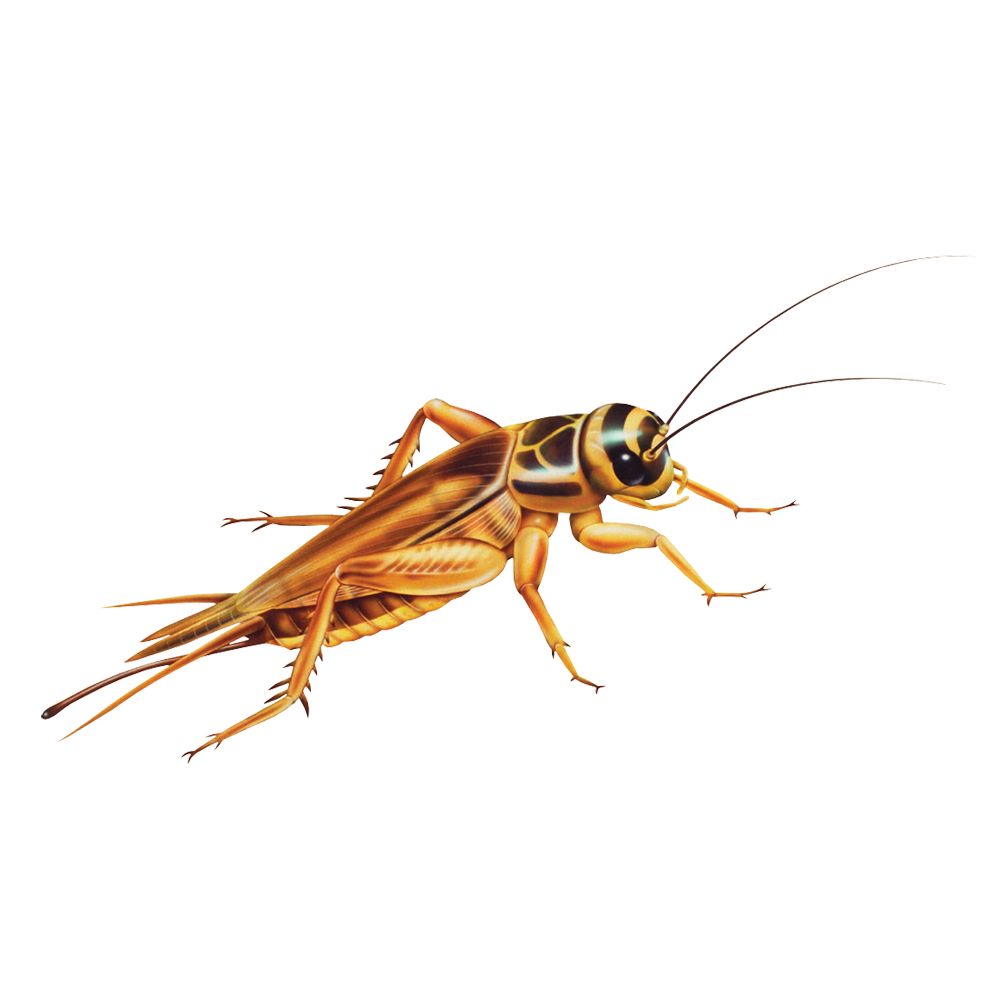 Are they safe for humans to eat
No?!
Date published: 2019-08-27
How many crickes could i get for 8$ or is mealworm cheeper
You can get about 50 crickets 15 cents a cricket. That will last you about a month with a leopard gecko
Date published: 2019-08-26
Hello, I'm doing an edible bug project for school and I was wondering if your crickets could be eaten safely by a human.
I do not think this would be a very good source of crickets for human consumption as most crickets sold at pet store are cared for vary poorly and are not in the best of health and are often kept in a very unsanitary environment.
Date published: 2019-07-14
Are the crickets good for leopard geckos?
Yes my leopard gecko loves them so does my tranchala
Date published: 2019-07-09
how big exactly are these small live crickets? Also are the crickets $0.13 each or for a pack of them? I am getting a sling tarantula that is 1/2 and inch so i am wondering if these small crickets will be to big. Thanks! <3
It will be fifteen cents per cricket. Also the crickets would be to big for your tarantula , they are half an inch,but fruit flies would be a better option for your pet tarantula.They are smaller,and don't actually fly.
Date published: 2019-07-29
Do you ship live crickets
No, they are only in stores
Date published: 2019-04-01
How many do you get for .15
One. They are .14 cents each
Date published: 2019-06-01
Do they chirp? 
Yes they do, if you want something that makes no noise and has no smell you are better off with Dubai roaches. Plus over all, they are healthier than crickets and they don't need as much care.
Date published: 2019-03-15