Pet Life Sporty Sandals
Details
https://www.petsmart.com/dog/clothing-and-shoes/shoes-and-socks/pet-life-sporty-sandals-5227502.html
Discounted Price

$28.99
Old Price

$39.99
Promotions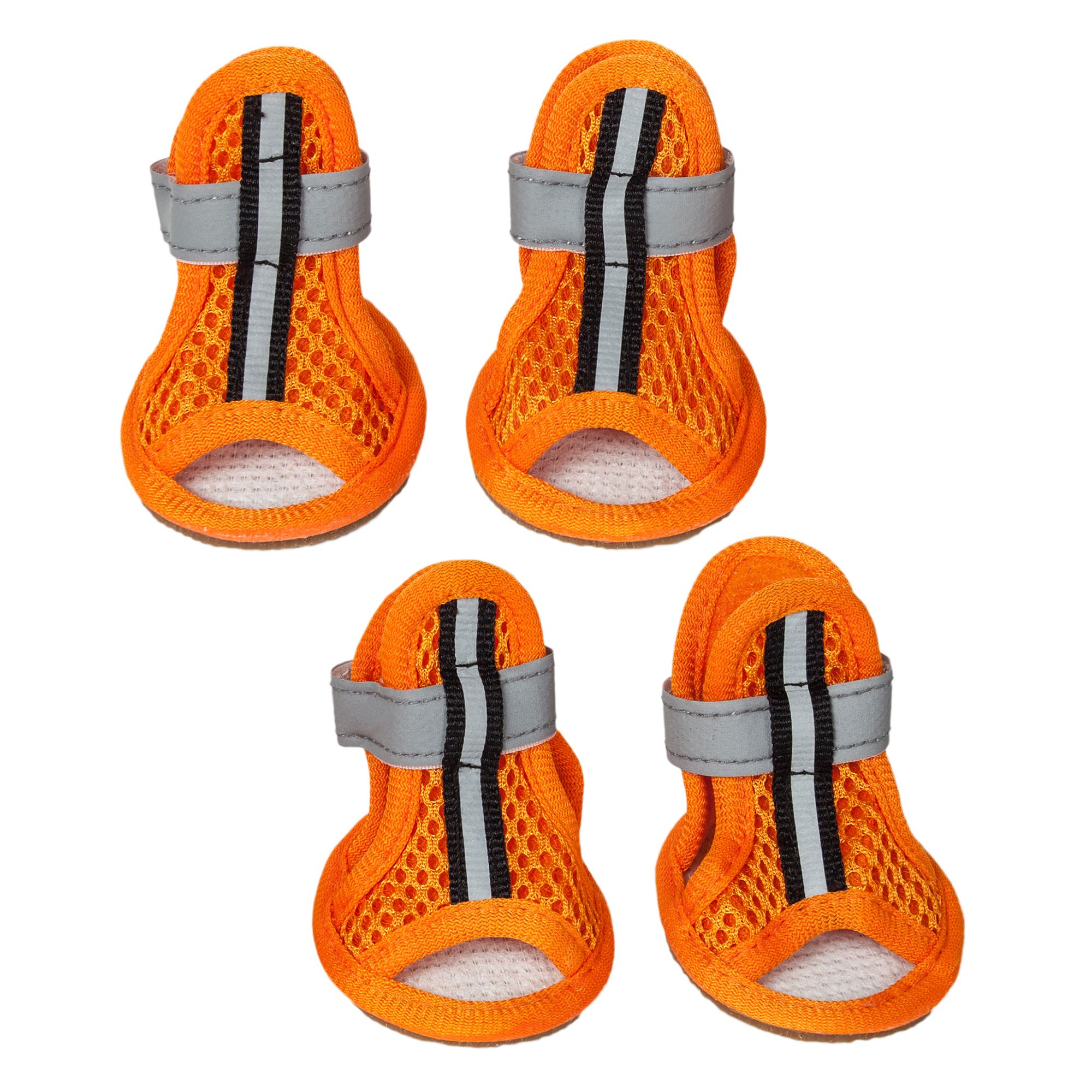 does this come as 4 shoes
What measurements do the sizes relate to (imperial/metric) - how many inches (width x length) for each size please? Trying to figure out what size my dog would be.
I have an 80 lb. German shepherd..female. why are there so little options in clothes for larger dogs. Then some clothing has options for even xl but still won't fit over a 30 lb dog. My girl Luke's to prance on dresses and cute stuff! Help!
Dog one mini-mini 41/2 lb paw approx 3/4 inch wide. Shoe size? Dog 2 12 lb paw approx 1 1/4 inch wide. Shoe size?
I have a 40lb dog mix breed.  How will a large fit?
My dog is a small Maltese so what size sandle would you recommend 
When will the Pet Life Sporty Sandals be available again?