Royal Canin Veterinary Diet® Canine Hydrolyzed Protein Adult Hp Dry Dog Food
Details
https://www.petsmart.com/dog/food/veterinary-diets/royal-canin-veterinary-diet-canine-hydrolyzed-protein-adult-hp-dry-dog-food-5162820.html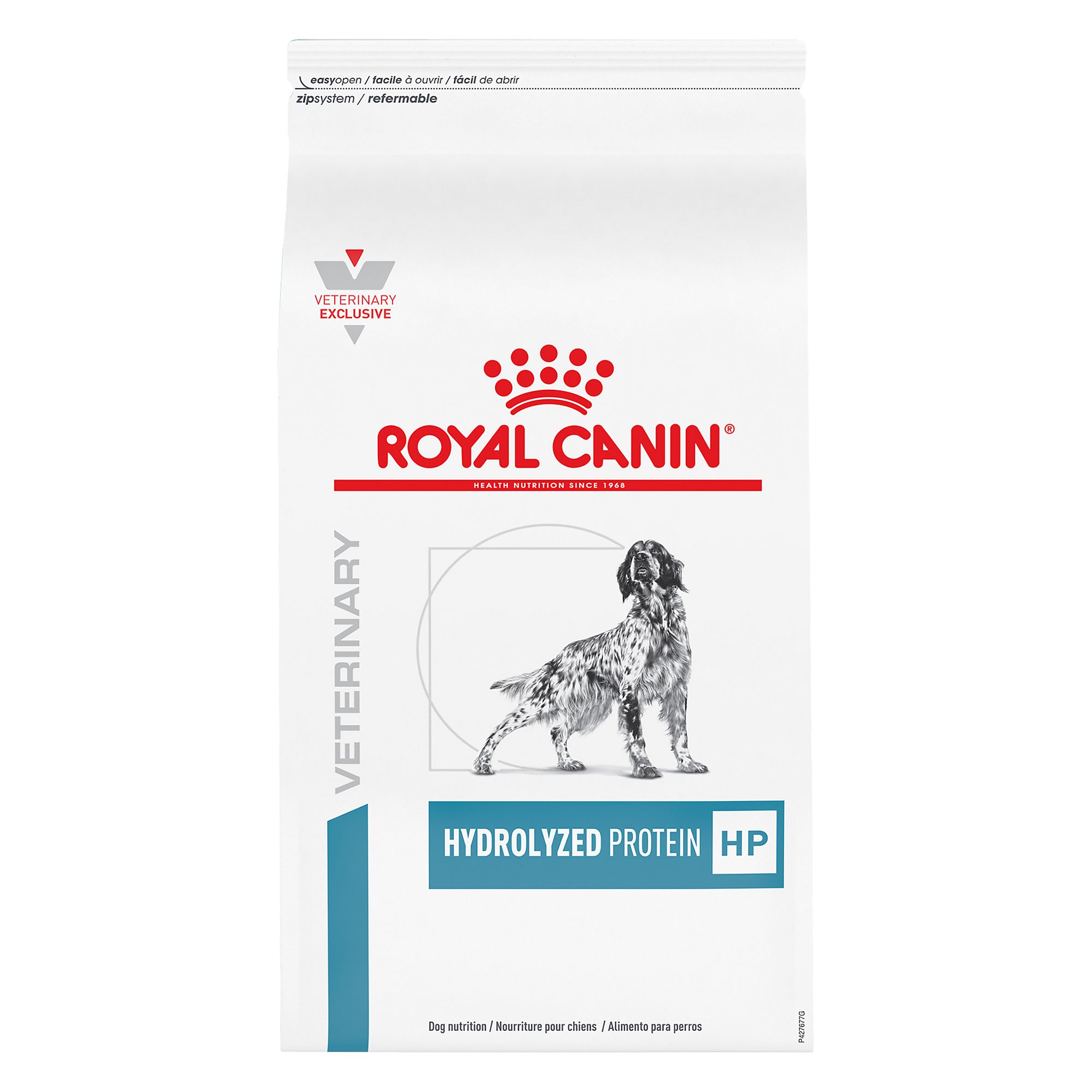 RX INFO REQUIRED
Variations
Please select a variation value to continue
How can I buy it? I don't see the option..I have with me the Rx
Just buy it from chewy.com. They're owned by the same company but it's better customer service and you can save 5% with auto ship 
Date published: 2019-03-25
Just confirming that Item number 5192766 is Hydrolyzed Protein, HP, not PS. The name of the item is HP, but the picture of the 7.7 and 8.8 pound bags is PS. They are different foods with different ingredients. Thanks
Can order this item online ?
How many kcals per cup is this food?
Can I pick up in store today?
What is the difference between Royal Canin Veterinary Diet® Canine Hydrolyzed Protein Adult Hp Dry Dog Food and The PS one?
I have a written prescription from vet. How do I get it to you. Also what is the charge for s&H for products that cost 33 dollars for monthly delivery.