Andis® ProClip UltraEdge® Pet Hair Clipper
Details
https://www.petsmart.com/dog/grooming-supplies/hair-clippers-and-trimmers/andis-proclip-ultraedge-pet-hair-clipper-5102824.html
Discounted Price

$159.99
Old Price

$238.33
Promotions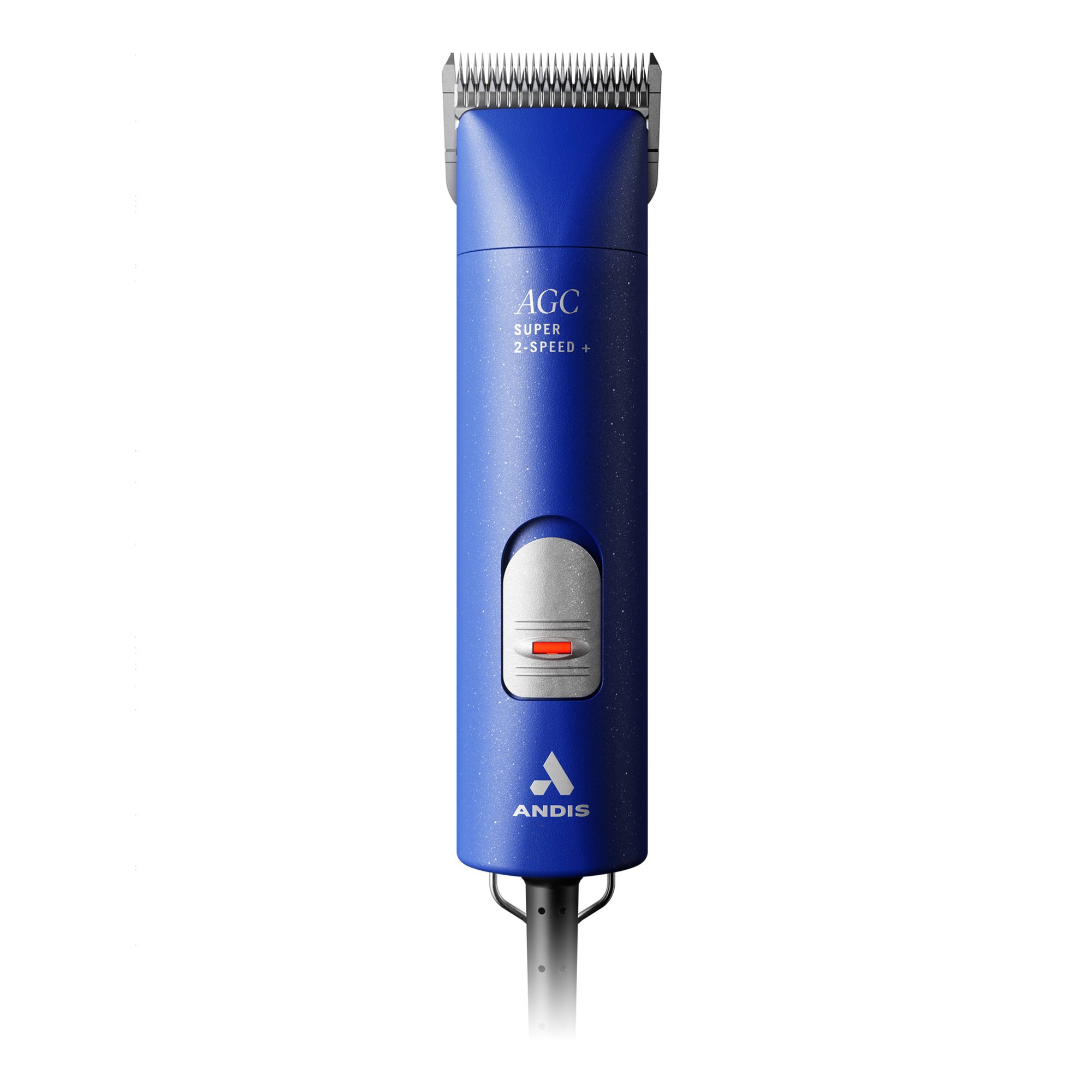 My shih tzu has VERY thick hair. I have an Andis clipper, but it just won't get down into the coat, even when I cut the longer hair with scissors. I need a professional clipper, I think. Will this one do the job?
I am a professional groomer and I groom roughly 40 dogs of different shapes, coats and sizes each week for the past 6 years with these clippers and have only ever had to replace the cord which was only $12 and $4 blade drives every other month. I just had to replace them this evening only because I dropped them causing them to break.. I highly recommend these clippers but I am disappointed finding out that I could've saved $40 by ordering them for in store pick up... a good manager would have brought that to my attention considering it was a high priced item.
Date published: 2018-10-22
What is the model letters
What speed is those Clippers
What's the difference between this Special Edition and regular one?
Will these work well on a golden retriever shepherd mix?
 Which clipper would be best for Bichon 
Can I order and pay at pickup in store?