PetSmart Mobile App
Book pet services, get valuable coupons, search for pet-friendly places & find adoptable pets all through our app!
Get the FREE PetSmart App!
Download at the app store or through Google Play.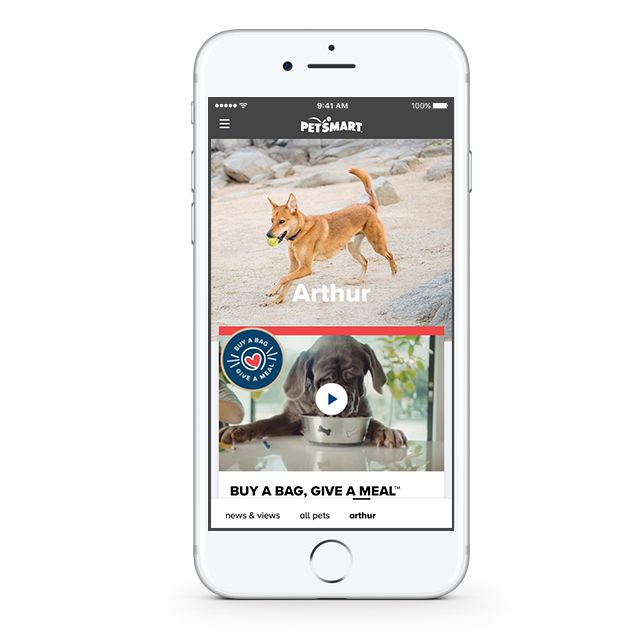 personalized content
Get customized coupons, articles, checklists & more based on your pet profiles!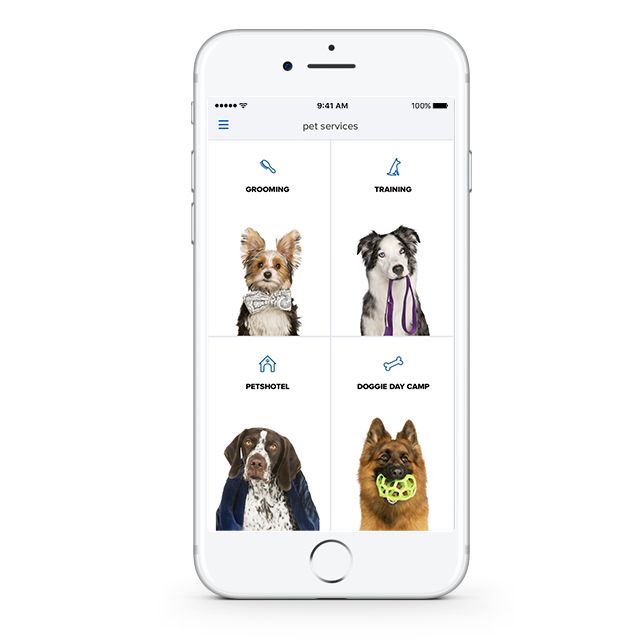 pet services
Schedule grooming & get appointment reminders, check camp playtimes & more!
pet-friendly places
find pet-friendly parks, eateries & hotels around town - powered by BringFido.
NEW
Find adoptable pets
Search pets near you by breed & location & share with your friends - powered by AllPaws.
NEW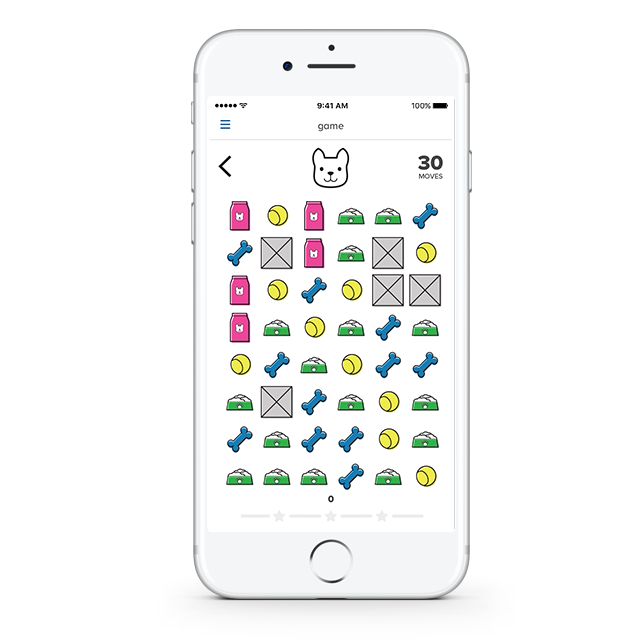 PetSmart treat trail game
Collect treats & earn points along the way to receive valuable coupons!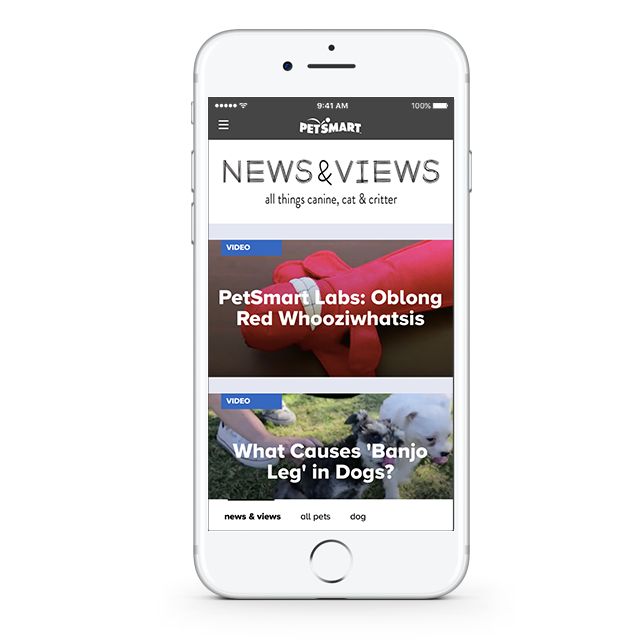 news & views
Watch entertaining videos, & read interesting articles for all things canine, feline & critter!