top

DOG / fun & fashion
5 Ways to Celebrate Halloween with Your Pet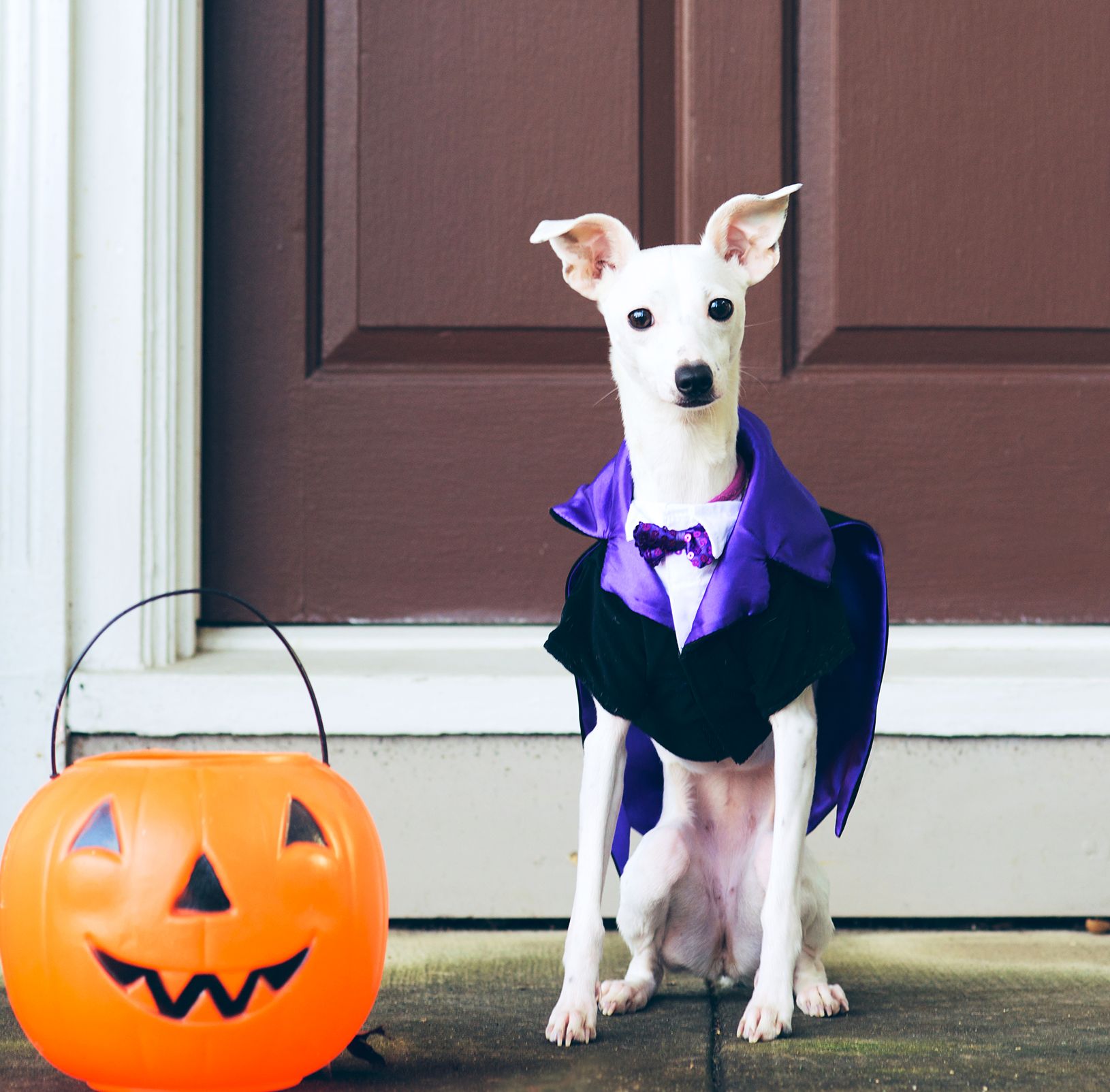 1: Make your pet a trick-or-treat greeter
If your dog or cat is a social butterfly that doesn't shy away from crowds, consider allowing them to stand alongside you to pass out candy to trick-or-treaters.
You can dress them up in a fun Halloween costume to delight everyone at your door.
Ideally, keep your pet leashed if they're an enthusiastic greeter or are prone to escape.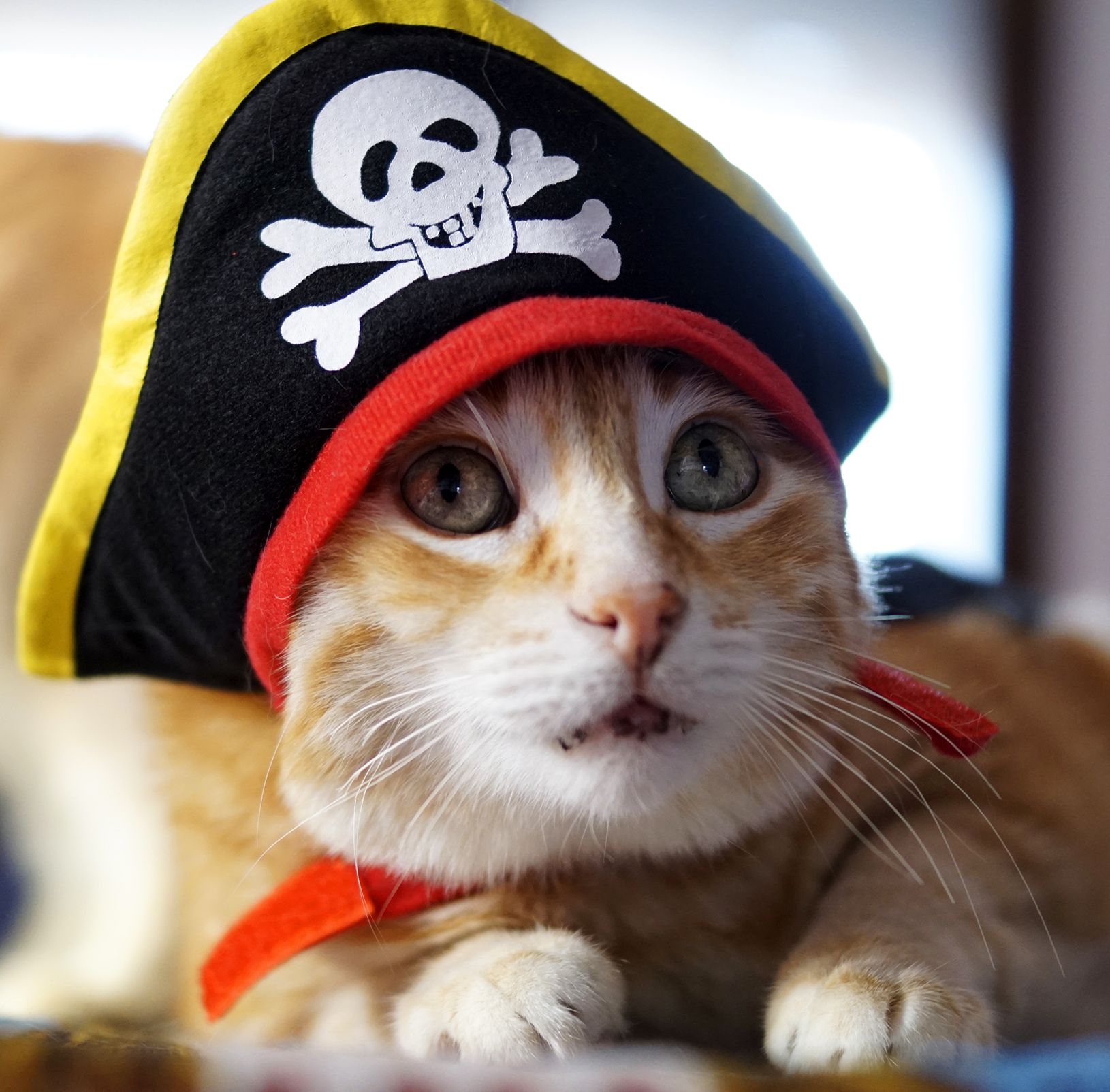 2: A scary movie night
A scary movie marathon can be a thrilling, yet relaxing way to enjoy Halloween together.
Deck out the living room with comfy pillows, blankets and pet beds. While you and human friends snack on popcorn and candy, keep your dog and cat guests busy with Halloween toys, treat puzzles, catnip or pumpkin-spiced pet treats.
And scary movie night with your pets wouldn't be complete without animal-themed cult classics like: Jaws, Cujo, Arachnophobia, The Birds, Gremlins, Jurassic Park, Anaconda, Piranha, King Kong, and Pet Sematary.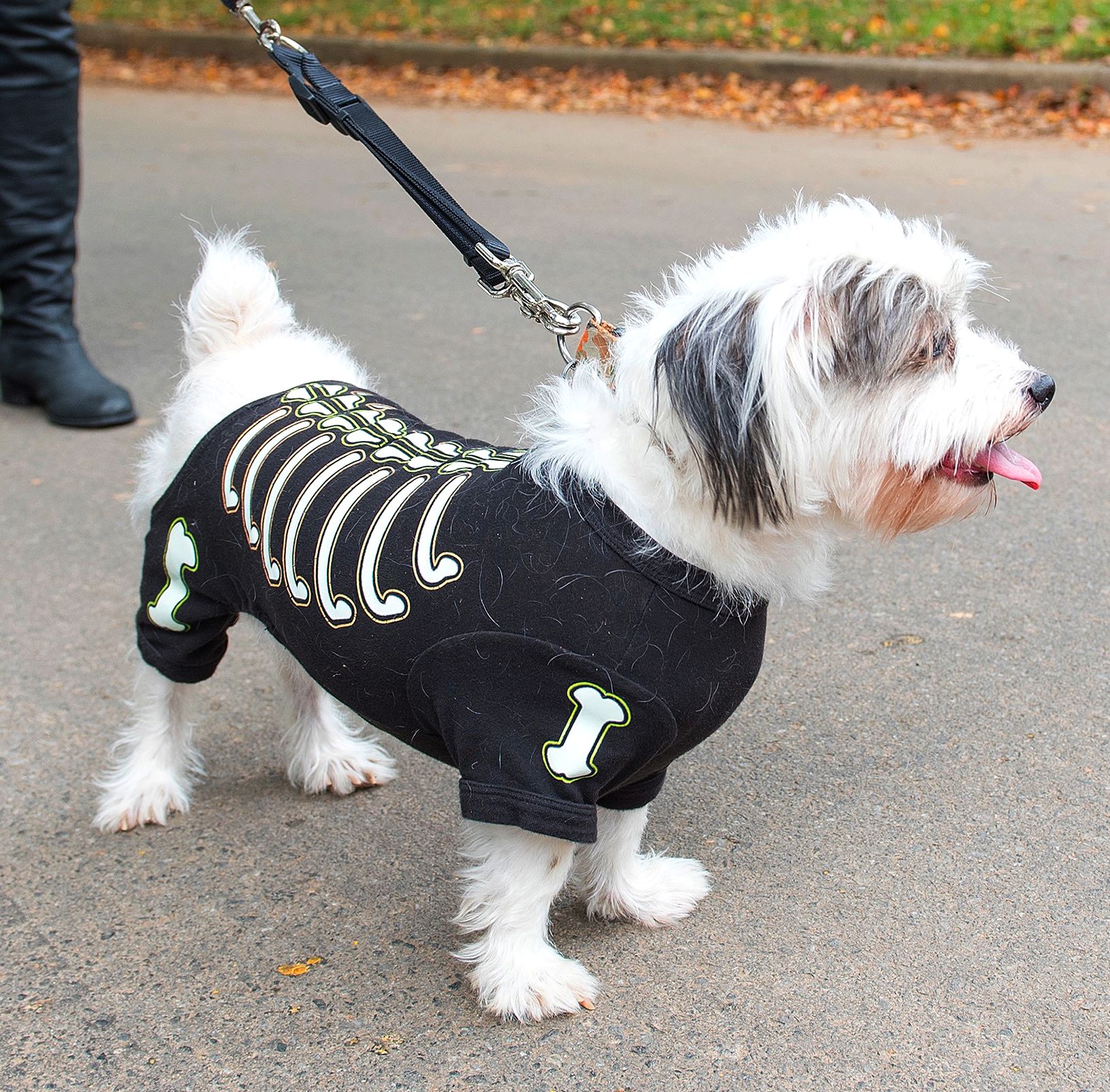 3: Plan or participate in a Halloween pet parade
Halloween pet parades have grown in popularity across communities during the fall season. It's a great opportunity to enjoy the holiday with pets and people who enjoy going all out with costumed festivities.
Research whether your community holds a Halloween pet parade. If not, consider organizing your own with fellow pet parents in your neighborhood. Place signs on community or social media boards to encourage even wider participation.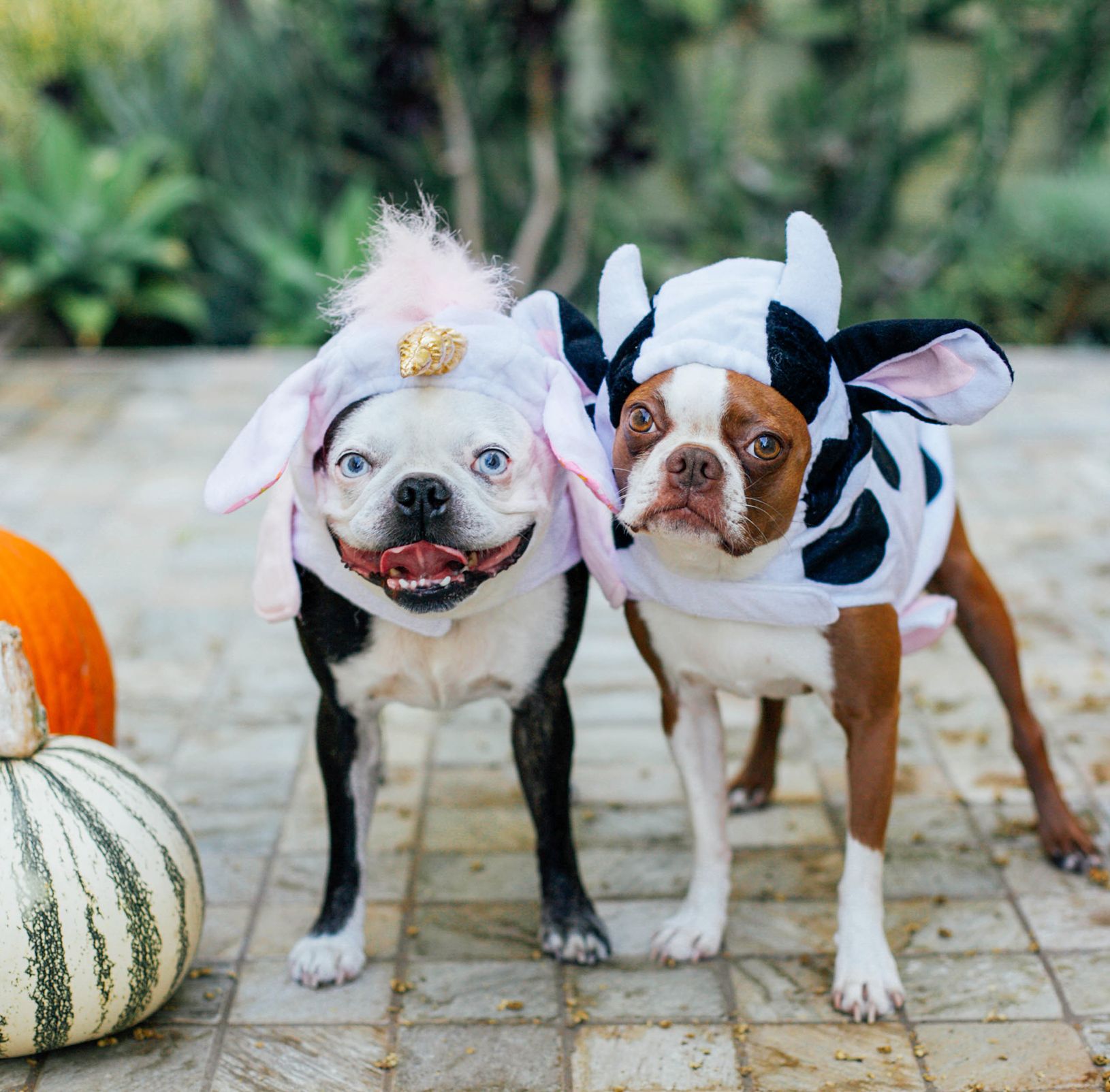 4: Throw a pet-friendly costume party
Got a cat or dog costume and looking to show it off? Invite family and friends with pets to your home dressed in their favorite Halloween attire.
Whether you buy ready-to-wear Halloween apparel or make a DIY pet costume, there are countless ways for pets to look their seasonal best. If you want to go light on apparel or enhance an existing costume, decorative Halloween stencils are also a great option.
To motivate everyone to dress their best, hold costume contests for people and pets alike and pass out prizes to the winners. Prizes or party favors could include Halloween-themed biscuits and jerky treats for pets.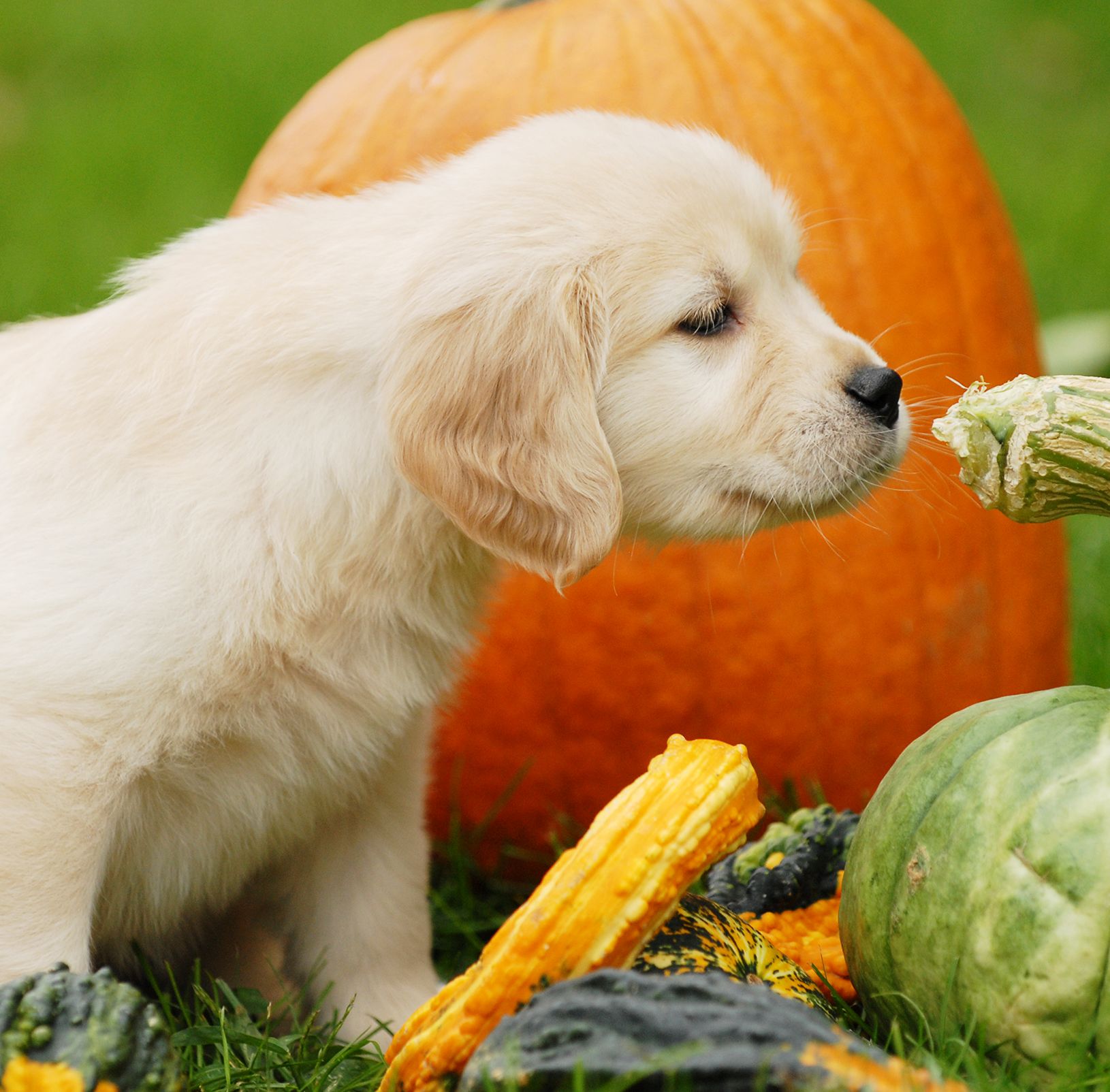 5: Enjoy a fall getaway
If you enjoy the fall season just a little more than the actual holiday, you can still celebrate the crisp fall weather with a nice "staycation" to campgrounds or a pet-friendly hotel.
Pack travel essentials like portable bowls, a car booster seat and cold-weather apparel.
Treat yourself and your pet to a night of room service while watching Halloween-themed movies. Bring along your pet's favorite Halloween treats and toys.
If your outdoor getaway agenda includes time by the lake or enjoying fall's changing leaves, you may want to consider items like waterproof boots or a life jacket.
No matter how you and your pet celebrate, make sure you celebrate safely. Check out our Halloween safety tips.