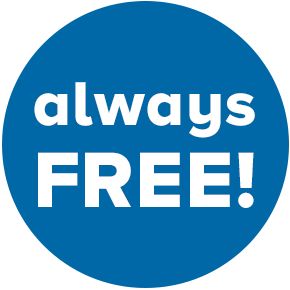 IN-STORE PICKUP
buy online, pick up in store in 1 hr. or less!
shop now
best sellers
shop by pet
newest videos
How to Potty Train a Puppy
First Day of Doggie Day Camp
I have high standards. So does my stylist
Jackson Galaxy is All About Cats
How to Throw a Birthday Party for Your Dog
How to Set Up A Desert Terrarium
ED Ellen DeGeneres Available Exclusively at PetSmart
PetSmart Puppy Training: Feeding a Puppy
PetSmart Puppy Training: Socialization
PetSmart Grooming Academy - Behind The Scenes












your puppy place
New puppy? Find everything you need for your newest family member.
Close
Place an order online & get it delivered the same day!Available in select markets
exclusions apply