Grreat Choice® Round Fish Bowl
Details
https://www.petsmart.com/fish/tanks-aquariums-and-nets/aquariums/grreat-choice-round-fish-bowl-5251719.html
Promotions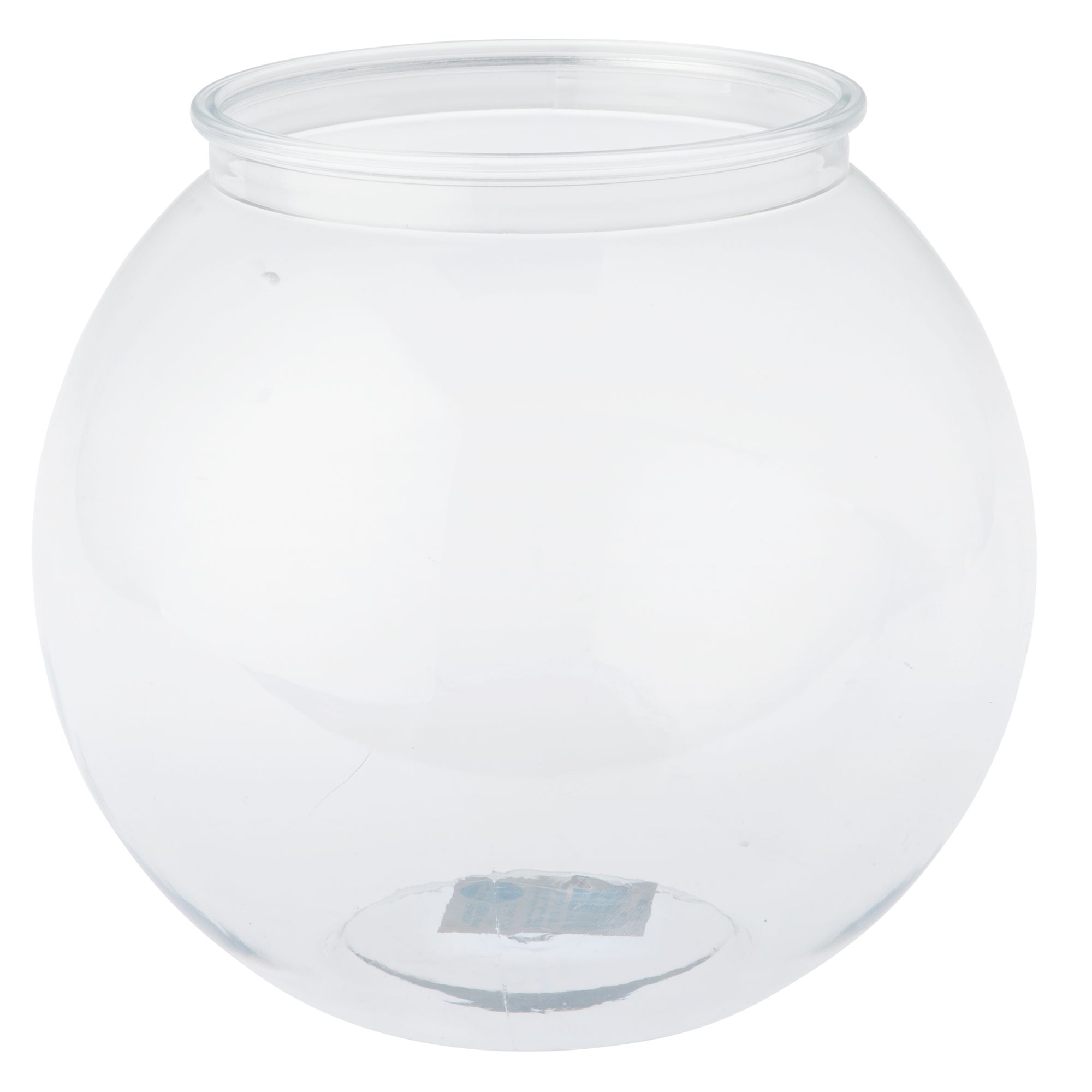 can a comet goldfish large fit in this bowl
Absolutely not
Date published: 2018-04-04
I'm wanting to use this on a cake. Gonna flip it upside down and have a snow globe on my cake. To people who bought this......does this sound usable for what I'm wanting to do with it? Thanks!
No... if you want to flip it over the cake won't come out because the middle is wider than the opening. Unless you're willing to cut the bowl in half after you bake it. Maybe try a bowl that splits apart so you still get the sphere shape.
Date published: 2018-03-09
How big is it?
1 gallon
Date published: 2018-02-06
What size is this fish bowl? I'm having to grow a plant and keep a fish alive.
what is the height of this bowl
Diameter of this bowl please?